New Online Nature Programs
This winter, enjoy nature lessons from the comfort of your home, then take what you've learned outdoors to practice!
Pour yourself a cup of something warm, grab your fuzzy socks, and tune in with us online to learn about winter birds, stars, animal tracks, plants, weather, and everything in between.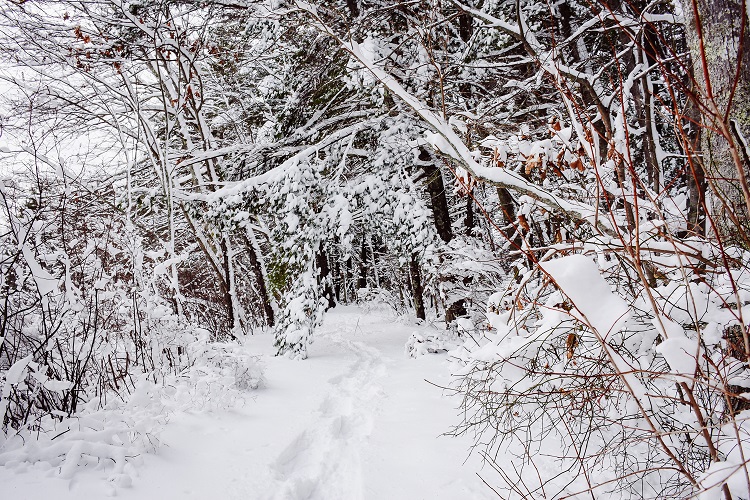 Explore the natural phenomena of winter and learn how wildlife in Massachusetts adapts to the colder season.
Join us for one, some, or all of this series.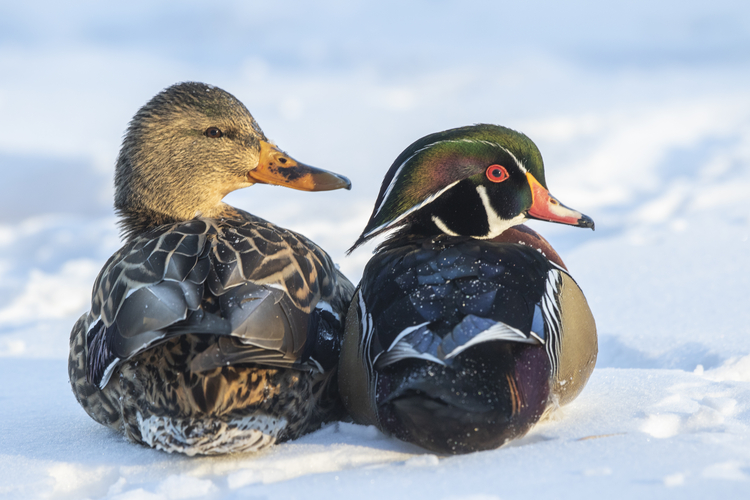 It may be cold, but winter is the best time of year to view large numbers of ducks with exquisite plumages.
Tracking Mammals
Wednesdays, January 19 & 26 • 7:00-8:00 pm
Learn to interpret the subtle and sometimes glaring clues creatures can leave behind in the wild.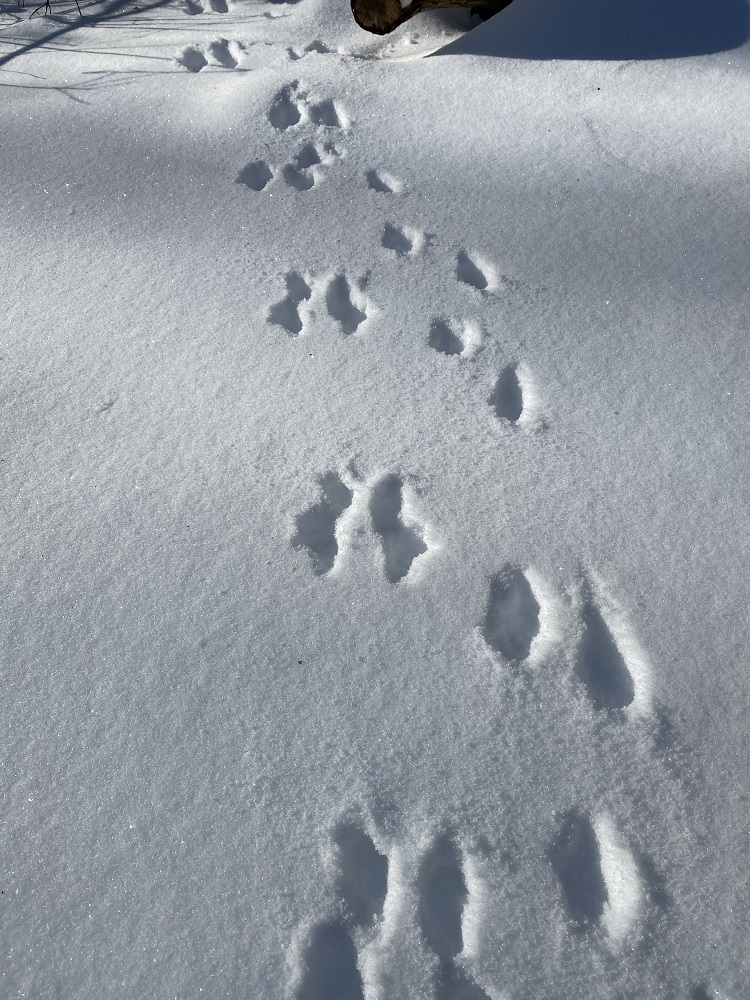 Become a neighborhood naturalist by learning about the winter phenomena happening all around you.
Join us for one, some, or all of this series.
Gull identification can be challenging, but there's a helpful systematic approach you can take to parse out the gray and grayer.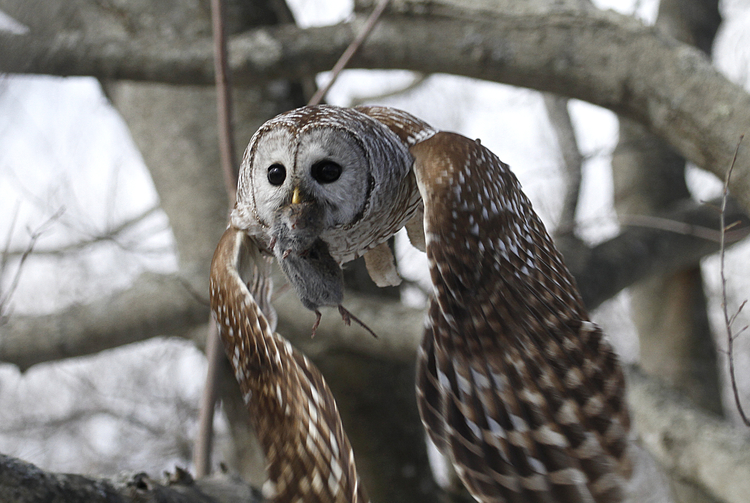 Owls of Massachusetts
Tuesdays, January 25, February 1 & 8 • 7:00-8:30 pm
Learn about local owl banding, research, and conservation efforts, and meet some of Mass Audubon's live owl wildlife ambassadors.
Find out the best places to view winter raptors and learn how to confidently identify them.
Marsh Owls
February 11 • 7:00-8:30 pm
Winter owls that specialize in open landscape hunting come alive during the twilight hours on Massachusetts salt marshes.
Mass Audubon members get discounts on programs; learn about all the benefits of becoming a member today.