American Kestrels are charismatic and iconic. They are also experiencing widespread declines. To help raise awareness, support, and celebrate this small but mighty falcon, Mass Audubon is once again collaborating with True North Ale Company of Ipswich, MA, on the release of Kestrel, a limited-edition American IPA.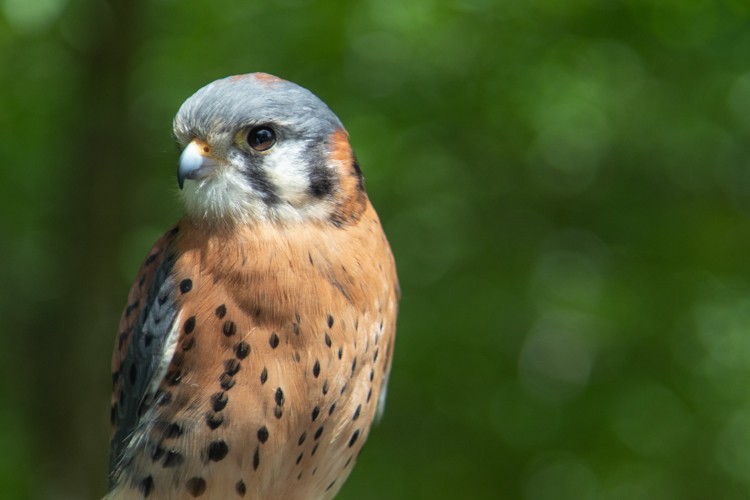 About American Kestrels
A few decades ago, American Kestrels could be seen hovering and dropping on their prey in just about every open field of sufficient size in Massachusetts. These days, however, our smallest falcon is becoming harder and harder to find and, as a result, is included as a Species of Greatest Conservation Concern in the wildlife action plans of all six New England states.
Mass Audubon is expanding the grassland habitat at many wildlife sanctuaries to support kestrels and other grassland birds. For example, just five miles from True North Ale Company (as the kestrel flies), Ipswich River Wildlife Sanctuary in Topsfield has added additional acreage of open fields and a nest box for kestrels over the last few years, in the hope that more habitat will help boost the birds' numbers.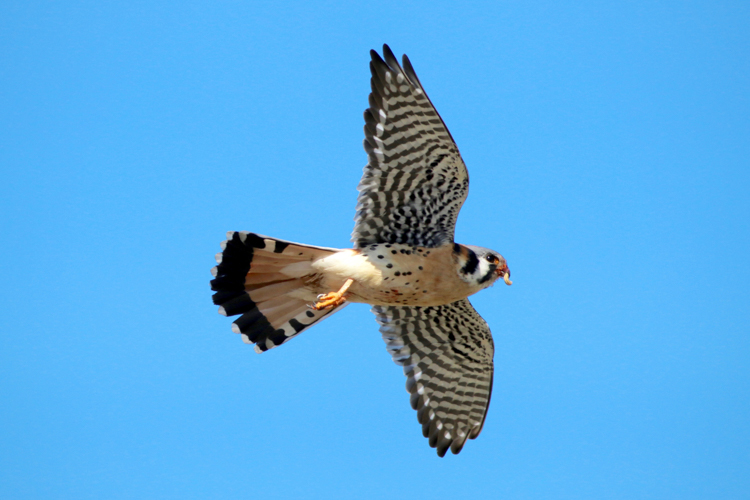 Where to Find Kestrels and the Kestrel IPA
Kestrels are birds of open fields and meadows. One can be seen perching on a fencepost or snag, bobbing its tail as it surveys its surrounding. When a good perch is not available, it hunts from the air, hovering in place in a technique called "kiting."
Perhaps easier to find, the Kestrel American IPA will be widely available in select stores across the state (including Total Wine & Spirits) as well as several restaurants. Better yet, sample the ale at the source at the True North Ale Company taproom in Ipswich, MA.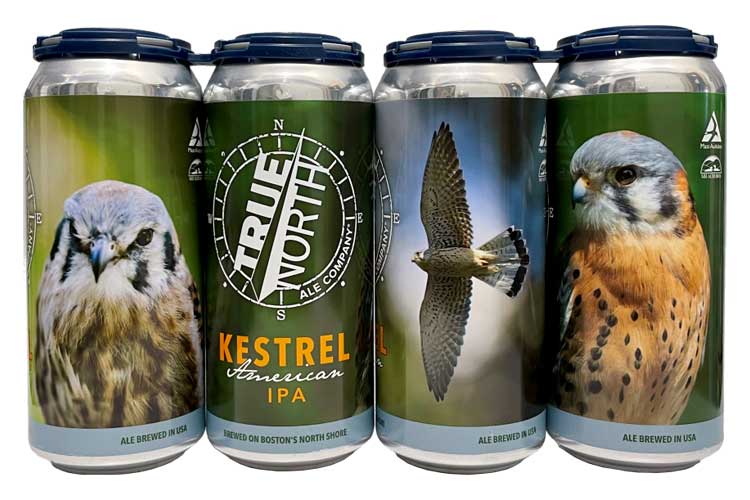 You can also support our habitat preservation and restoration work by making a donation today.
Together, we can shape the future of our state's landscape to support all the wildlife and people that call it home. And that's a dream we'll drink to!