Grab your hiking boots and brooms — Halloween is in the air! For slightly spooky, enchanted enrichments, check out this round-up of Halloween happenings to get you in the spirit.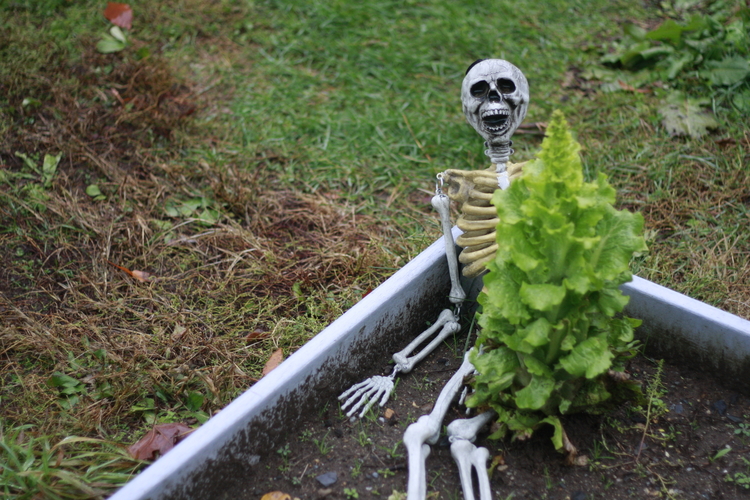 Sanctuaries After Dark
Enter if you dare: your favorite sanctuary adventures are back for another year of tricks and few new treats.
Boo Meadow Brook Friday, October 22 at Broad Meadow Brook in Worcester. Explore the luminary-lit trail looking high and low for hidden creatures, natural items, and costumed characters.
Into the Woods: Guided Halloween Hike Friday & Saturday, October 22 & 23 at Ipswich River in Topsfield. Take a guided, family-friendly walk into the magical forest to learn about nocturnal animals that live there.
Halloween Night Hike & Hayride Saturday, October 23 at Wachusett Meadow in Princeton. Take an enchanted hike and hayride through Wachusett Meadow, leading to a magical campfire and Halloween treat.
Halloween Night Hike Saturday, October 30 at Arcadia in Northampton. Hike the sanctuary with our guide as you learn about the phases of the moon, nocturnal animals, and the history of Halloween.
Pumped for Pumpkins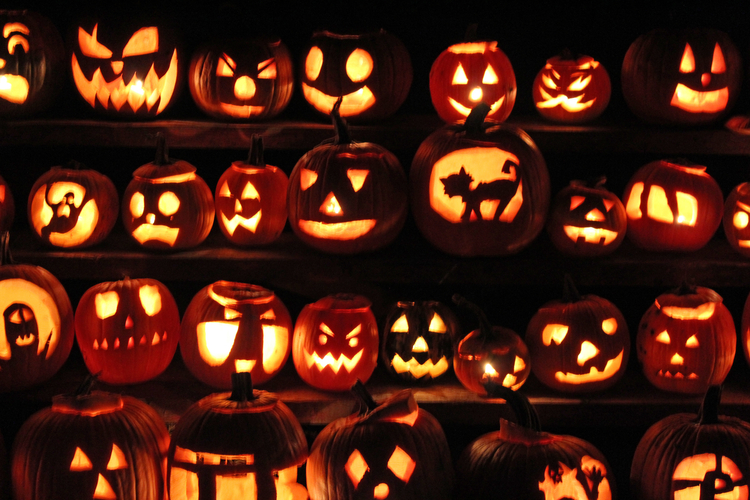 Pumpkin Carving Programs: Friday, October 22–Thursday, October 28 Create crooked smiles, winking faces, and memories with your family. Carve pumpkins with us and get a unique souvenir to take home at these upcoming pumpkin carving programs.
Pumpkin Science: Will a pumpkin sink or float? Bring the scientific method home with this children's activity.
Pumpkin Bird Feeders: Don't let that jack-o-lantern smile rot into a frown. At the end of all this pumpkin fun, repurpose your pumpkins into natural bird feeders, perfect for November bird snacking!
WILD-life
Misunderstood Animals: Tuesdays, 7:00–8:30 pm, starting October 26 There are a lot of animals that may seem scary, but are really just misunderstood! Bats, opossum, ravens, and wasps get a bad reputation (thanks Edgar Allen Poe) but are actually fascinating once you get to know them. Tune in for one, some, or all of this online series.
October Bird Walks: There's something scarier than Halloween out there — and it's missing your chance to see a target bird!
Foliage Hikes
Take in the fiery reds, burnt oranges, and bright yellows of the season as fall foliage peaks in October. Find a wildlife sanctuary trail near you, or take a day trip to a corner of the state you haven't explored yet.