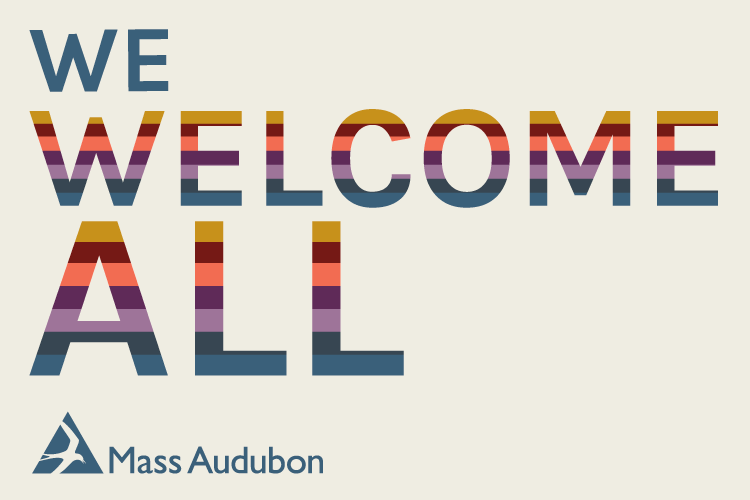 The outdoors is one place where we can all come together. When we share our passion for the sweet song of the chickadee, a sighting of a red fox, or a delicate Lady's Slipper in bloom, the differences among us disappear.
We should all feel safe to explore nature free of harassment or prejudice and we are deeply troubled and saddened by what Christian Cooper experienced while birding in New York's Central Park on May 25. Incidents of this kind must end so that everyone can find joy and wonder in the outdoors.
Diversity, equity, and inclusion are fundamental values at Mass Audubon and we will do everything we can to ensure that our programs, our trails, and open spaces are open to everyone without fear or bigotry.