Bird-at-home-a-thon, which took place May 15-16, was more than we could have hoped for. Thanks to all of you, we not only had a record number of participants, but raised a record amount of funds ($290,000 and counting) that will support conservation, education, and advocacy across the state.
The Results
Our 26 teams recorded an impressive combined total of 242 bird species in Massachusetts. We were amazed at all the different bird species we could see right from our backyards and neighborhoods.
Teams across the state not only got points for birds seen, but for taking part in a variety of nature-themed activities including filling bird feeders, going on scavenger hunts, and even coloring! The Teams that received the most points are:
Eagle Eye Award for most points earned goes to Team Drumlin Farm with 992 points
Home Habitat Award for second place for the most points earned goes to Team Wellfleet Bay with 537 points.
Highlights
We loved seeing all the amazing posts on social media and our online digital gallery during the event. Here are some of our favorites:
Barred Owl
Drawings & Silly Names
Activity Time
Indigo Bunting
Prairie Warbler
Birding on the River
Flicker Drawing
Bird Art in West Boylston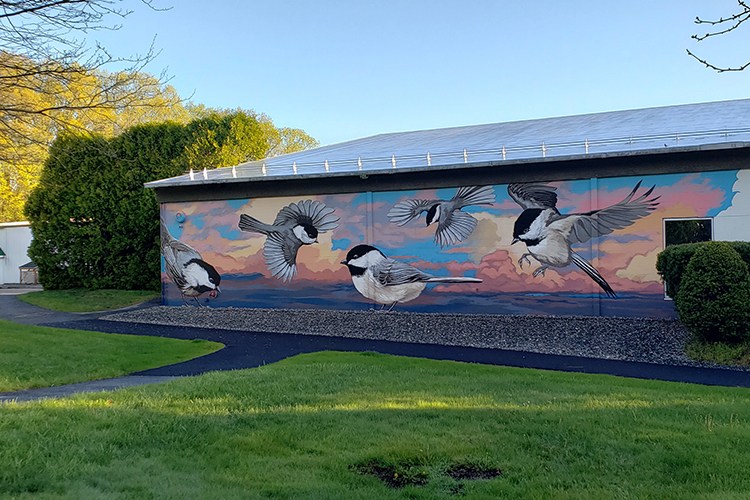 Getting Crafty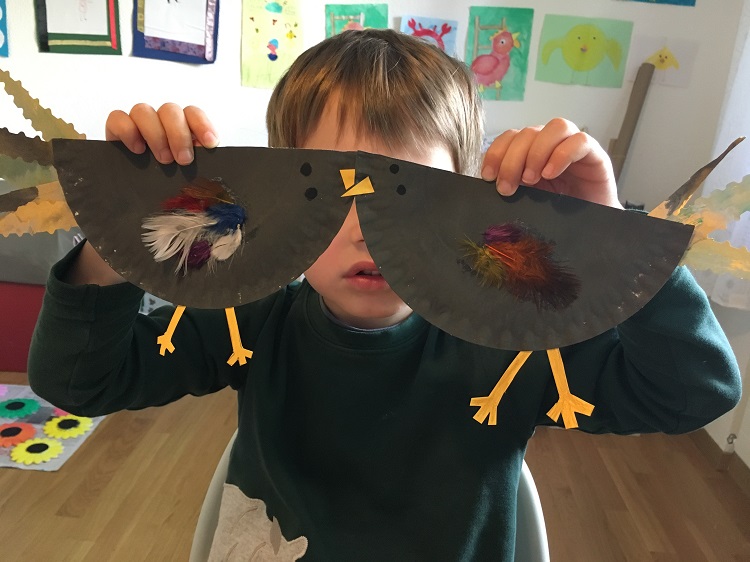 View more Bird-a-thon pictures in the online photo gallery. Feel free to add your own Bird-a-thon pictures as well, and please be sure to include your name in the file name so we know who to credit.
It's Not Too Late To Get Involved
The birding may be over, but fundraising is open until mid-June! We can't thank you enough for your generous support.
Thank you to our 2020 Bird-a-thon Sponsors!



Hostess Catering
Metlife