We're shining a light on the joys of hiking all month long and encouraging everyone to join us outside for Hike-a-thon, November 26-28. To get ready, tune in online for Hiking 101 & Hiking 101 for Families, at a free guided hike the last weekend of November, or make your own adventure by finding a boardwalk trail near you.
To inspire your adventures, check out a few boardwalk trails, which provide unique opportunities to walk over and around marshes, ponds, and wetlands.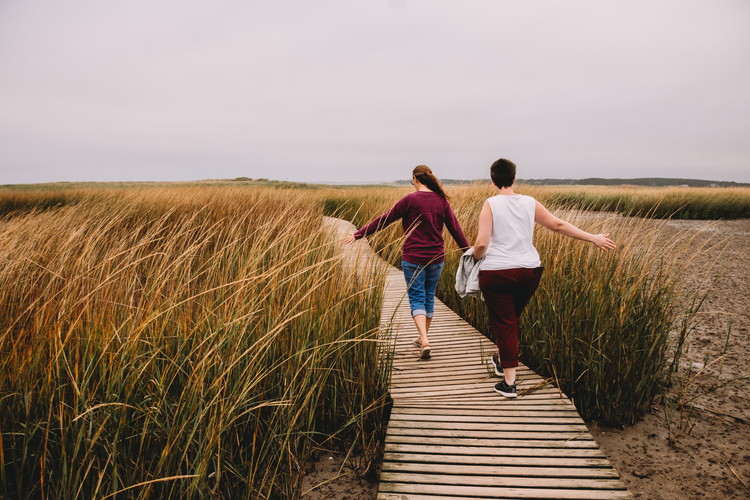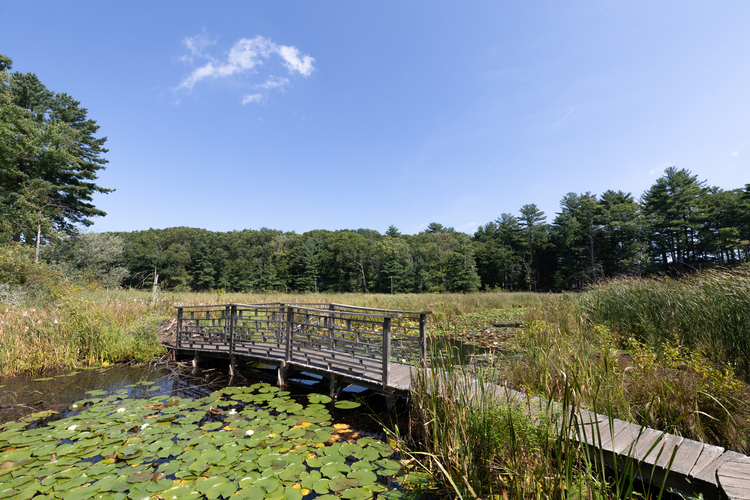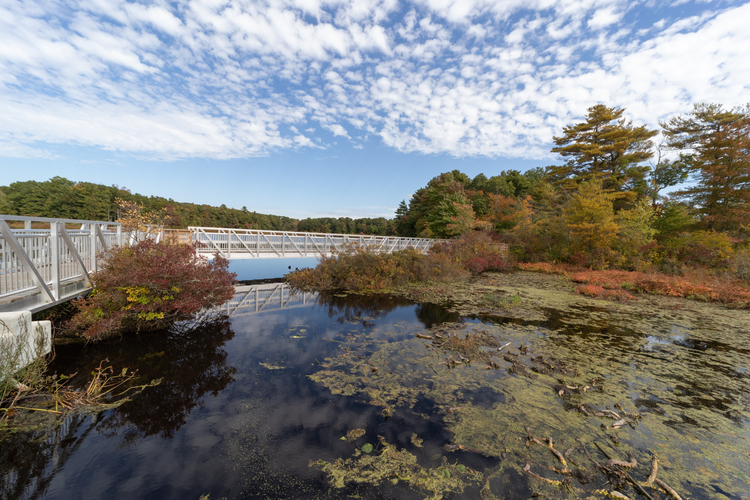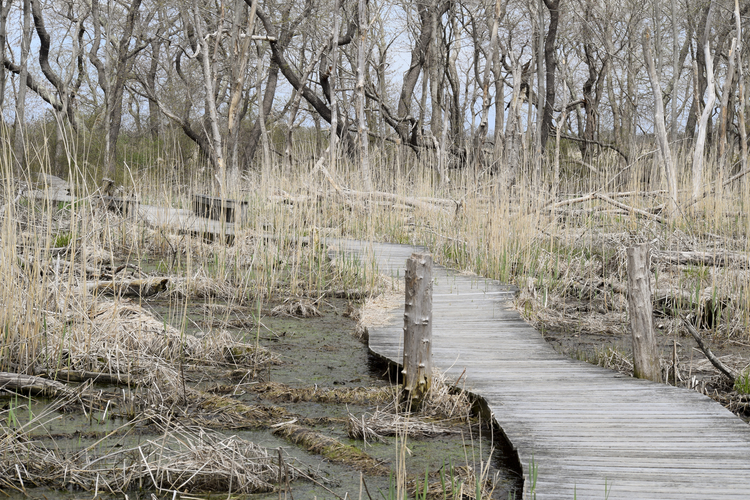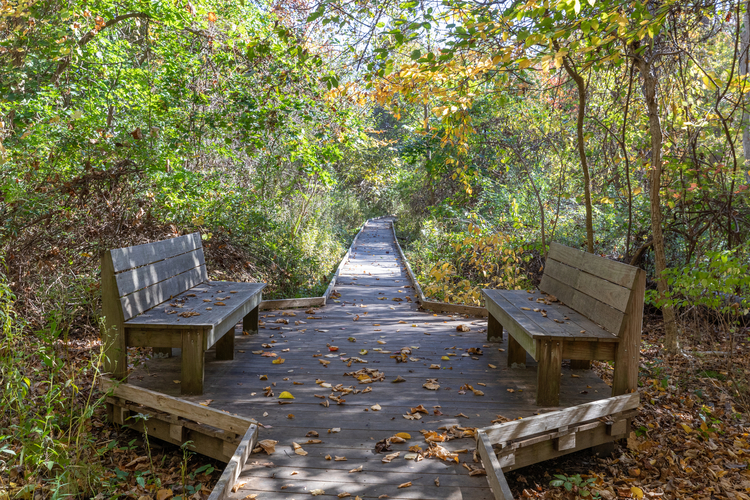 Thank you to our Hike-a-thon Trailhead Sponsors AbbVie Inc. and Harvard Pilgrim Health Care.