November is Native American Heritage Month in the U.S., a time to celebrate the contributions, history, and culture of Indigenous Americans and an opportunity to elevate the voices of contemporary Native people. Mass Audubon is committed to taking action to support Indigenous rights and to work in partnership with Indigenous communities, and one key component of that is promoting and raising awareness of Indigenous-led events, speaking engagements, and resources for working toward equity and justice for Indigenous communities.
To that end, here are some great upcoming programs and resources featuring Indigenous leaders so that everyone can get involved and learn from the wisdom of Native peoples:
Indigenous Perspectives with Claudia Fox Tree
Organized by the Sharon Racial Equity Alliance, Mass Audubon is co-sponsoring a talk by professional educator Claudia Fox Tree, M.Ed. (Arawak/Yurumein) on November 2 from 7:00 to 8:30 pm. This free online presentation, titled Settler-Colonist Ties to Thanksgiving and Columbus: The Indigenous Perspective, will dispel inaccurate information, address the myths surrounding Thanksgiving and Columbus, and provide missing historical facts from the Indigenous perspective.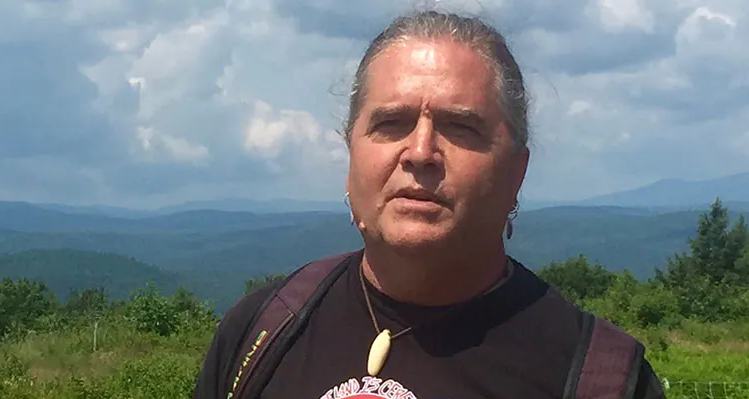 Relationship, Reciprocity, and Responsibility to the Land with Richard Holshuch
Richard Holschuh is kicking off the next On Belonging in Outdoor Spaces series (organized and funded by a group of Lincoln-based nonprofit organizations that includes Mass Audubon) on November 10 at 7:00 pm with a virtual presentation called N'Sibo: the River to Which I Belong. Rich is the Tribal Historic Preservation Officer for the Elnu Abenaki Tribe and an independent historic and cultural researcher, and his work draws upon indigenous history, linguistics, geography, and culture to share beneficial ways of seeing and being in relationship with place. Learn more and register on the On Belonging website.
Learn the Truth About Thanksgiving at Felix Neck
Aquinnah Wampanoag Elder David Two Arrows Vanderhoop (founder of Sassafras Earth Education) and other Wampanoag guest speakers invite the community to bring a chair and a blanket and sit by the fire with them at a free outdoor event at Felix Neck Wildlife Sanctuary on Martha's Vineyard on Thursday, November 18 from 4:00–5:30 pm. Their talk, "The Ungrateful Taking: The Truth About Thanksgiving" will reveal the true story of the Thanksgiving holiday and the origin myth of the United States. Registration is required for this free, outdoor event.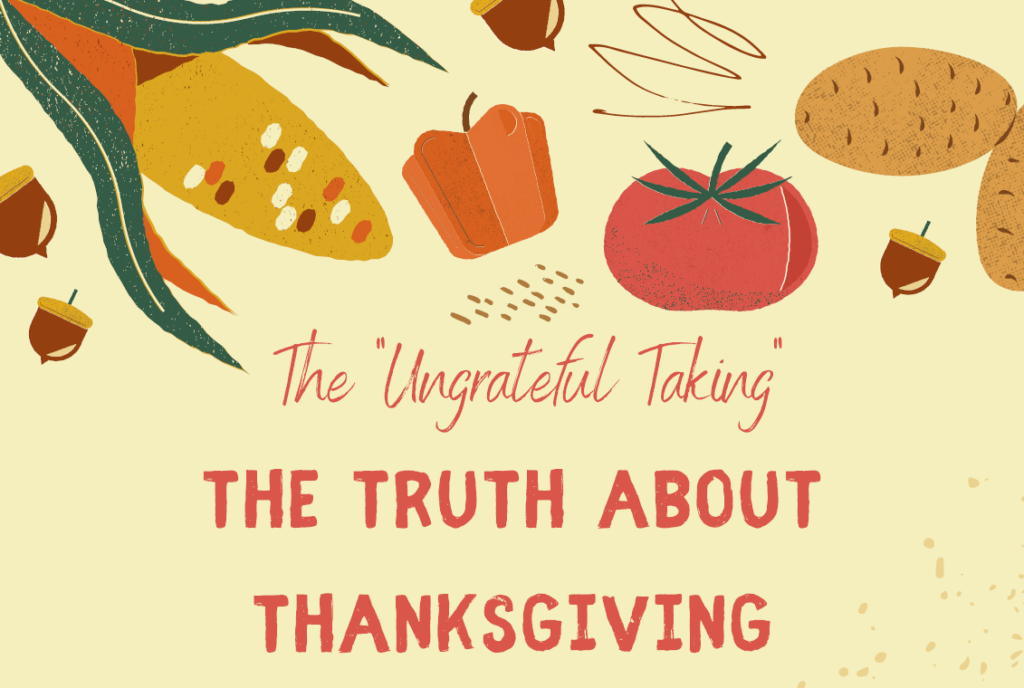 Explore the Indigenous Practice of Gathering Wild Edibles
Foraging and gathering were a way of survival for Indigenous peoples and continue to be food security today. Kristina Hook, an Aquinnah Wampanoag Tribal Elder born and raised on Martha's Vineyard, works to share her knowledge from growing up gathering wild foods and encourage everyone to keep the tradition going for future generations. Join her on Friday, November 26 at Felix Neck in Edgartown for one of two Gathering Wild Edibles programs—the first from 10:00 to 11:00 am and the second from noon to 1:00 pm (registration required). Check out a video from Sustainable Martha's Vineyard to see a small preview of her vast knowledge.
Attend a Local Powwow
The Massachusetts Center for Native American Awareness maintains a list of local powwows and special events hosted by tribal communities, many of which are open to the public. The last of the year, the Honoring the Veterans Powwow, takes place on November 13 at the Mashantucket Pequot Museum & Research Center in Ledyard, CT, but check back to the MCNAA website regularly as new events are added for the coming year.
Read, Listen, Watch, and Learn
If you're looking for resources to advance your understanding of Native American history, culture, and social justice issues, check out the 21-Day Racial Equity Indigenous Challenge curated by Eddie Moore, Jr., Debby Irving, Marguerite Penick-Parks, and Claudia A. Fox Tree (Arawak/Yurumein). The extensive guide includes dozens of resources to read, listen, and watch, along with ways to engage, reflect, and act on Indigenous racial equity.