Fourteen-year-old Mia Papazian loves hip-hop, dance, Spanish class, ice hockey, and camp. She has attended Boston Nature Center (BNC) Summer Camp in Mattapan since she was five. Here, this nature hero tells us what keeps her coming back every summer.
---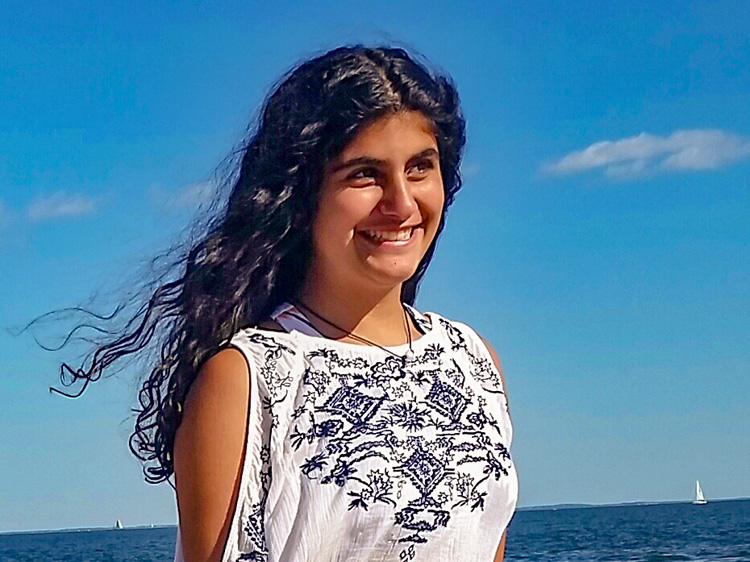 I have always been "into" nature, even though my family never camped before. I like the smell of the breeze and the fresh air, looking at plants and animals and bugs… there's nothing I don't like about being outdoors.
That's why I started coming to camp at BNC. There are so many parts of camp I love, it's hard to pick a favorite! Some of my best memories are the sleepovers—staying overnight at camp with my friends, sleeping in tents, learning how to build a fire, and making s'mores.
I really enjoy the nature walks. Before I came to camp, I used to be afraid of bugs. But during these walks we learned a lot about plants and insects. Now, I would never kill a bug, and if I see one inside, I bring it outside.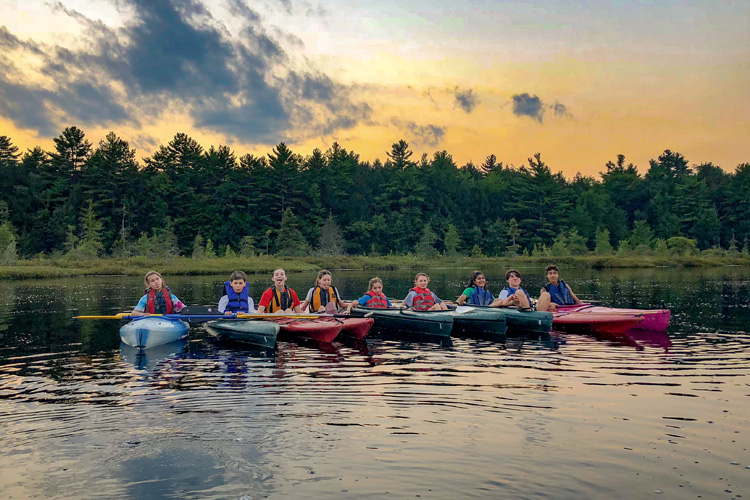 The counselors are also amazing. They're really nice and I feel like I can trust them because I've known most of them for years, including Rebecca, Kim, and Zimmie. To me, a "nature hero" is somebody that's passionate about nature and excited to learn, and that's what the camp counselors are like.
This past summer was my first year as an LIT (Leader-in- Training), and it was so fun. I loved working with the Owls (the youngest camper group). They're really cute. I got to read stories to them and take them on nature walks. I hope that they had fun, too, and learned to love and respect nature, each other, and the counselors, like I do.
---
In Your Words is a regular feature of Mass Audubon's Explore member newsletter. Each issue, a Mass Audubon member, volunteer, staff member, or supporter shares his or her story—why Mass Audubon and protecting the nature of Massachusetts matters to them. If you have a story to share about your connection to Mass Audubon, email [email protected] to be considered for In Your Words in a future issue!