Before we say an official goodbye to summer 2014, here's a look back at some highlights from our camps across the state—and beyond!
New Programs
Many camps offered new programs that brought campers closer to nature in exciting ways.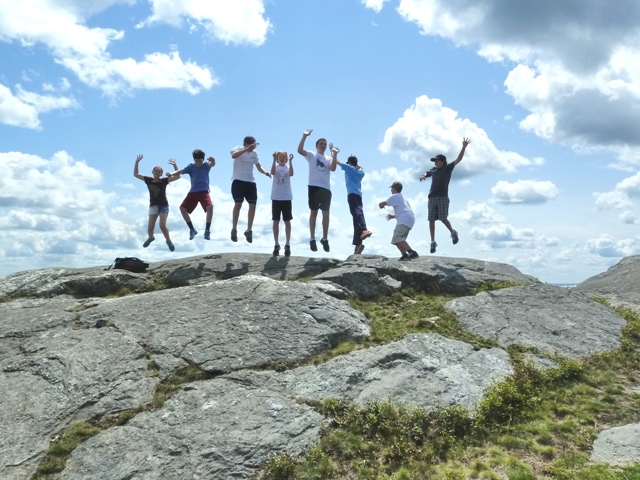 Science Exploration
Don't tell the campers, but science learning is at the heart of all of our programs!
Wildlife Sightings
Campers discovered all kinds of wildlife wonders during their nature explorations.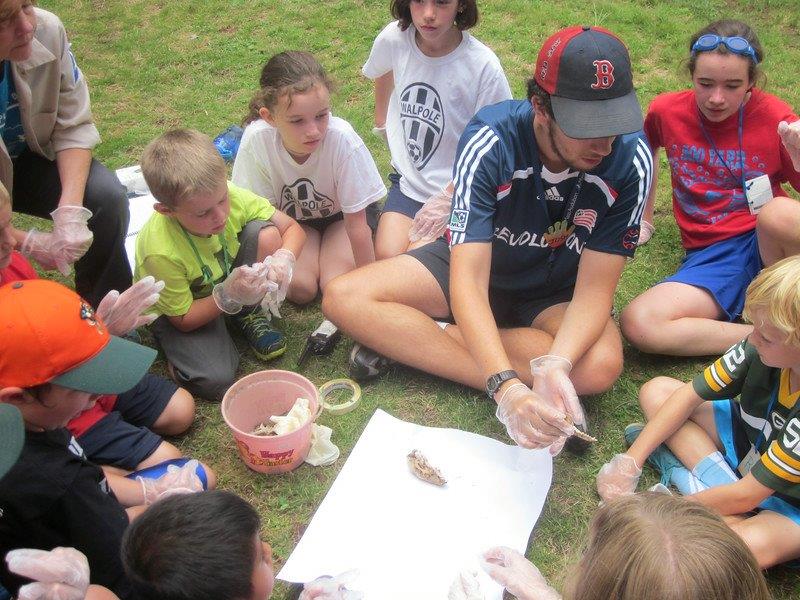 Service Projects
Many of our summer programs incorporate stewardship projects to demonstrate to campers that they are capable of making substantial improvements for our environment.
Art and Nature—the Perfect Combination
Arts and crafts are a favorite activity of any summer camp, and ours are no exception.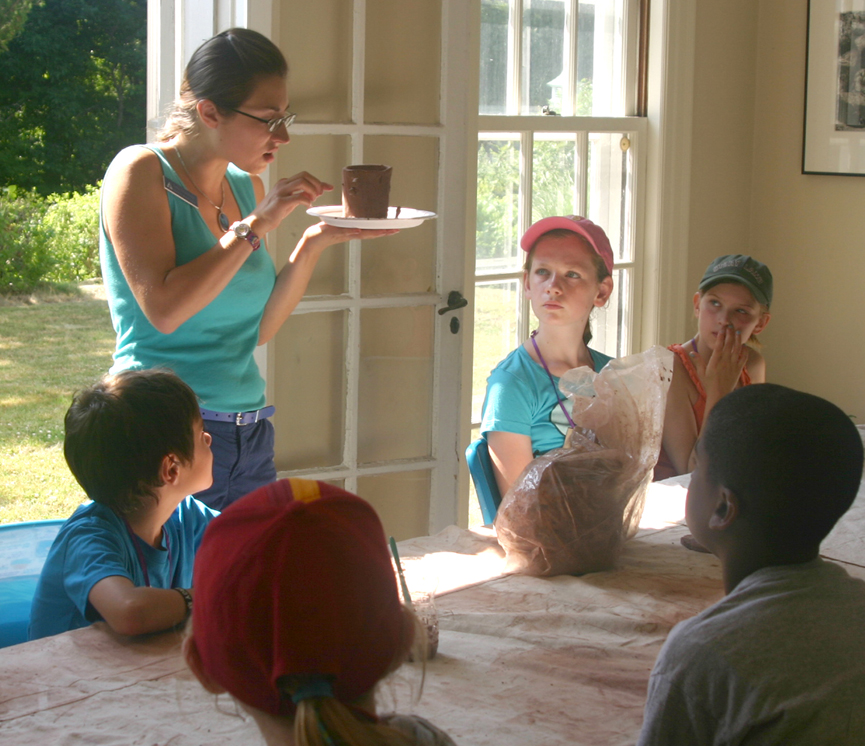 While every camp had unique adventures this summer, they all agree that everyday had campers feeling like this: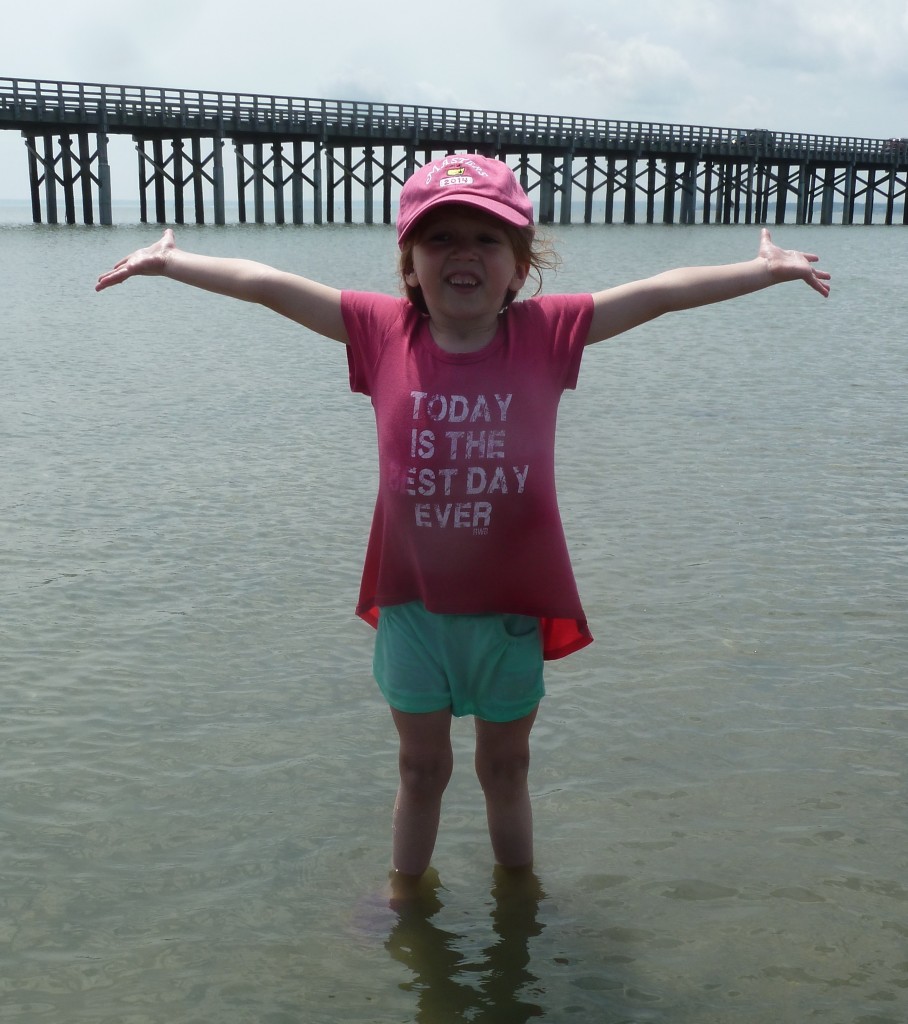 It's never too early to start planning for next summer. Check out all 17 day camps and our overnight camp at Wildwood online, and look out for camp registration starting early January!