Mass Audubon's annual fundraiser, Bird-a-thon took place in early May. Bird-a-thon 2018 participants have been sharing their photos and memories with us. Here are some of our favorites.
Gabby, Age 4, and Jack, age 2, honorary members of Team Blue Hills, view a Barred Owl fledgling.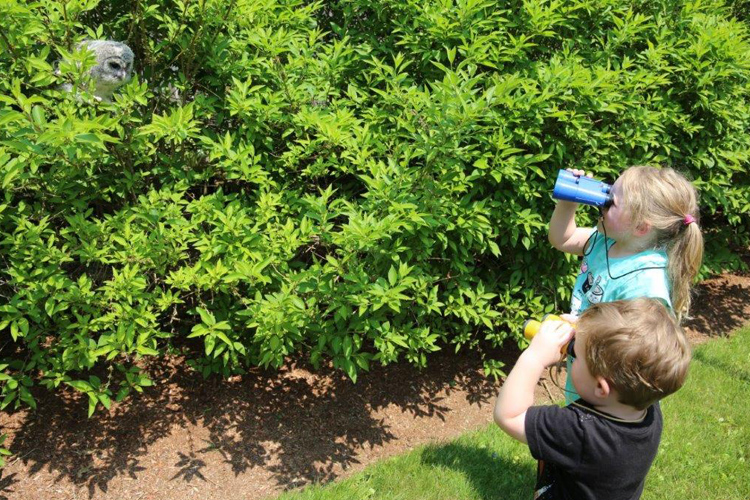 John Zmud of Team South Coast Sanctuaries caught this Common Tern mid-meal.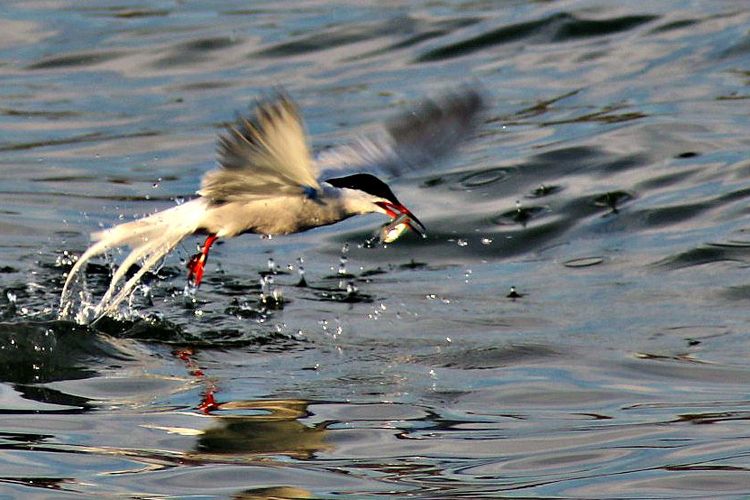 Members of Team Stony Brook enjoyed the sunrise at Quabbin Reservoir.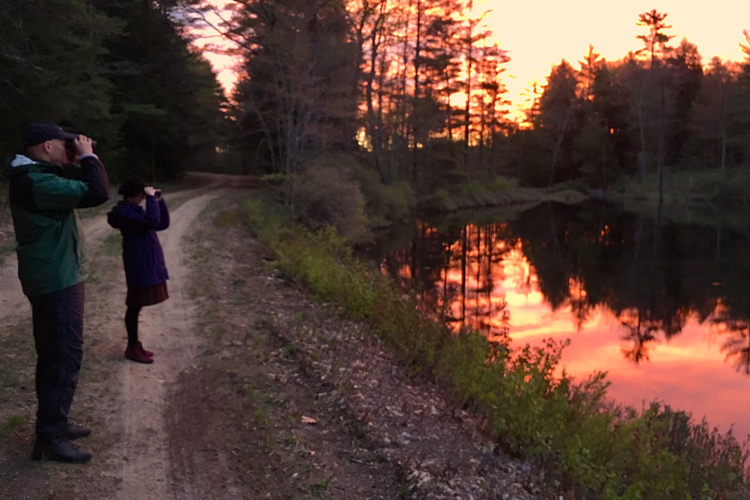 Devin Griffiths of Team Moose Hill always gets great shots, like this photo of a Blue-Winged Warbler.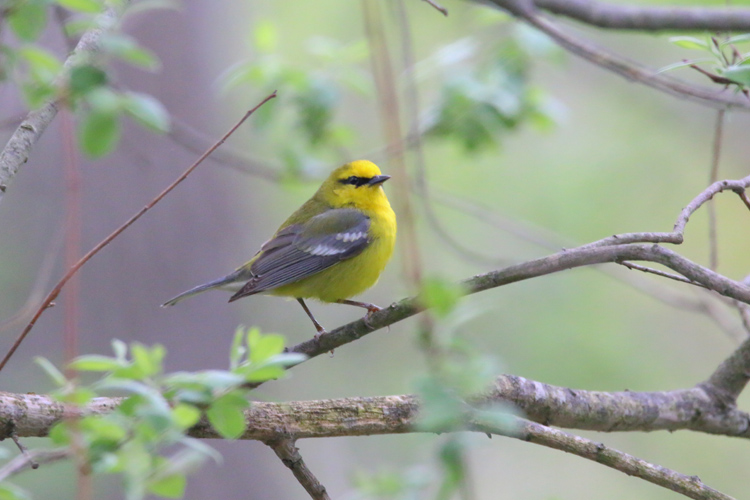 Team Habitat spotted this Hooded Warbler.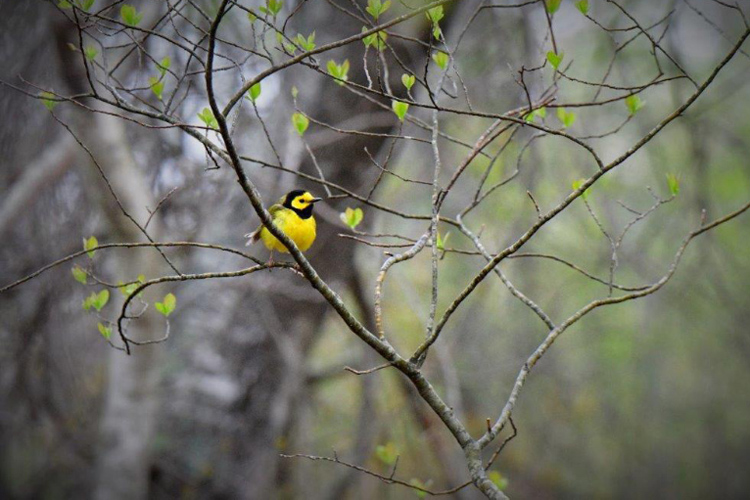 The rain couldn't stop these birders from Team Broadmoor from getting the most out of their trip to the South Shore.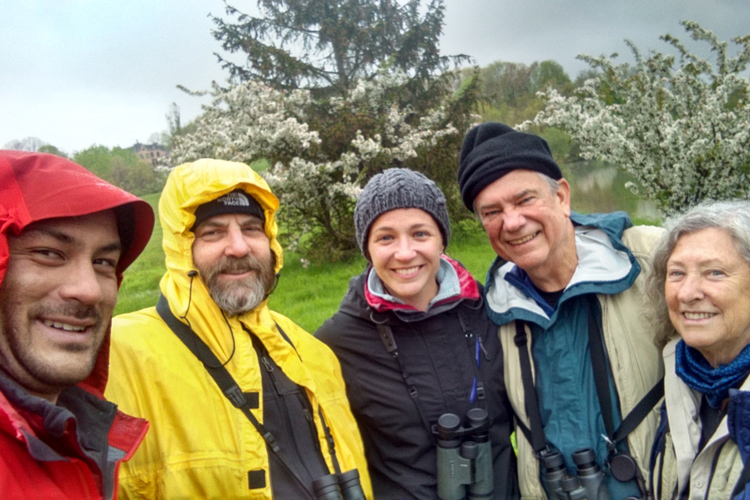 Mother and Daughter duo Lindsay and Susan got to many birding spots in Middlesex County.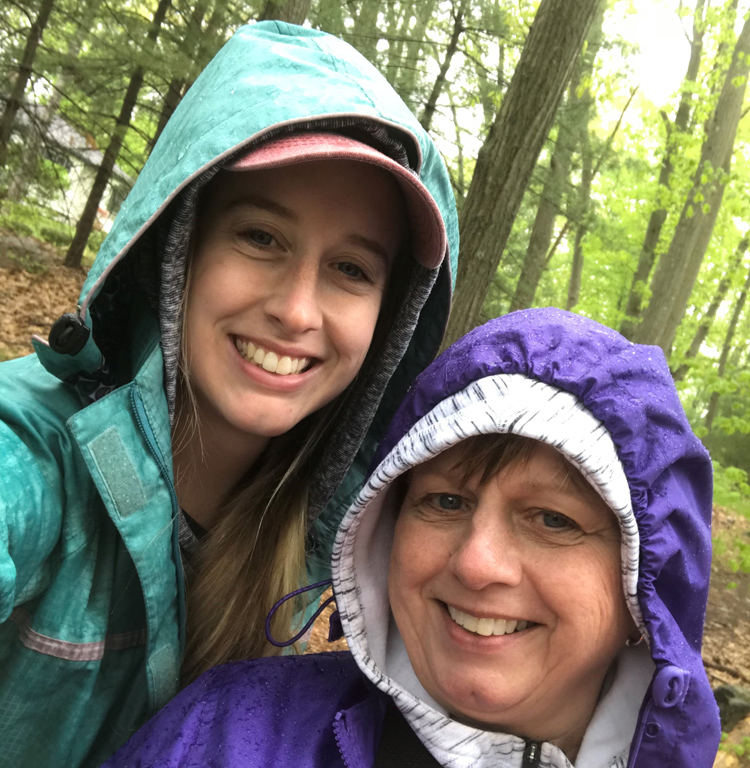 This Cattle Egret, spotted at Cherry Hill Reservoir, didn't look thrilled about the rain.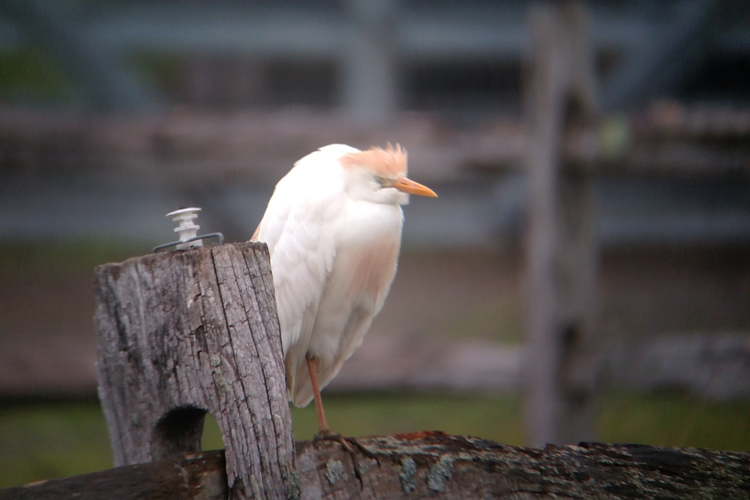 View more Bird-a-thon 2018 pics in the event photo album. Want to add your Bird-a-thon pictures? Email them to us.
The birding may be over, but the fundraising competition is still going strong*. Many teams are close to reaching or surpassing their goals. You can support a Bird-a-thon team or participant by making a donation. Funds raised through Bird-a-thon support nature education, land and wildlife stewardship, and so much more.
Want to participate next year? Join the Bird-a-thon mailing list to be alerted when 2019 registration opens.
* Team and individual fundraising prizes are announced in late June, based on fundraising results as of June 15, 2018.