For people on the autism spectrum or with other sensory-sensitive needs, some environments can be overwhelming. Loud noises, bright lights, and crowds can make spaces less accessible for those with sensory sensitivities. In order to continue making nature accessible to all, we're launching a series of Sensory Friendly Days at sanctuaries throughout Massachusetts this summer!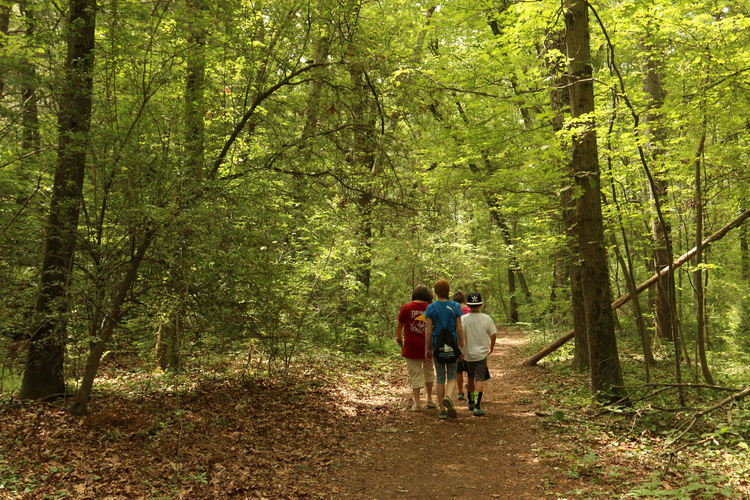 During these times, you can visit when properties are closed to the general public or tend to be relatively quiet. Some sites will have special hikes with nature guides available to recommend appropriate trails and guide your experience, while others provide self-lead opportunities. You can also find All Persons Trails at many of these sanctuaries, which feature wide, flat, ADA-Accessible paths connecting parking areas to the wilds of the sanctuaries.
Aides and companions receive free admission on Sensory-Friendly Days and on any regular visit day.
Check out These Sensory-Friendly Opportunities

These programs are supported in part by grants from the Lincoln, Sudbury, Belmont, Arlington, Natick, Sherborn, Framingham, Boston, Topsfield, Norfolk, Wrentham, Plainville, Sharon, Norwood, Walpole, Canton, Milton, Plymouth, Kingston, Attleboro, North Attleboro, Marshfield, Duxbury, Westport, Dartmouth, Millbury, West Boylston, Fitchburg, and Wellfleet Cultural Councils, local agencies which are supported by the Mass Cultural Council, a state agency.