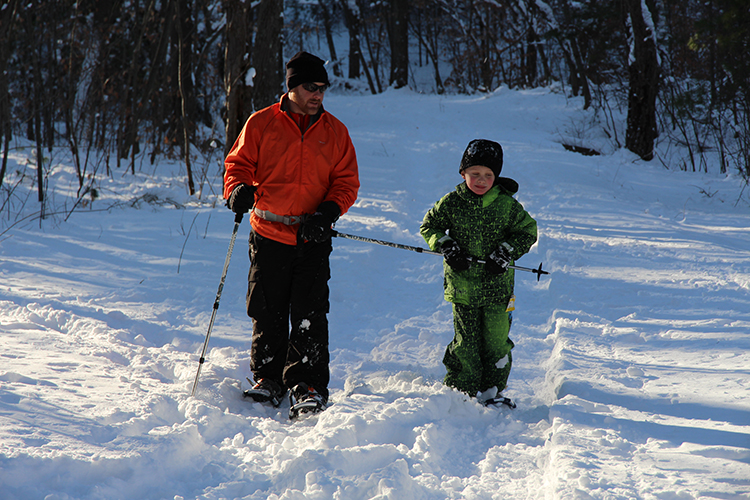 In this time of uncertainty and stress for all federal employees, and in recognition of our ongoing, collaborative efforts to protect the nature of Massachusetts, Mass Audubon would like to offer some respite.
Admission to all Mass Audubon wildlife sanctuaries in the Commonwealth are free to all current federal employees and their families for the duration of the federal shutdown. We hope it provides you with the chance to find some peace in nature during this time.
In addition, Federal employees that would like to sign up for summer camp can defer their deposits by calling a sanctuary directly to register.