The past year has been one like no other. While there have been many challenges, there have also been triumphs. Take a look at just a few highlights that you made possible, and help us accomplish even more next year.
712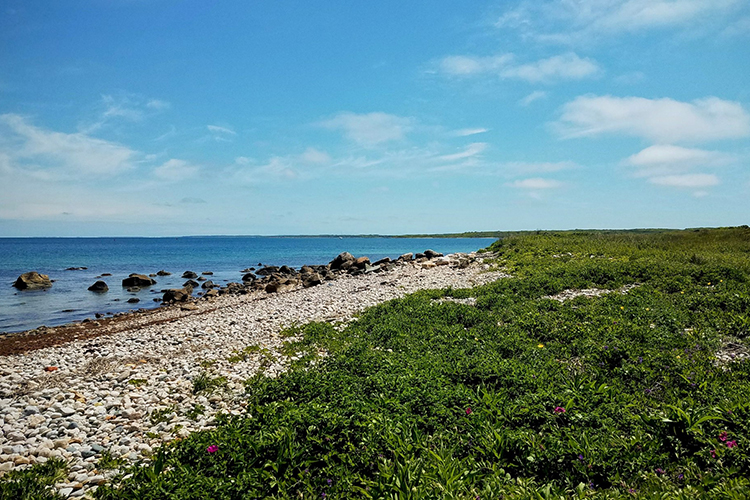 Additional acres protected this past year, thanks to the support of generous individuals, foundations, families, businesses, communities, and public and private conservation partners. This brings total acres protected by Mass Audubon to 38,713 acres.
300,000+
Record numbers of visitors to our wildlife sanctuaries seeking nature as an important respite from the challenges we have faced. To provide even more access to nature, we're opening new trails so people of all ages and abilities across Massachusetts can explore and enjoy the outdoors.
400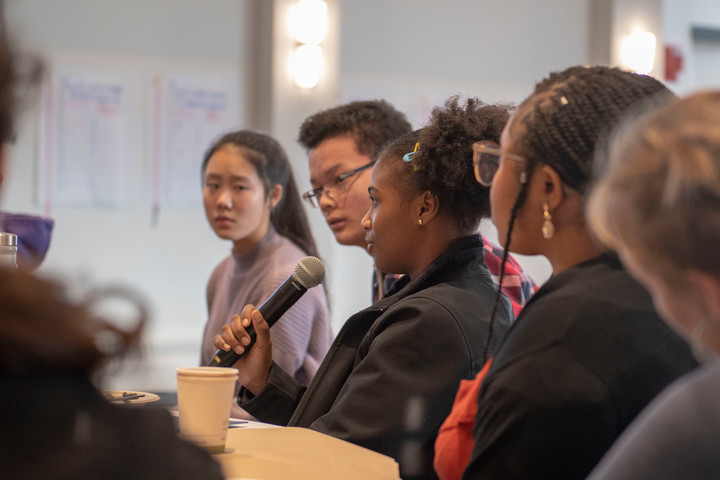 Young people brought together through six Youth Climate Summits across the state. These action-oriented climate immersion programs offer students the opportunity to learn about climate change, network with experts, and implement youth-led climate action solutions throughout their schools and communities.
6th
Edition of Losing Ground published. Losing Ground: Nature's Value in a Changing Climate analyzes land use patterns in Massachusetts, highlights the value of forests, farmlands, and wetlands for climate resilience.
3,275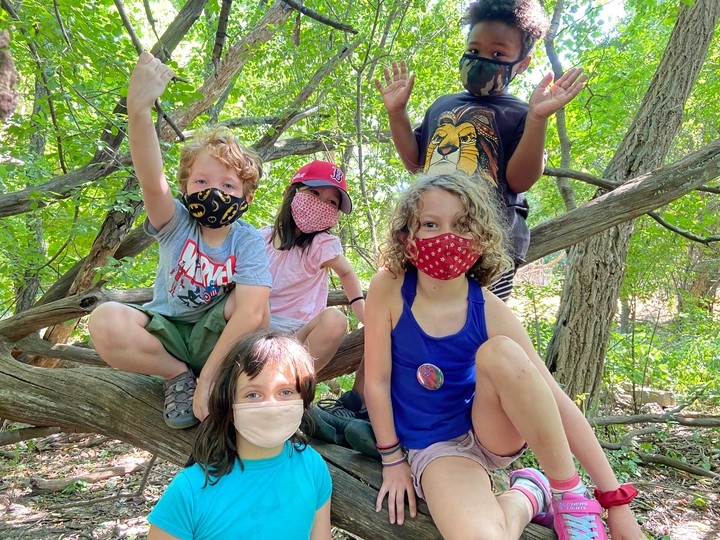 Campers that safely attended in-person camp this summer at 11-day camps across the state. An additional 122 campers took part in our virtual Nature Inside Out Camp.
18,000
Pounds of vegetables and over 600 dozen eggs that Drumlin Farm donated to our hunger relief partners, thanks to donor contributions of over $67,000 to cover the cost of the program.
$350,000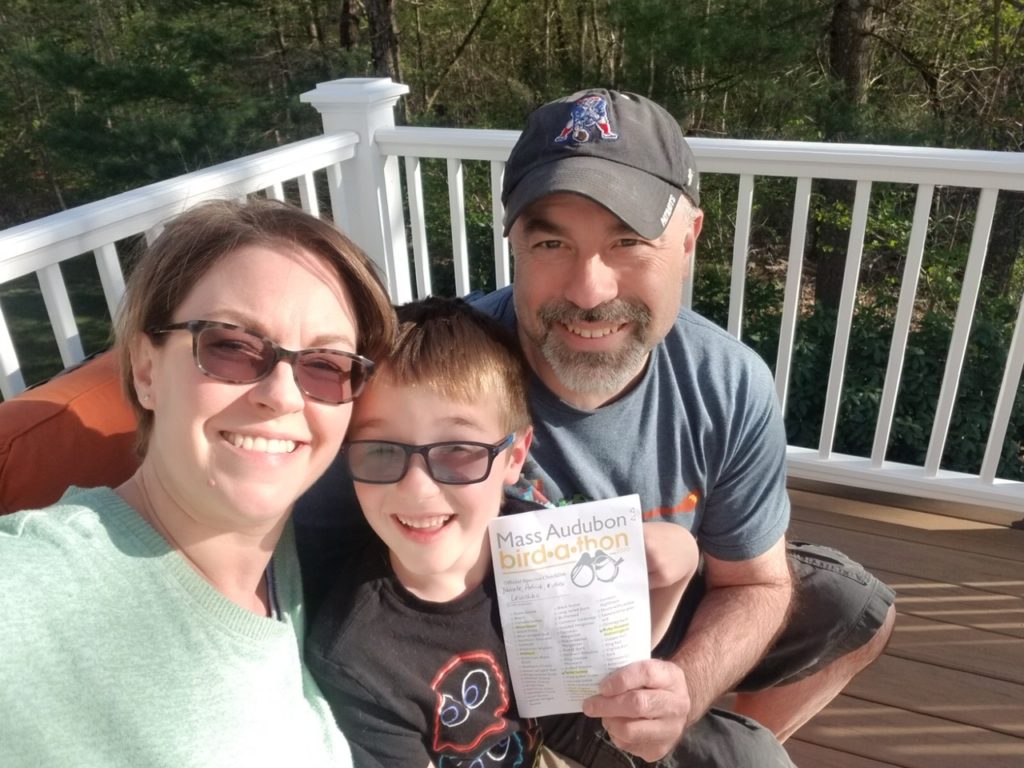 The record-breaking amount raised during our reimagined-for-COVID-safety Bird-a-thon (which became Bird-at-home-a-thon). Not only did it raise more money for our wildlife sanctuaries and conservation work than previous competitions, it also welcomed more participants than ever before.
900
Participants at attended a Shaping the Future of Your Community Program, which works with cities and towns on smart land use and resiliency planning.
6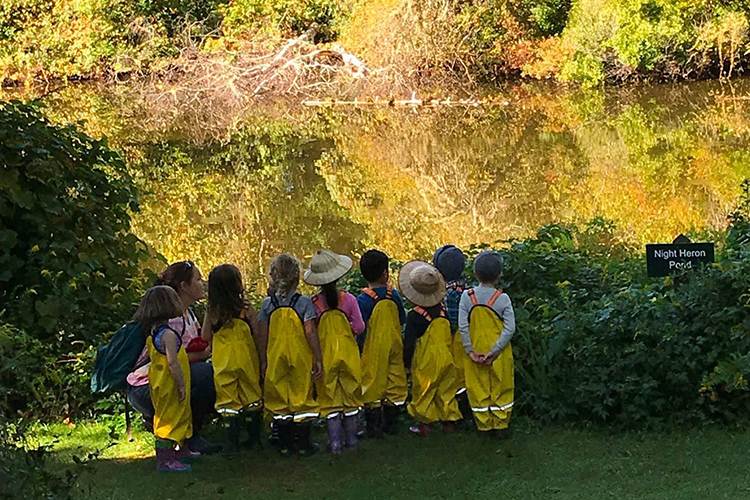 Number of licensed Mass Audubon Nature Preschools across the state, including the newest at Long Pasture on the Cape. Through hands-on activities, exploration, movement, and play, we support children's curiosity and wonder using our wildlife sanctuaries as outdoor classrooms.
214
Pairs of Piping Plovers protecting by the Coastal Waterbird Program, up 13% compared to the previous summer.