Great news! Mass Audubon received 34% of all votes in REI's first-ever "Loving Our Local Outdoors" member vote grant in New England.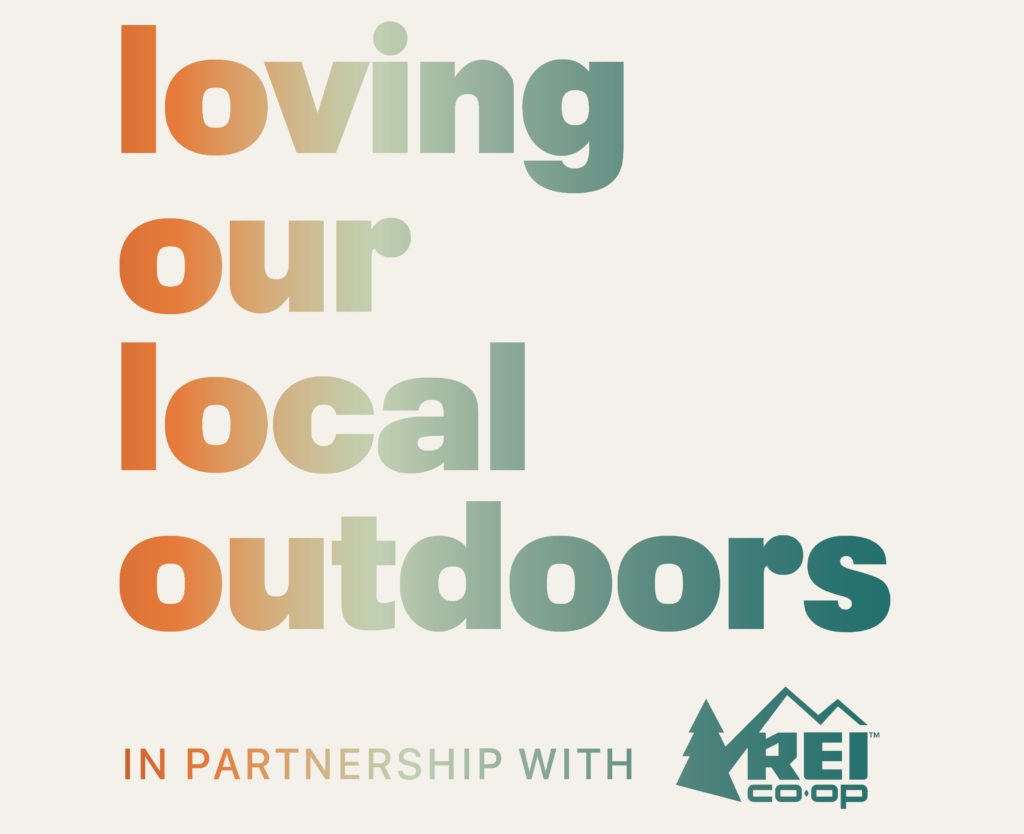 The Award
As a result, we will receive $15,500 to split between two projects.
On the South Coast of Massachusetts, we will build new trails at Allens Pond Wildlife Sanctuary to create an amazing eight-mile circuit trail that allows hikers to experience beautiful beach, grassland, and salt marsh habitat.
Just west of Boston, at Broadmoor Wildlife Sanctuary in Natick, we will repair and reroute nine miles of hiking trails that have eroded due to heavy use and flooding over the years, creating an improved visitor experience.
Both projects will include ADA-accessible trail additions and enhancements, such as observation platforms and a boardwalk, so that people of all abilities can get out and enjoy nature.
Here's How it Worked
Between March 7 and April 9, 2019, REI members who made an in-store purchase were encouraged to vote for one of three local stewardship projects—Mass Audubon, Appalachian Mountain Club, or Save the Bay—via an in-store display. Participating stores included Boston, Cranston (RI), Framingham, Hingham, and Reading.
Our sincerest thanks to our supporters and to REI members for making this happen! And to REI for supporting our mission to connect even more people with nature.