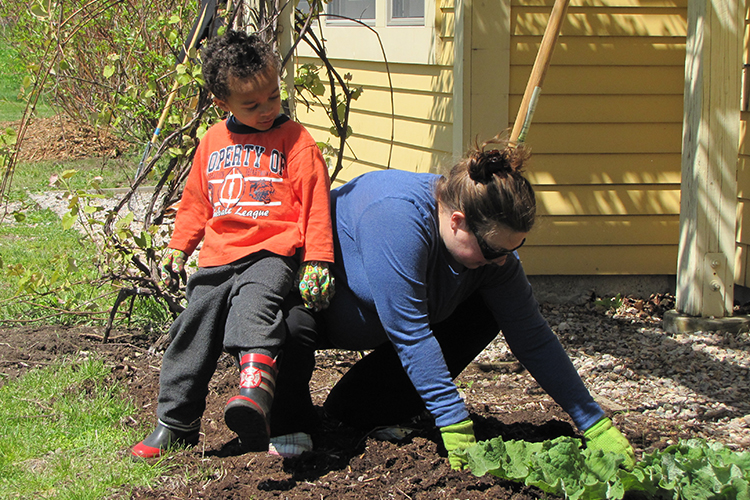 On April 22, 1970, some 20 million Americans demanded clean air and water. Since then, the Environmental Protection Agency was formed, the Clean Air & Water Act passed, and the Endangered Species Act was implemented to protect our most vulnerable wildlife.
While much has improved over the last 49 years, we are still fighting for our planet. And Mass Audubon continues to be at the forefront by:
Protecting 38,000 acres of land across Massachusetts
Fighting for strong environmental policies on Beacon Hill and Capitol Hill
Teaching kids and adults about the importance of protecting nature for people and wildlife
Providing places for everyone to get out and enjoy nature
You can help us do so much more. In honor of Earth Day, make the world a greener place with a gift to Mass Audubon.