It's not an exaggeration to say that the biodiversity of our entire ecosystem depends on pollinators. Animals like birds, bees, bats, butterflies, moths, and other insects feed on plants, and in doing so, help 80% of the world's plant species reproduce.
Over the last few decades, pollinator populations have declined dramatically due to climate change, pesticide exposure, and loss of habitat and food sources. Fortunately, we can help. One major way to make a positive impact on pollinators—and beautify an outdoor space—is to plant a native pollinator garden.
Even small outdoor spaces can provide quality habitat and help us fight biodiversity loss. A pollinator garden can range from a decorative planter with native flowers to small flowerbeds or larger vegetable gardens interspersed with flowers.
There are several ways you can learn more and start making a difference in your backyard or neighborhood:
Get started by planting a few pollinator-friendly plants in your yard or community garden—check out our guide to native pollinator gardens for tips.
Get to know Grow Native Massachusetts and explore their list of local native plant nurseries, online mail-order seed companies, and regional native plant sales.
Enjoy these five photos of pollinator-friendly native plants and let us know in the comments how you plan to support pollinators this year!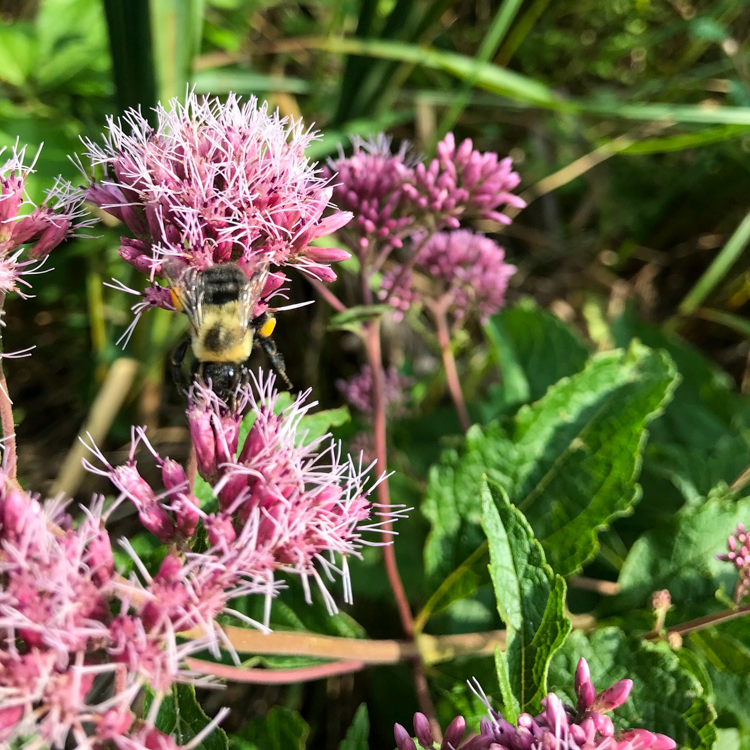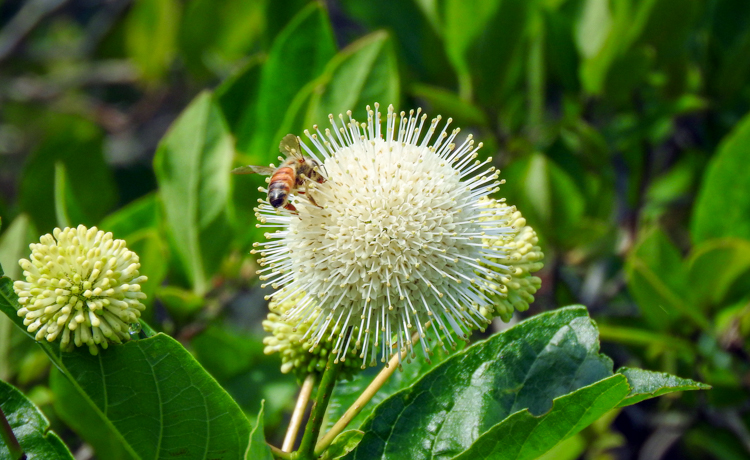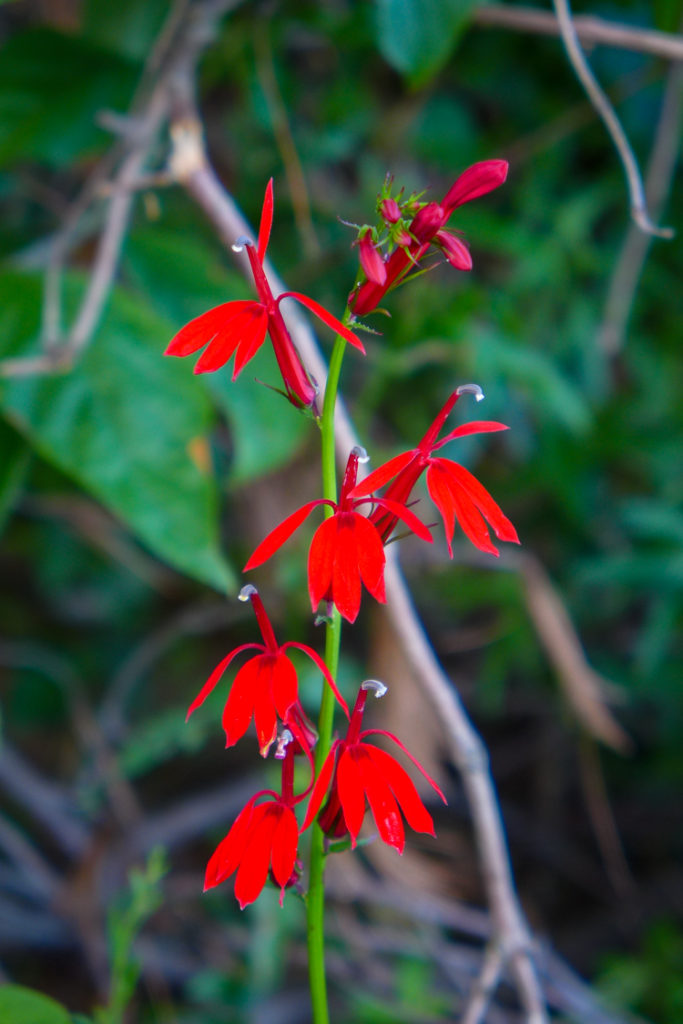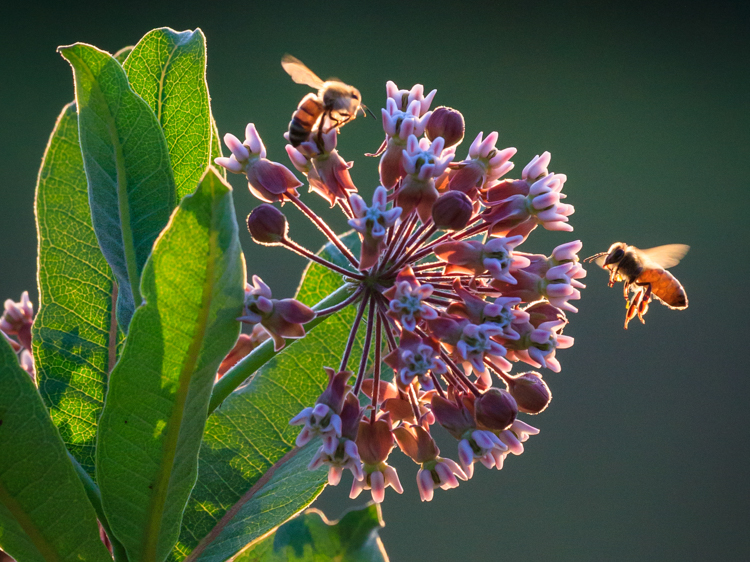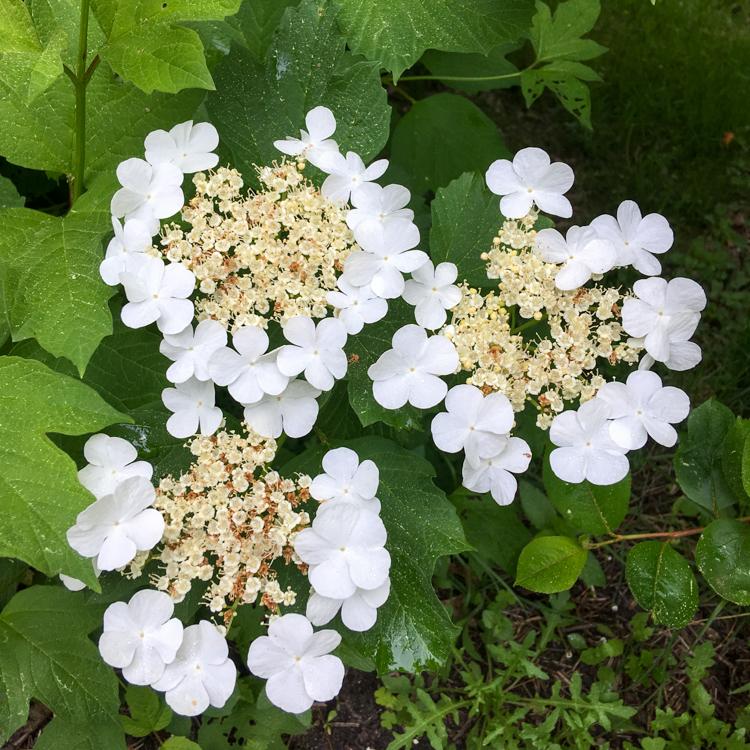 EDIT: An earlier version of this post included a photo of Echinacea purpurea (coneflower). While great for pollinators and native to the Midwest United States, it is not native to New England.