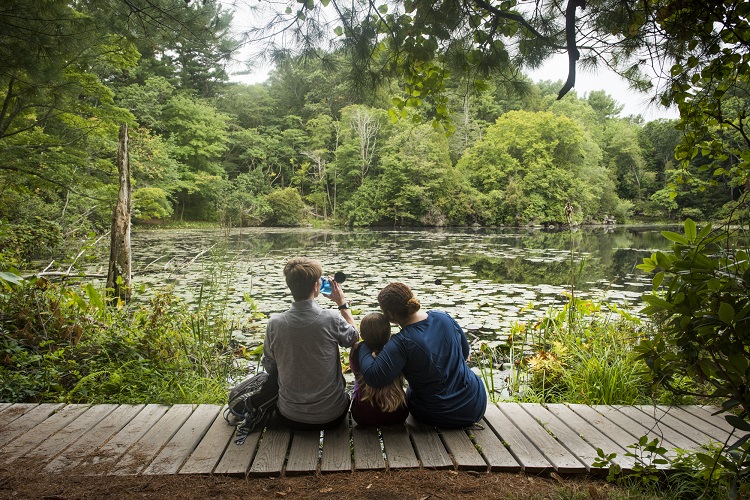 This week heat wave gripped not only New England but West Coast as well. As extreme weather events become increasingly more common, taking impactful actions on climate change will be essential.
You can act now by contributing to our Climate Sentiment Survey. Sharing your thoughts, motivations, and concerns regarding the impacts of climate change on you, your family, and the spaces you care most about will help in directing action from Mass Audubon and its community.
The survey is fully anonymous but when you participate you will have the option of entering your email address at the end to be entered in a drawing for one of two $100 Mass Audubon gift cards that can be used toward membership, programs, and gift shop purchases.