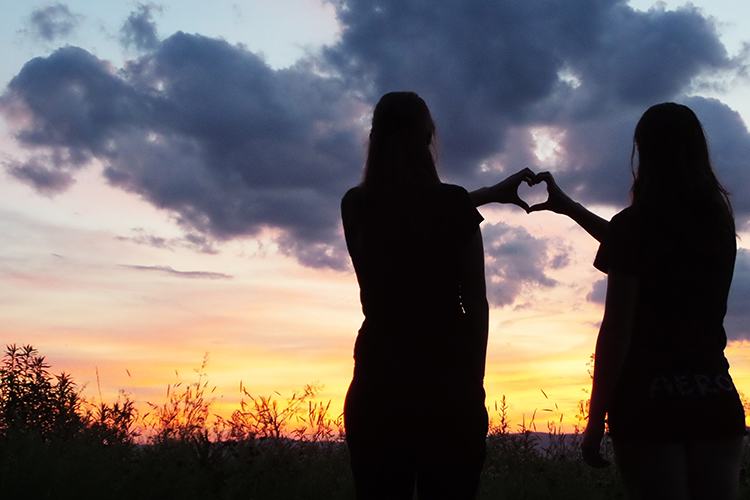 Today is Giving Tuesday Now, a day to celebrate the many ways that people in our communities and around the world have been helping each other during the global pandemic.
We'd like to thank you—our members and friends—for your unwavering support during these difficult times. You honor and inspire us with your commitment to protecting the wildlife and wild lands of Massachusetts.
Like all nonprofits, Mass Audubon is struggling with serious financial setbacks from lost admissions and program revenue. But thanks to you, our work continues, and is as important and as relevant as ever.
A few examples of what your generosity makes possible include:
Our educators are creating new and innovative online learning tools and connecting with teachers, parents, and adult learners. For example, thousands of families across the state took part in our first Virtual April Vacation Week and many programs are now offered online.
We are launching several new citizen science projects, and the Coastal Waterbird Program is continuing its critical work protecting endangered birds along miles of Massachusetts coastline.
Dedicated staff continue the vital daily work of caring for over 38,000 acres across the state that are home to more than 150 endangered and threatened native species.
Your support today will help ensure that we will emerge even stronger tomorrow.
Thanks again for all you do to protect the nature of Massachusetts for people and wildlife.