Guest post by Emma Scudder, Drumlin Farm's Food and Farm Educator
At Drumlin Farm in Lincoln, the mornings are bustling with activity. Starting at 6 am, the crops team is hard at work, harvesting produce to share with our customers. For years, this harvest has been distributed to individuals through farmer's markets, a farmstand, a CSA (Community Supported Agriculture), and wholesale deliveries to more than 30 Boston-area restaurants. But this spring marked an exciting new addition to our distribution list: school cafeterias.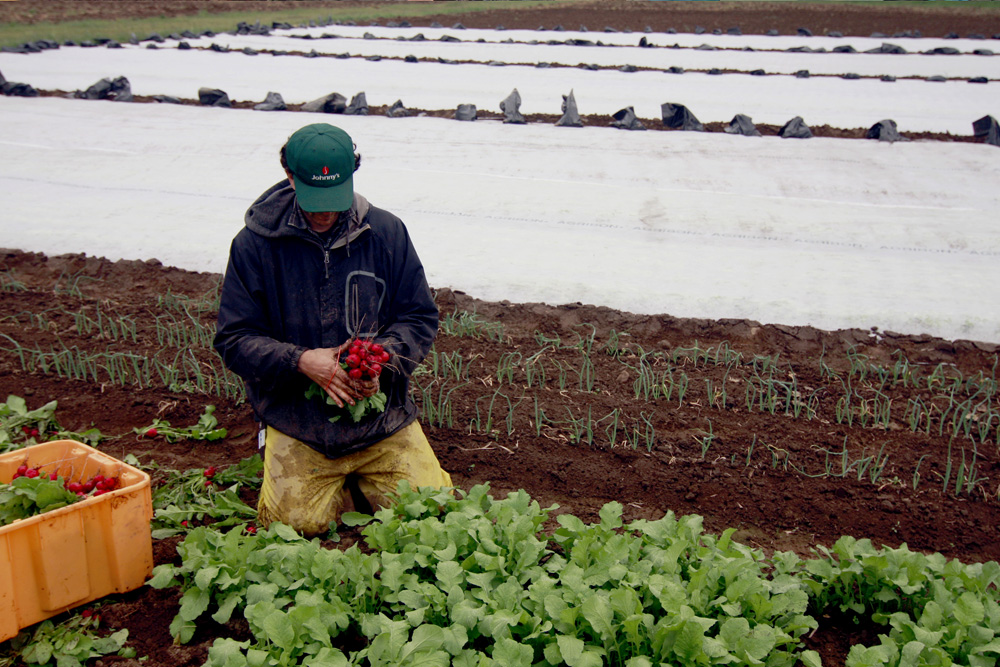 A Fresher Salad Bar
In May, Drumlin Farm and Somerville Public Schools began a pilot farm-to-school CSA. Each week, the farmers deliver a mystery box of fresh produce to Somerville schools, meeting the students and staff in the process (after the first delivery, the farmers came back to the farm feeling like celebrities due to the warm welcome they received!).
This seasonal variety is incorporated into the salad bars in 10 schools across the city, serving students from Kindergarten through 12th grade. So far, the schools have received spinach, arugula, radishes, spring turnips, and lettuce.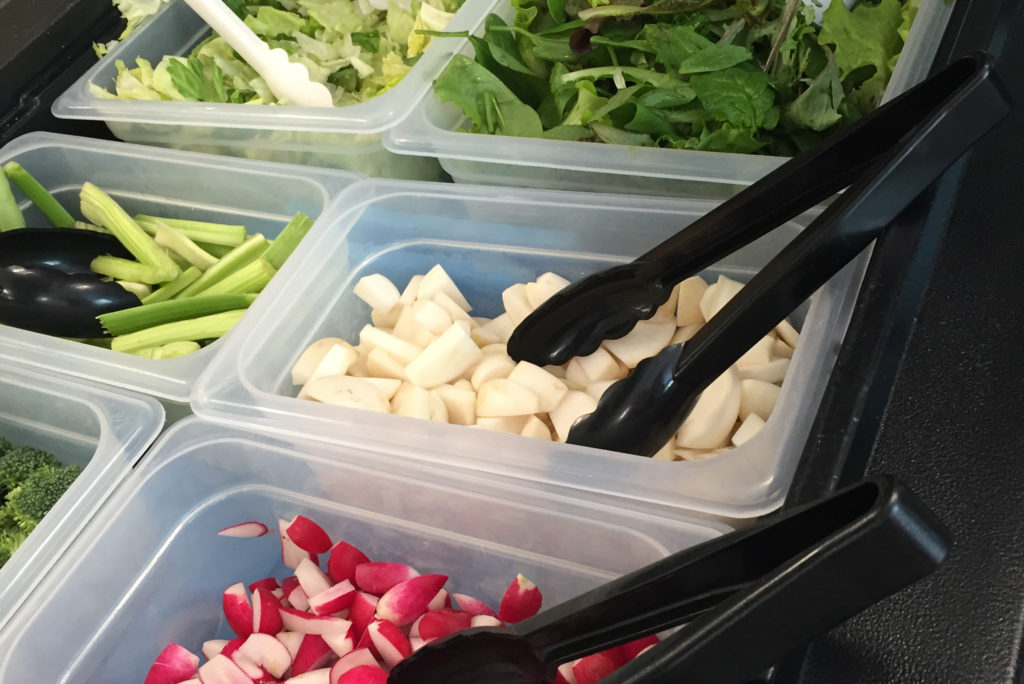 Getting to Know Your Food
This pilot is an excellent extension of Drumlin Farm's Know Your Food programs, year-round experiences for people of all ages to learn about, prepare, and appreciate seasonal, local produce on the farm.
With locally-sourced fresh vegetables in Somerville's cafeterias, Know Your Food lives up to its name. Students will know where their food came from (a farm 15 miles away), when it was harvested (that morning!), and the farmer who grew it.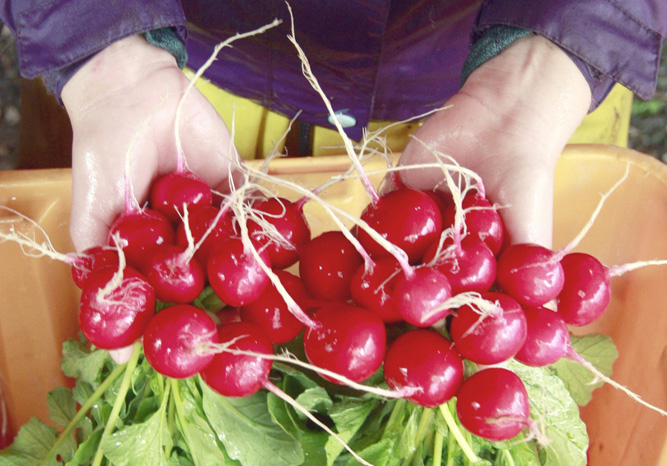 See You in Somerville
This latest collaboration with the Somerville Public Schools furthers our connection to the city. Drumlin Farm is in Somerville every Saturday selling produce at the Union Square Farmers Market, and twice a week we deliver to restaurants around the city. So even when the kids are not in school, they can still enjoy what's growing at Drumlin Farm.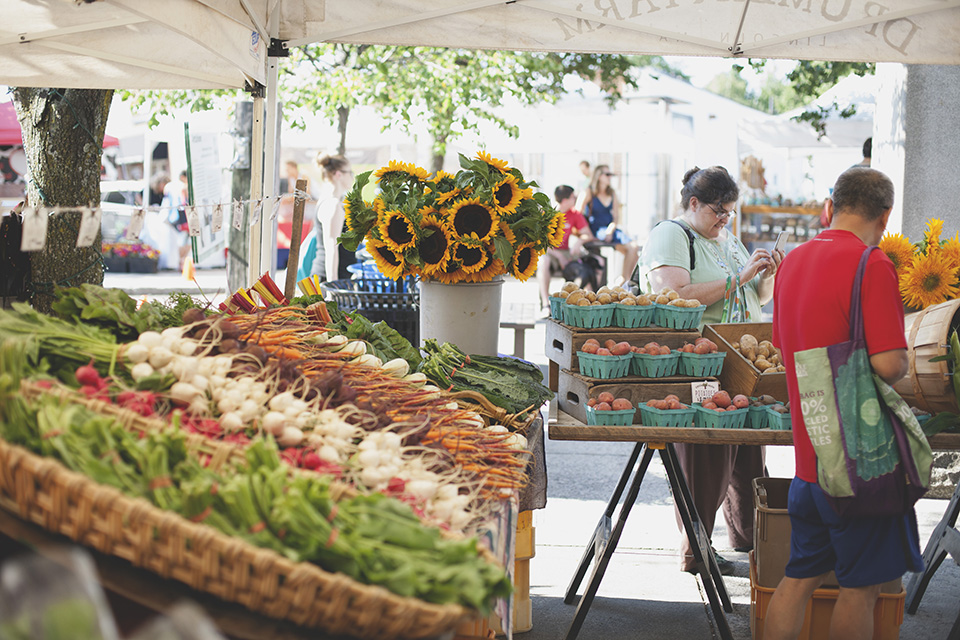 Teamwork in Action
Special thanks to Karyn Novakowsi at Somerville Farm to School Project, Simca Horowitz at the Massachusetts Farm to School Project, Drumlin Farm's Matt Celona (Crops Manager), Jessica Wiley (Restaurant Coordinator), Sarah Lang (Assistant Farmer), and the whole crops team for making this partnership happen!