Here's something to toast about: Mass Audubon is one of five local charities that will benefit from the 2021 sales of Castle Island Brewing Company's latest IPA: Fiver.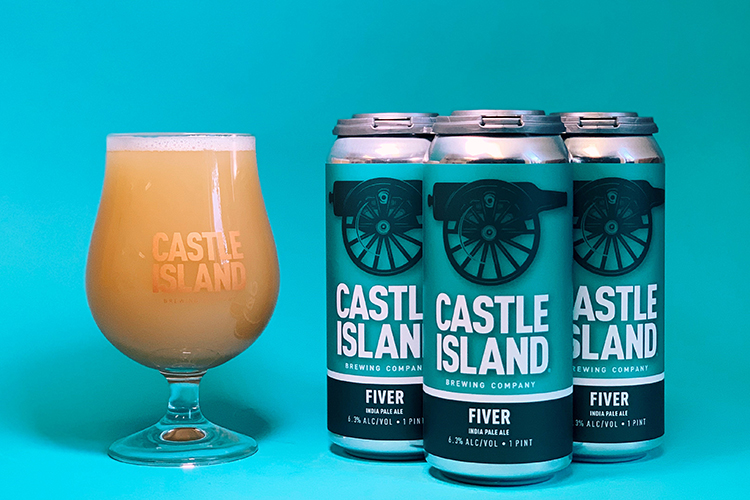 Castle Island Brewing Company is an award-winning brewery based in Norwood dedicated to the idea that beer should be inclusive, approachable, and excellent. They recently kicked off the Fiver Initiative with the purpose of giving back to some deserving local charities.
In addition to Mass Audubon, the Atlantic White Shark Conservancy, Artists for Humanity, Doug Flutie Jr. Foundation for Autism, and Facing History and Ourselves will receive a cut of sales.
So whether you enjoy a can of Fiver on a cold winter's day; a frosty mug of it in the heat of summer; or a freshly poured pint in the taproom this fall, you'll be supporting Mass Audubon during every season this year. We'll cheers to that!
~ Emily Sabo