How do you inspire generations of nature heroes, especially those who have yet to make a deep connection with the outdoors?
To answer this question, we literally went back to the drawing board. We know that in an increasingly visual world, a captivating graphic can stimulate the imagination. To that end, our talented designer has been hard at work, creating bright, playful illustrations to represent our wildlife sanctuaries as well as all the work we do.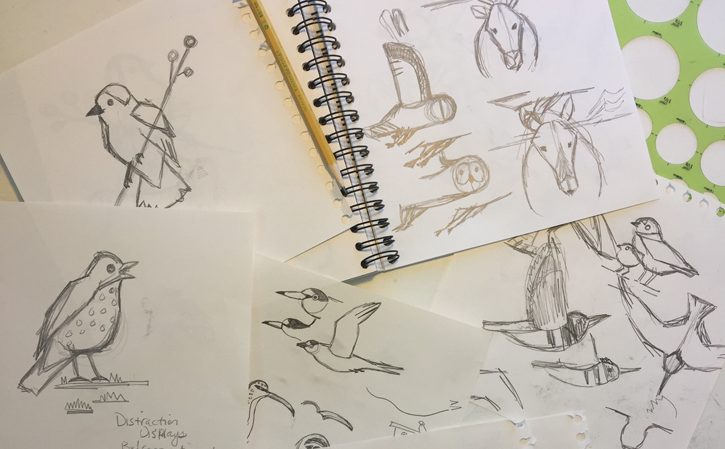 These new designs find inspiration in specific species and spark a sense of wonder for people of all ages. Keep an eye out for these new illustrations on Facebook, in emails, on the website, and in print.