You may know that Earth Day is April 22, but did you know that the whole month of April is Earth Month and Celebrate Diversity Month? This year, Mass Audubon is combining both themes into a month-long celebration of diversity, community, and resilience in nature and our human communities.
In nature, the resilience of ecological communities depends on the richness of their diversity and the strength of their interconnectedness. In human communities, resilience is also built through connection, celebrating and honoring differences, and taking local action to positively affect the whole community. Not only does volunteering help support and protect our natural communities, but it also makes our human communities stronger and more resilient.
Here are just a few of the volunteer opportunities we have planned.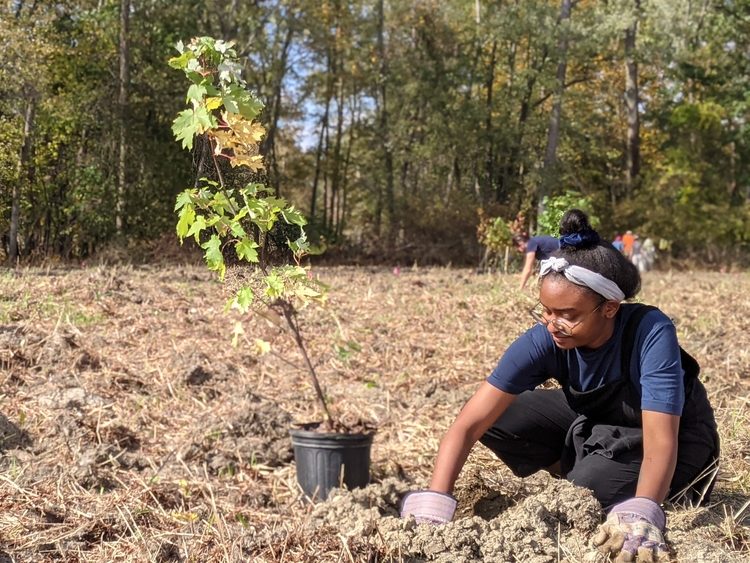 Habitat Improvements at Daniel Webster Wildlife Sanctuary
Marshfield, MA • Saturday, April 2 • 10:00 am–12:00 pm
Restore the habitats at the Daniel Webster Wildlife Sanctuary by removing litter, debris, and invasive species from the fields and trails of the sanctuary. Cleaning these habitats will help foster a more resilient ecosystem that supports the growth and survival of native wildlife species.
Work for Wildlife at the Boston Nature Center
Mattapan, MA • Saturday, April 9 • 9:00 am–12:00 pm
Grab your gardening gloves as we spruce up the gardens and trails for spring at the Boston Nature Center. Keep the sanctuary in tip-top shape by removing trash and weeds, reapplying compost and mulch, and pruning the plants.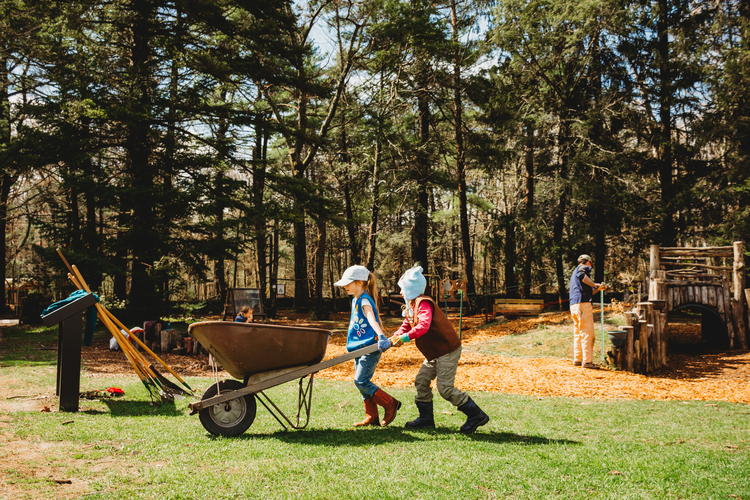 Volunteer Day at Pleasant Valley Wildlife Sanctuary
Lenox, MA • Lenox, MA • Friday, April 22 • 9:30 am–12:30 pm
Lend a hand at the Pleasant Valley Wildlife Sanctuary as we trim trails, straighten fences, and get the Nature Play Area ready for spring. As you volunteer, enjoy the beautiful views along the slopes of Lenox Mountain.
Beach Clean Up at Felix Neck Wildlife Sanctuary
Edgartown, MA • Saturday, April 23 • 10:00 am–12:00 pm
Take a walk on the beautiful shorelines of Martha's Vineyard and clean the beach along the way with the Felix Neck Wildlife Sanctuary team. Keep the shorelines clean and safe for people and wildlife enjoying the waves.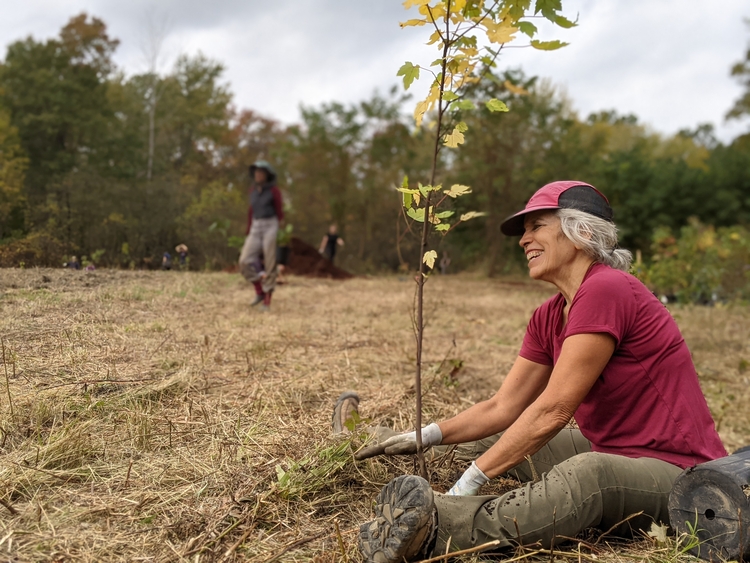 Stream Cleanup at Broad Meadow Brook Wildlife Sanctuary
Worcester, MA • Saturday, April 30 • 8:30–11:30 am
Put on your rubber boots as we work to clean the stream at Broad Meadow Brook Wildlife Sanctuary. Remove trash and litter to help make a better environment for the communities of people and wildlife it supports.
Raised Vegetable Gardens at Endicott Wildlife Sanctuary
Wenham, MA • Saturday, April 30 • 9:00 am–12:00 pm
Closeout April by volunteering in the gardens at Endicott Wildlife Sanctuary. Work with other community members as we prepare our raised gardens for the growing and planting season and create new planters for visitors to enjoy at the entrance of the sanctuary.
More Events and Opportunities
Throughout April, there will be more volunteer opportunities, plus online and in-person programs and nature-based activities. Learn more at massaudubon.org/earthmonth.