Happy Valentine's Day from Mass Audubon! Show your nature-loving sweetheart how much you care with one of these "punny" nature valentines—or better yet, share some love for our mission to protect the nature of Massachusetts for people and wildlife with a donation.
Share this blog, save the image you like best, or visit our Facebook page and share from there!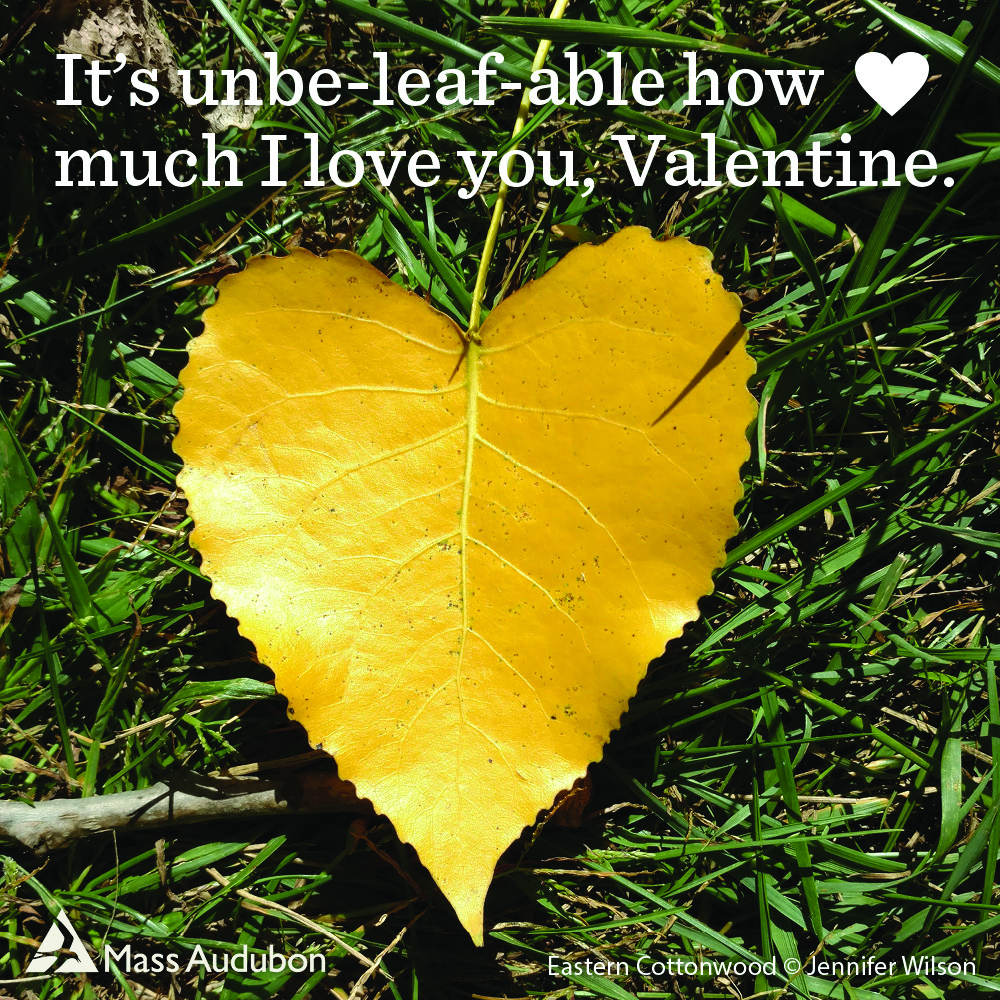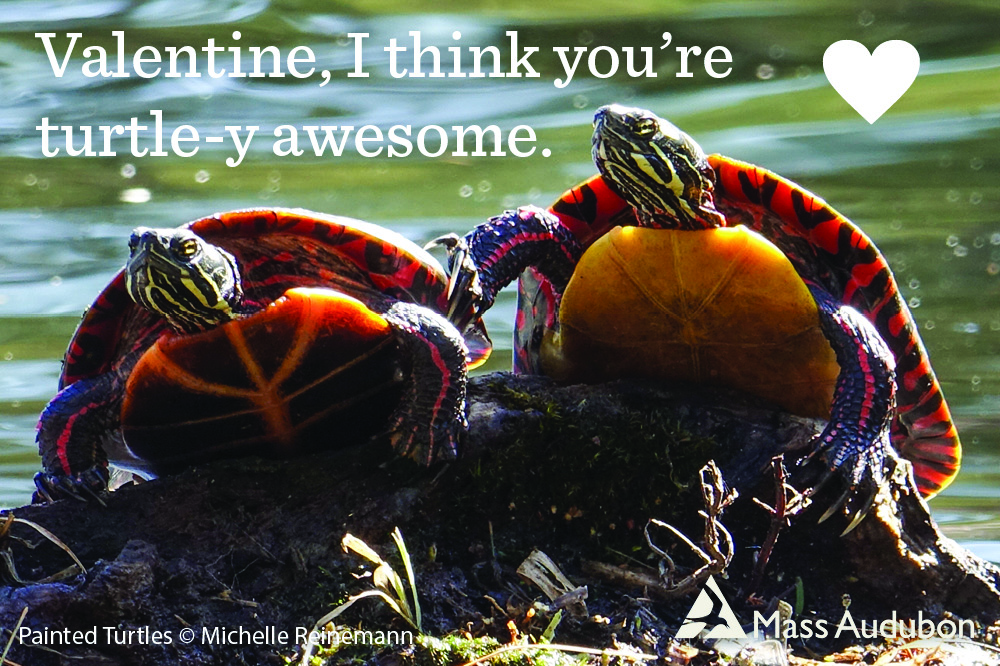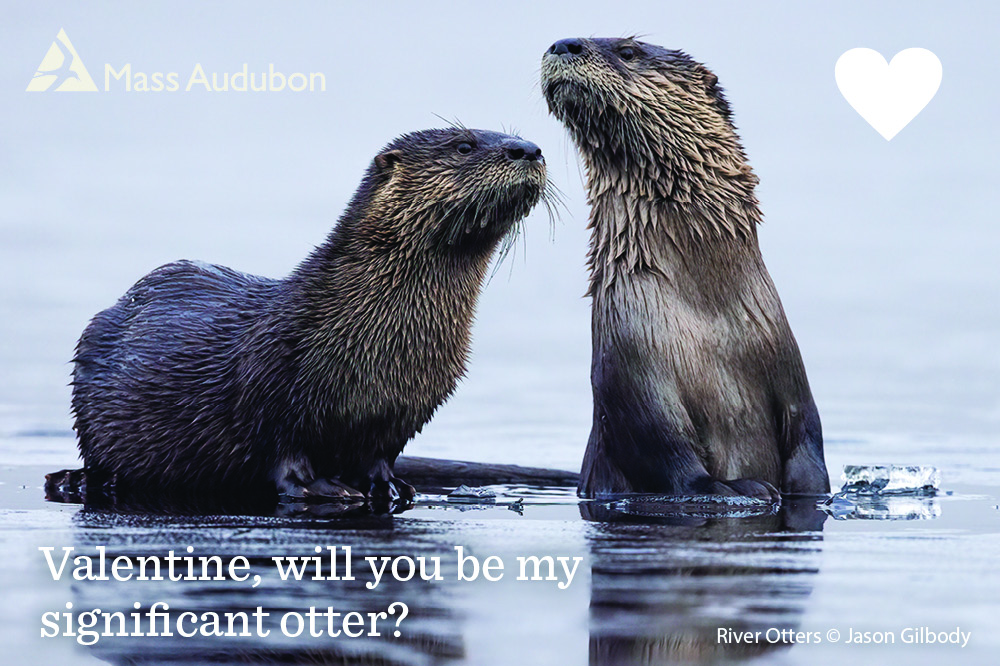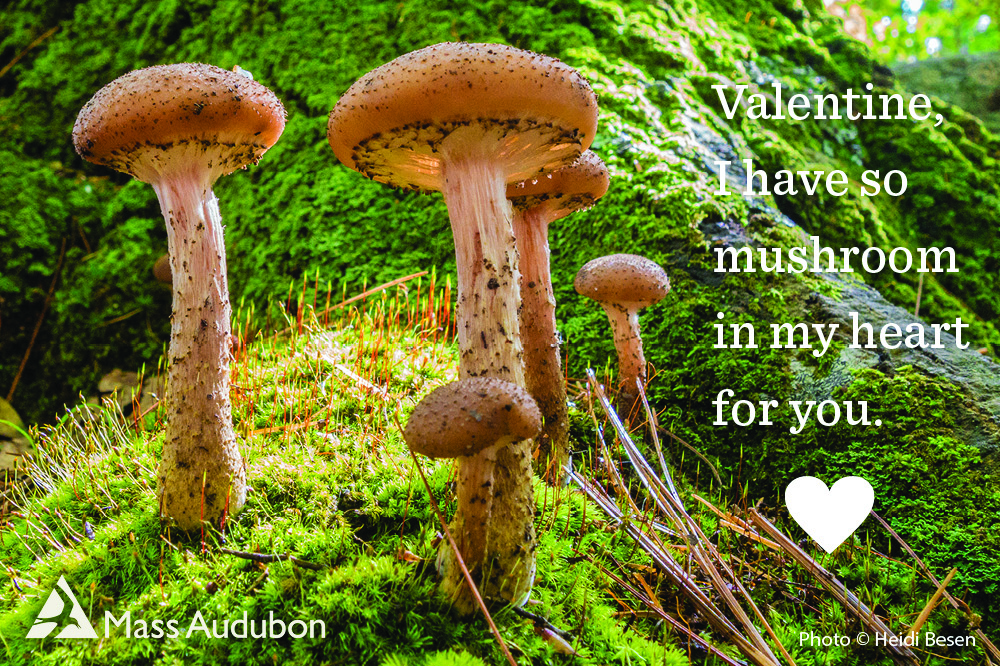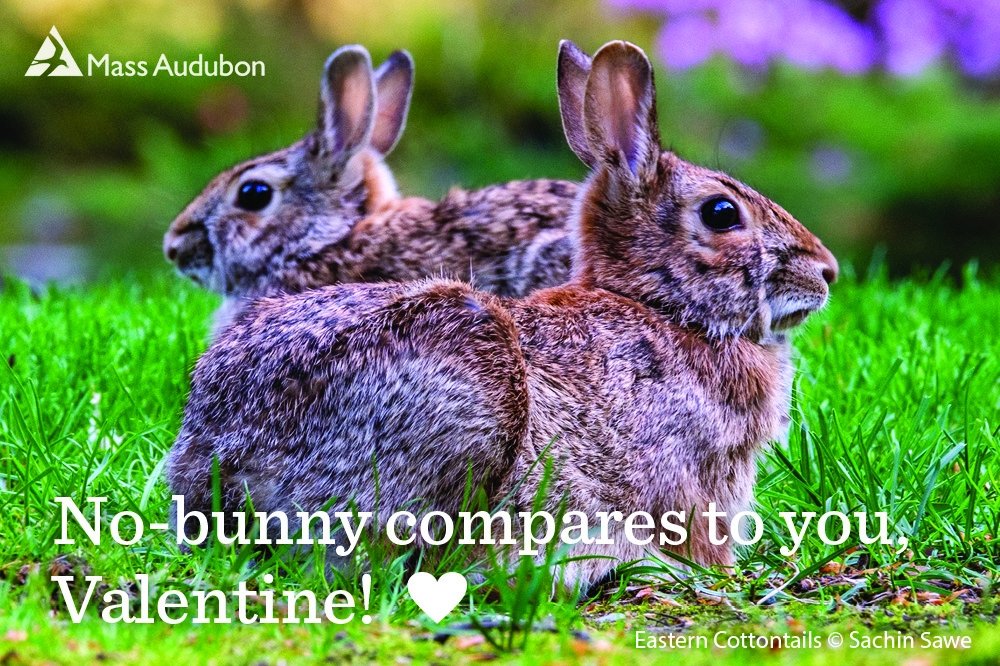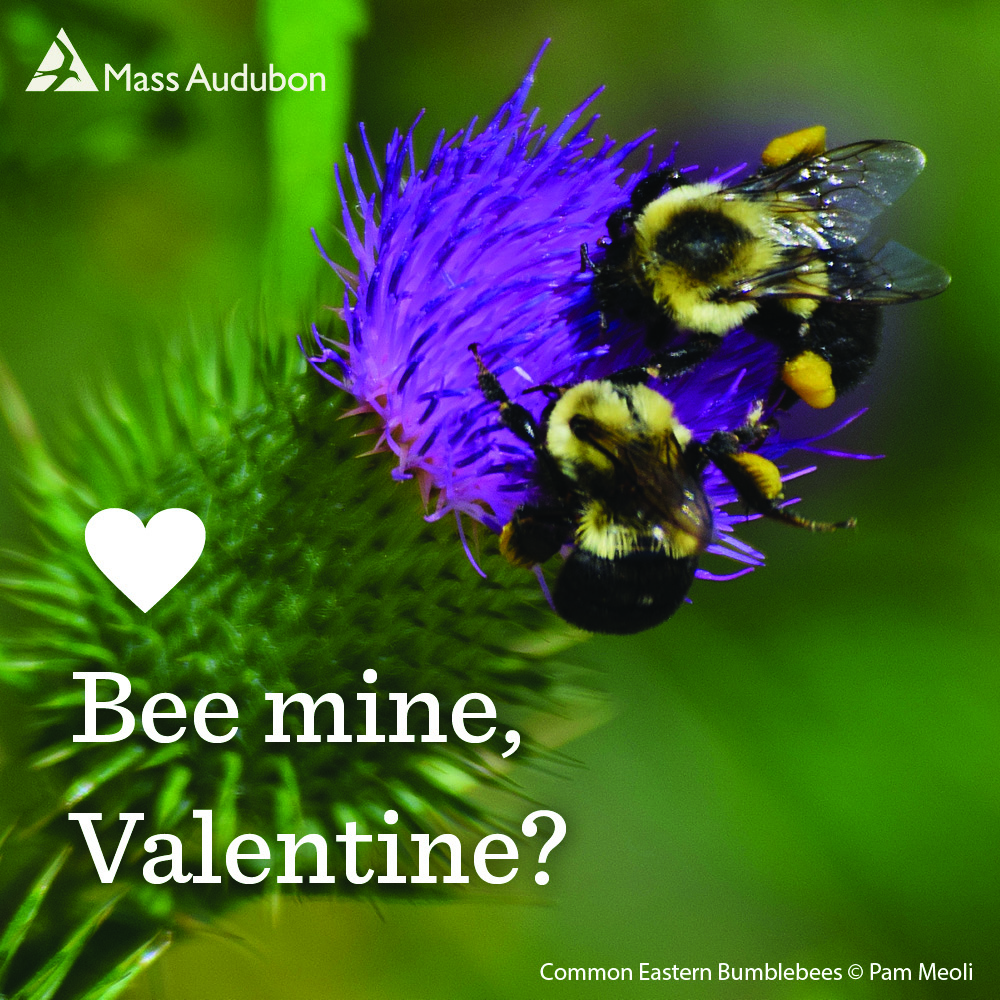 To see even more options, check out our nature valentines from 2020, 2018, 2017, 2016, and 2015.