Fall is in full swing, and Mass Audubon wildlife sanctuaries across the state are hosting a variety of fun programs for people of all ages to get outside and experience all the sights and sounds of fall. From fall foliage-themed hikes to spooky Halloween night walks, there are numerous ways to experience the changing of the seasons with Mass Audubon.
Experience Fall Foliage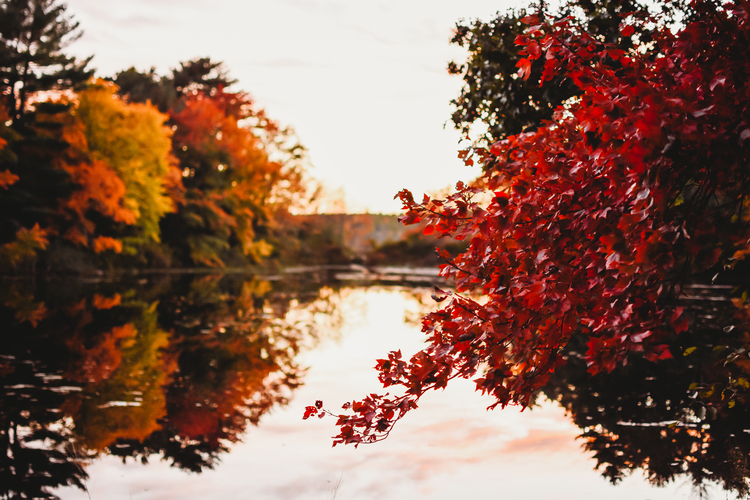 Join a trees through autumn program at Canoe Meadows in Pittsfield on October 22 or High Ledges in Shelburne on November 5 and take a guided walk through a sanctuary as you learn to identify trees from sugar and stripped maples to yellow birch to American beech and various oaks.
Or, discover why the leaves change color and then fall to the ground and which animals scour the forest floor for acorns and pinecones to snack on during Nature in Fall Family Hike at Laughing Brook in Hampden on October 16.
Nature-inspired Halloween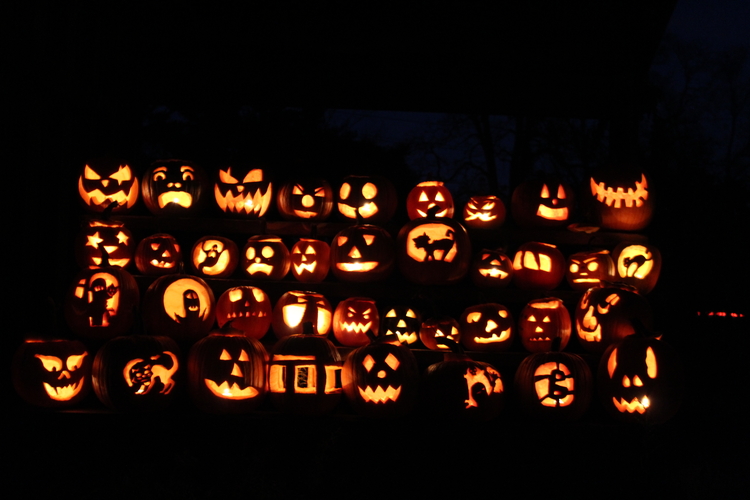 On October 14 and 15 Ipswich River in Topsfield transforms into a magical forest lit with glowing luminaries for Into the Woods, a guided Halloween night hike for families. And on October 28, encounter silly and strange creatures of the night during Long Pasture's Enchanted Forest in Barnstable.
For an accessible and spooky lantern-lit evening walk, visit Broad Meadow Brook in Worcester on October 22 to experience Boo Meadow Brook, which features costumed characters and the opportunity to look high and low on the All Persons Trail for hidden creatures.
Boston Nature Center's Pumpkins, Pumpkins, Pumpkins! takes place over two days, October 22 and 23, and features pumpkin-themed games, scavenger hunts, the history of pumpkins, and the opportunity to carve your own Jack-O-Lantern.
And on October 29, take a hayride and a night hike at Wachusett Meadow in Princeton and end the evening with a tasty treat by a campfire!
Fall Birding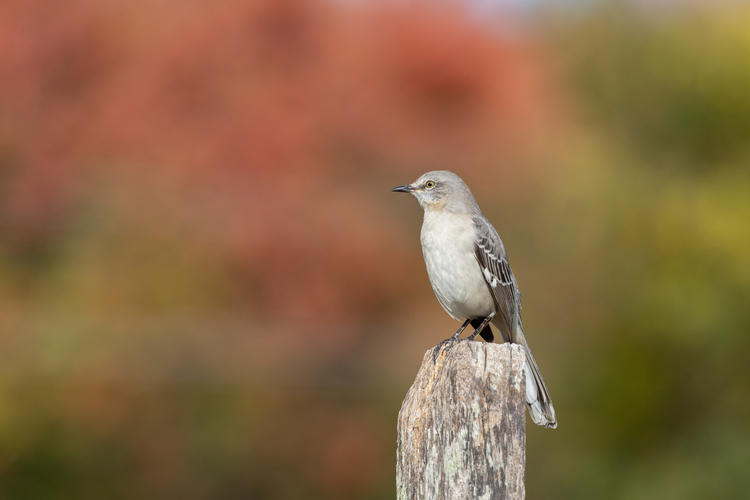 Every Friday through the month of October, go on a Fall Bird Migration walk at Blue Hills in Milton to learn how to identify birds by sight and sound.
Look for migrating songbirds in their subtler fall plumage and wintering ducks who are just arriving in beautiful breeding plumage during a guided fall birding experience at Broadmoor in Natick on October 23.
Experience Fall Online
Learn about the unique aspects of nature in fall, from the changing of leaves to how animals prepare for the long winter ahead, from the comfort of your home during Nature in Fall on October 15 and Autumn Wildlife on October 19.
These programs are just a sample of all the incredible programs that Mass Audubon offers. Explore our program catalog to discover all of the programs being offered this fall.