We have all heard, and perhaps even been on the receiving end of the "young and naïve" stereotypes. Young and carefree. Young and impressionable. Young and idealistic. And while all of those adjectives might be accurate, they aren't stopping youth around the world from calling into question the actions (or lack thereof) of previous generations to address climate change.
This wave of youth activism began last year when 16-year-old Greta Thunberg from Sweden began camping outside the Swedish parliament and accused lawmakers of failing to uphold their commitments to fight climate change. Greta and her cohort of activists are clear with their message- we want action and we want it now.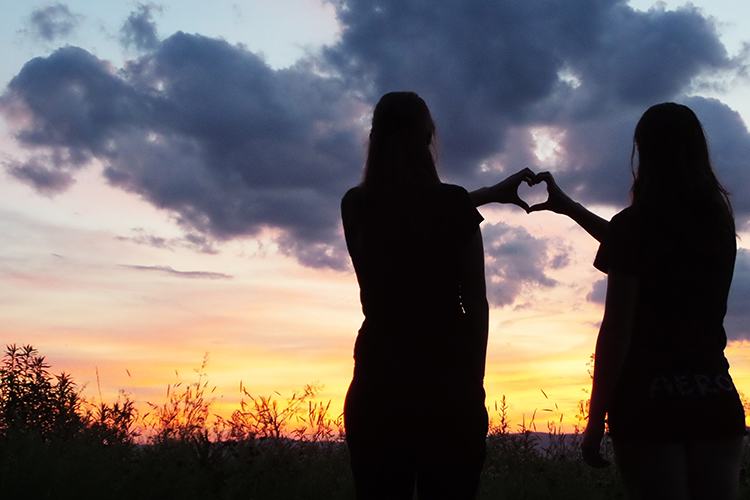 The Voiceless Future
There are more young people in the world than ever before and their commitment to social and environmental justice cannot be ignored. Unlike previous generations, these people have grown up learning about climate change and its impacts, watching as most elected officials have failed to take aggressive action at the scale necessary.
Recently, a group of youth caught the media's attention when they confronted Senator Diane Feinstein about the Green New Deal. In the Senator's response, she offered them her pragmatic and perhaps even, realistic perspective: the Green New Deal is an ambitious plan that is unlikely to pass Congress. She also pointed out that the very people making this request were not the ones who voted for her–an accurate assessment since they were under 18 years old.
It begs the question…when you aren't yet allowed to vote, how do you make your voice heard? How do you protect your future and safeguard yourselves against the greatest impacts of climate change?
Organizing for Climate Action
On March 15, youth around the world are walking out of school to participate in the Youth Strike 4 Climate. With over 1,000 events expected across almost 90 countries, the significance of this movement cannot be ignored.
These youth are coming together to say that they want to live their lives full of hope and excitement, not fear for their future. They are calling upon the world's decision-makers' to understand the crisis in front of us and commit to drastically reducing greenhouse gas emissions immediately.
When it comes to climate change, the deniers–a small but vocal minority–get a lot of attention. However, these young people are telling us to forget the deniers and instead worry about the delayers.
They are the group of people most threatening their future, and there are far more delayers than there are deniers. Without a doubt, the year 2080 looks bleak for these young people, but the year 2018 didn't bring much comfort either.
No Matter Your Age–We Must Act
As inspiring as their leadership has been, leaving all of this up to our youth is just irresponsible. They have been forced to fill a void that we adults have left for far too long. It's time that we each step up and make sure the youngest among us aren't the only ones raising their voices.
Get engaged and support the young voices that are rising up. Here are just a few ways:
→ Make sure the youth in your community have all the tools they need to tackle this global challenge. That includes ensuring your school district is teaching Massachusetts Science, Technology, and Engineering Standards across K-12 curriculum.
→ Call your Senator and Representative and tell them that you want bold and swift action on climate change now. Better yet, tell your State legislators that same message. Use the tools at your disposal that many of our youth currently lack–holding the people we voted for accountable to do their job.