The past year was one for the record books! Thanks to you, endangered terrapins hatched, more bobolinks fledged, a century of sanctuaries was celebrated, and a remarkable amount of land was protected for wildlife and people to enjoy.
Below, just a snapshot of 2016 by the numbers. You can help us achieve even more in 2017 by making a donation today.
440
terrapins hatched from the two-acre Terrapin Cove in Eastham, which Mass Audubon and the town recently protected from future development. That's 92 more hatchlings then last year!
12
land conservation projects culminated in protecting 1,234 acres of important habitat, a 287% increase from the previous fiscal year.
600+
bobolinks successfully fledged from farms around New England thanks to the innovative Bobolink Project, which raise money to pay farmers to delay haying their fields—up from an estimated 500 fledglings from the previous year.
4
stars, the highest rating from Charity Navigator, were awarded to Mass Audubon. This designation indicates that Mass Audubon demonstrates strong financial health and commitment to accountability and transparency.
19
Mass Audubon camps that brought in 10,000 campers, including the newest camp to open at Oak Knoll in Attleboro.
627
volunteers pitched in at 19 different sanctuaries as part of the 10th annual Statewide Volunteer Day. Mark April 29 on your calendars to help out in 2017.
100
years of Mass Audubon wildlife sanctuaries celebrated throughout the year, including a 100th-day celebration that welcomed more than 5,000 visitors to sanctuaries across the state.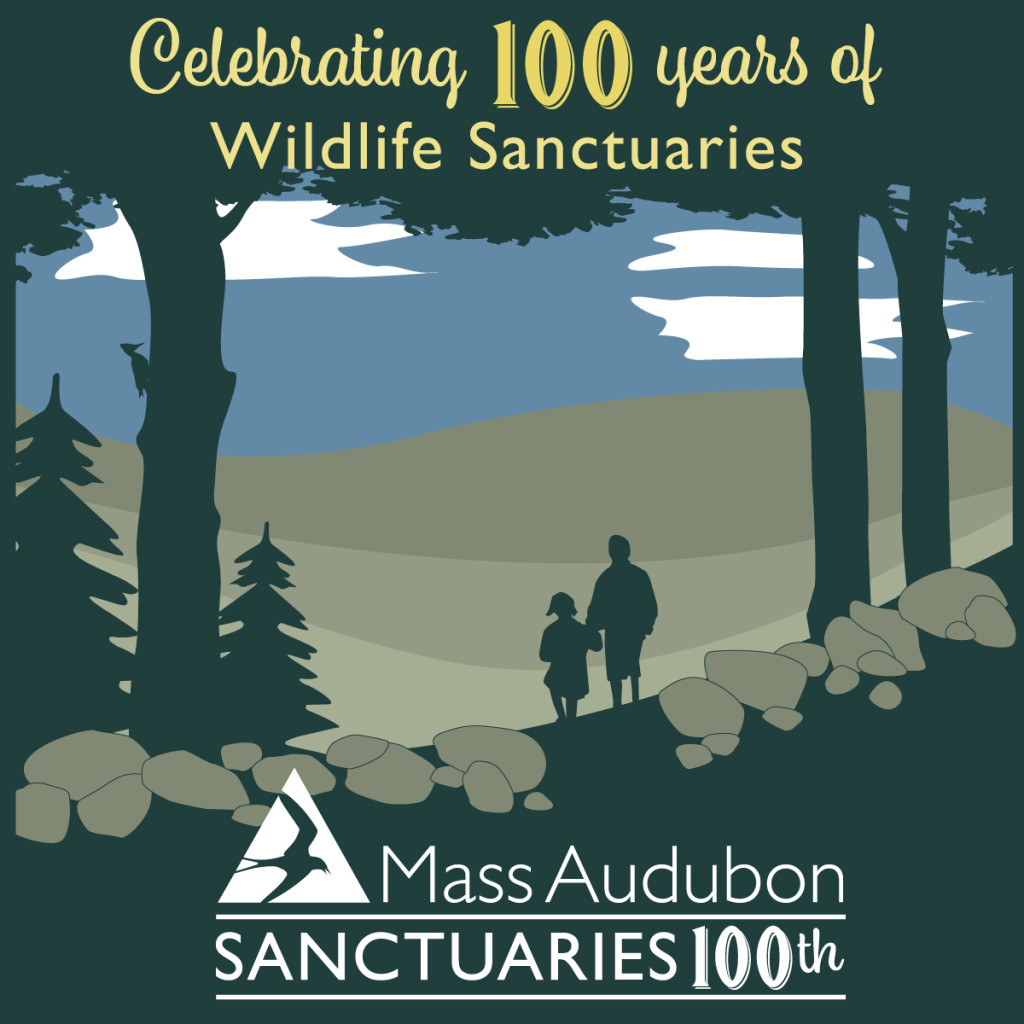 For more of the year's accomplishments, check out the Special Land Edition Annual Report.