Our TerraCorps member Nick Tepper took over the Mass Audubon iNaturalist account from April 26 to April 29 to participate in Boston's City Nature Challenge: a fun-filled citizen science competition to document biodiversity around the world.
Nick submitted over 400 observations and documented over 220 species. Here are some of his favorite photos from the challenge:
Piping Plover doing some yoga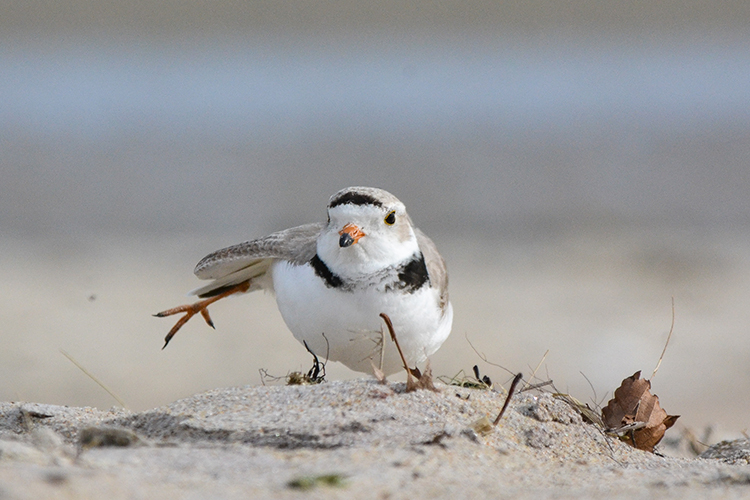 Blue Grosbeak hawking insects out of the air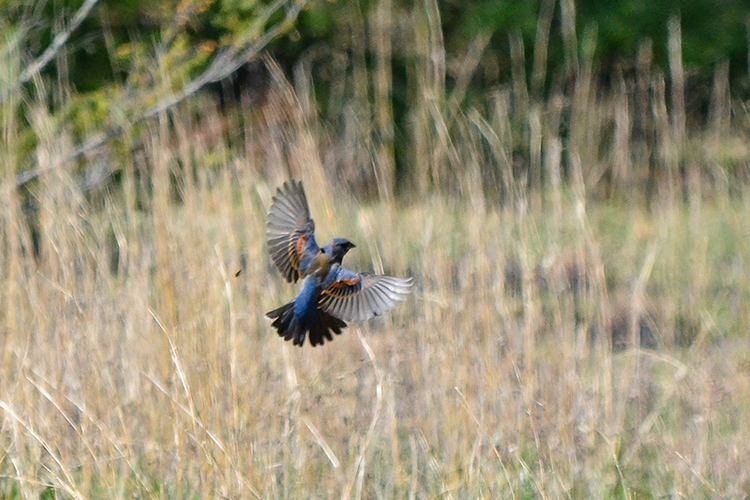 Post-breeding female Blue-spotted Salamander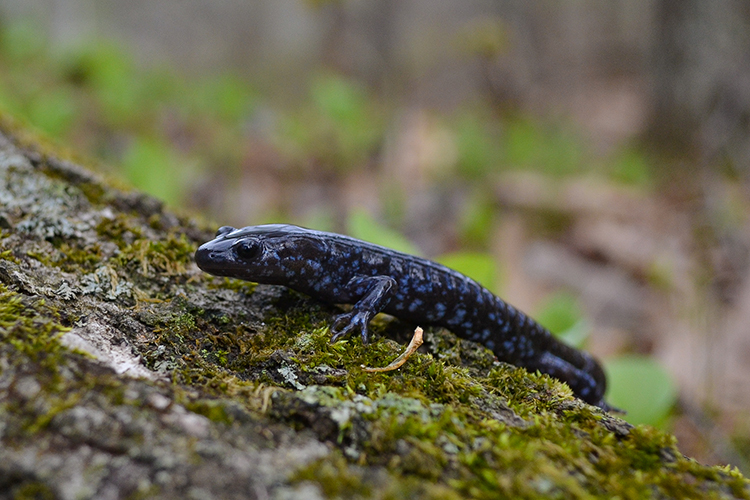 Hundreds of Wood Frog eggs hatching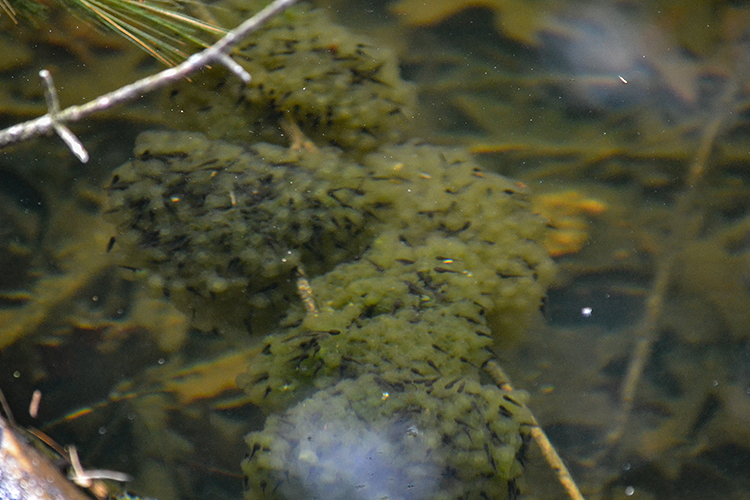 And a Gray Catbird singing away!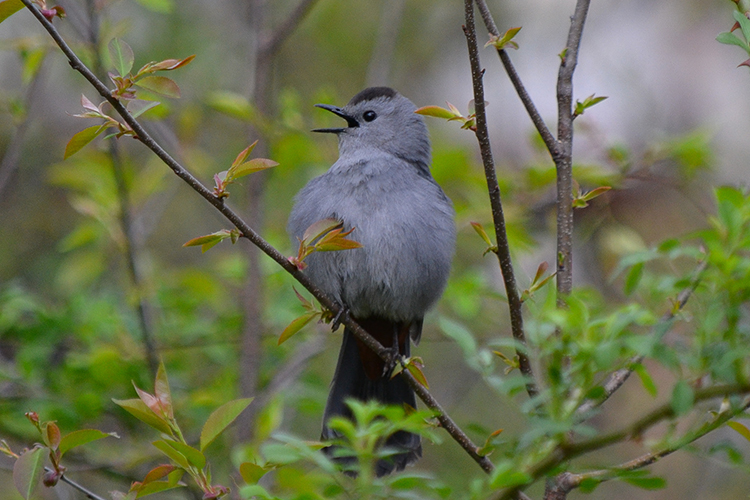 iNaturalist & Mass Audubon
Check out what people are seeing at Mass Audubon's wildlife sanctuaries and share your own sightings through the iNaturalist Mass Audubon Project.