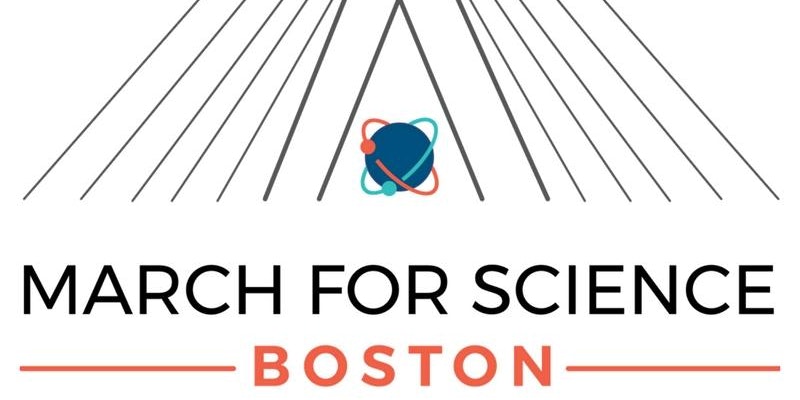 On April 22, people across the country will gather together in the March for Science to send a message about the importance science plays in our lives. As a nonprofit that is dedicated to protecting the nature of Massachusetts, Mass Audubon values the role of science in guiding conservation action and environmental policy.
Many of Mass Audubon's staff and members will be at the family-friendly Boston rally. Look for us where our Mass Audubon staff hats and holding a large chickadee sign. (If you haven't already filled out our online form, please do!)
Express Yourself
Since Mass Audubon is a nonpartisan organization, we do not take positions with respect to political figures or parties. If you choose to join us, please refrain from using signs that refer to specific political figures or parties. Instead, we encourage you to bring pro-science, pro-environment, pro-EPA signs that are respectful and appropriate to the rally.
Here are a few ideas from past rallies to give you a little inspiration!