So much is happening at Tidmarsh!
On Saturday, more than 30 volunteers helped spruce up the trails as part of Mass Audubon's Statewide Volunteer Day.
We are 84% of the way to our goal and all new donations are being matched dollar-for dollar!
And the New York Times featured the project live on Facebook in front of an audience of almost 100,000 people!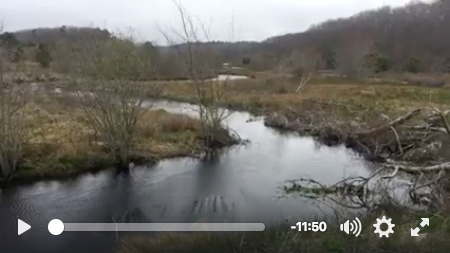 If you haven't had a chance to visit the campaign's website, please do.
And while you there, be sure to check the latest news and events for info on two upcoming walks on Thursday, May 18, and Saturday, June 3.