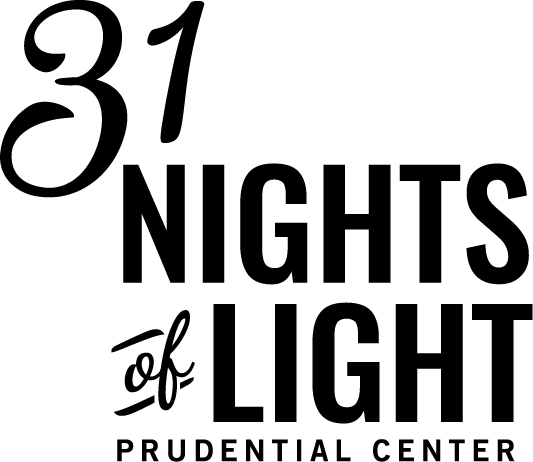 The Pru will turn blue—Mass Audubon blue, that is—this Wednesday, December 21, at 5 pm! We've been selected to be part of this year's 31 Nights of Light, hosted by the Prudential Center.
This special event was created in 2009 as a way to bring awareness to nonprofit organizations during the holidays. Each night, the top of the Prudential Tower is lit a different color in support of that night's partner.
Mass Audubon President Gary Clayton will be on site along with Boston Nature Center (BNC) Director Julie Brandlen and BNY Mellon YouthLeaders to give some remarks before flipping the switch on behalf of Mass Audubon.
In or around the Pru thisWednesday? Stop by to say "hello" during the lighting ceremony, and meet some of Boston's young conservation leaders!