If you've been following the news about the youth-led climate strikes, there's a good chance you've heard about, and been inspired by, Greta Thunberg. This 16-year-old from Sweden has galvanized millions worldwide to speak out about the climate crisis and demanded that world leaders take meaningful action on this urgent issue.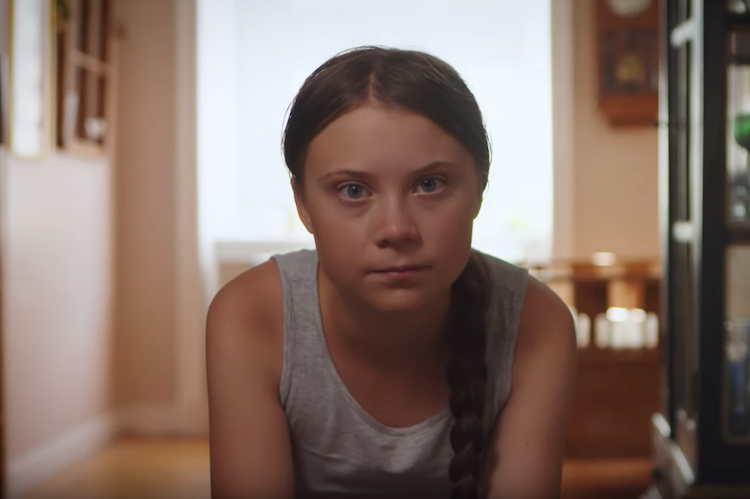 At her most recent speech at the UN Climate Action Summit, she said so poignantly : "This is all wrong. I shouldn't be up here. I should be at school on the other side of the ocean. Yet you come to us young people for hope. How dare you."
If you have five minutes, watch her speech. But it was her NatureNow video that so clearly told us what we need to do to stop the climate crisis. And the three main actions she calls out are what Mass Audubon has been doing for decades.
Protect
As the largest private landowner in Massachusetts with more than 38,000 acres protected, we know how critical land conservation and effective land management is in the age of climate change. We actively protect new land that stores carbon, enhances coastal resiliency, and connects wildlife corridors.
Restore
Tidmarsh Wildlife Sanctuary, in Plymouth, demonstrates the importance of restoring land to its natural state. Once a working cranberry farm, this landscape underwent the largest freshwater ecological restoration ever completed in the Northeast. As a result, Tidmarsh is now on a dramatic change curve—a spectacle that will play out for decades to come.
Fund
With the help of our members and supporters, we jump at opportunities to protect these critical landscapes. Recently, we had just a few weeks to raise $2.6 million to save 110 acres of ecologically important habitat in Wareham–and it was people like you who stepped up to donate the funds to acquire the land.
Greta's voice brings clarity and urgency to the issue of climate change like few others have been able to do. At Mass Audubon, we also feel that sense of urgency to respond with solutions that protect the nature of Massachusetts for people and wildlife.
Learn more about our Climate Change efforts, join our climate action group on Facebook, and support our work.