Mass Audubon has been protecting important places in the Massachusetts landscape for almost a century now. Working with land owners, public and private conservation partners, and supporters, we use best available science to identify high-priority parcels of land and pursue their permanent conservation for the benefit of people and wildlife.
And we are off to a great start in 2021! We have already ensured 80 acres will be permanently protected from development.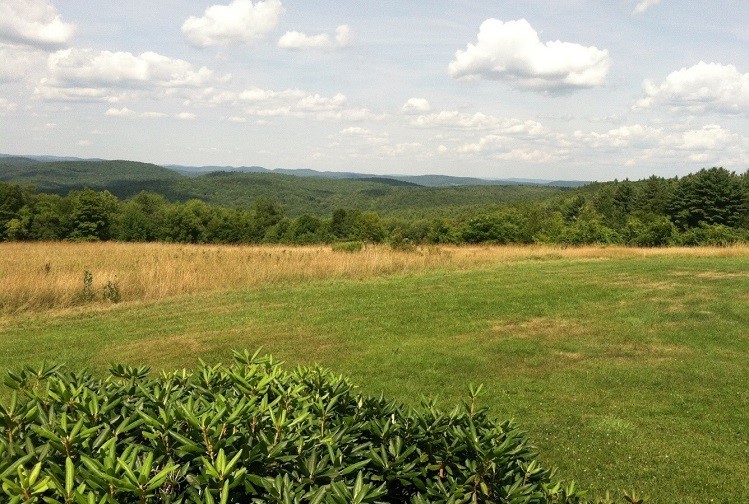 The Last Piece of the Puzzle in Shelburne
Thanks to the efforts of many—including over 300 donors—the remaining land of the Patten Hill Farm Trust in Shelburne Falls has been permanently protected. Mass Audubon purchased the lands from the Patten Hill Farm Trust to be added to our High Ledges Wildlife Sanctuary—initially established by gift of Ellsworth "Dutchy" and Mary Barnard in 1970.
This addition strengthens the connection between High Ledges, the undeveloped 574-acre Shelburne Falls Fire District land (a public water supply property), and the 221-acre Davenport Farm. Joining all these protected properties creates a largely unfragmented land corridor of more than 1,000 acres. See why this matters >
A Sanctuary Grows in Canton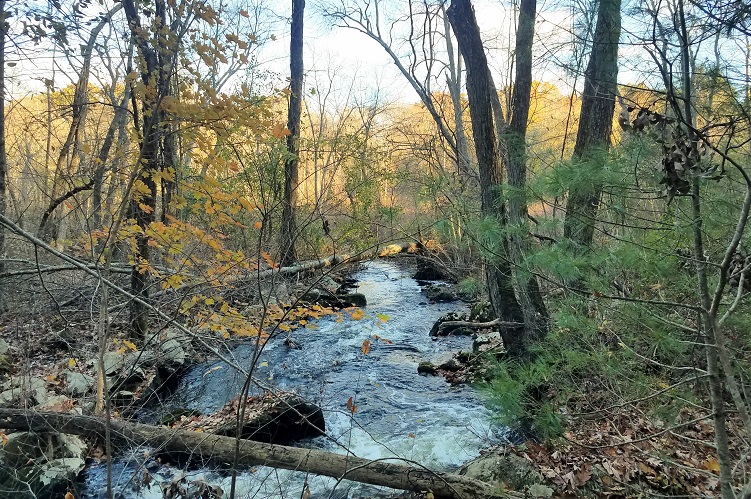 At the end of January, Mass Audubon received a donation of 2.73 acres of land next to the Museum of American Bird Art at Mass Audubon (MABA) in Canton, MA. The new addition—donated by Bill Carroll and the Carroll Family—features a lovely series of rapids, or cascades, of Pequit Brook that runs along the Main Loop Trail.
Most of the land is a vibrant red maple swamp teeming with various species of native plants and animals. Learn more >
A Partnership in Marshfield
Thanks to a collaboration between the Town of Marshfield and Mass Audubon, 13 acres of land abutting our North River Wildlife Sanctuary has been protected. The Town purchased the property from the McLarey family using Community Preservation Act funds, and Mass Audubon acquired a permanent Conservation Restriction (CR) on the land.
A CR is a legally binding agreement held by one entity (in this case, Mass Audubon) that permanently protects important conservation values of a property owned by another entity (in this case, the Town of Marshfield) .
This land ranked as one of our highest priority parcels identified for protection in the area and allows for passive recreation including the right to build a small parking lot for a new trailhead. Learn more >