Bird-a-thon is Mass Audubon's largest annual fundraising event, and this year is the 40th anniversary. Birders from across the state join teams to fundraise and take part in competitions, programs, and more as a celebration of spring. The event this May will be over Friday and Saturday, May 12 and 13. Join a team and join the fun! 
Competitive Birding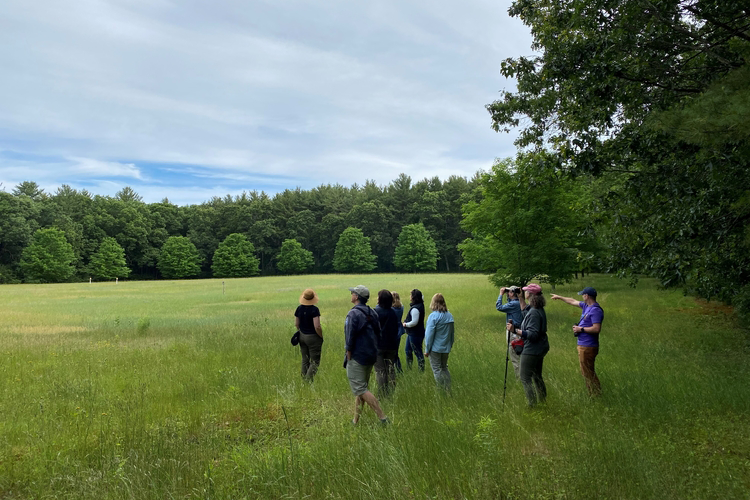 The highlight of Bird-a-thon for many is the birding competition that takes place over 24 hours from 6 pm on Friday, May 12, to 6 pm on Saturday May 13. Over the course of the day, 13 teams compete against one another to see who can spot the most species of birds. At the conclusion of the 24 hours awards are given out to teams for spotting the most birds overall, the most from one stationary location, and to the team who spots the highest percentage of birds possibly spotted within a given county, amongst other awards.  
To learn more about competitive birding during Bird-a-thon and to explore joining a team check out the 2023 Bird-a-thon page.
Nature Activity Points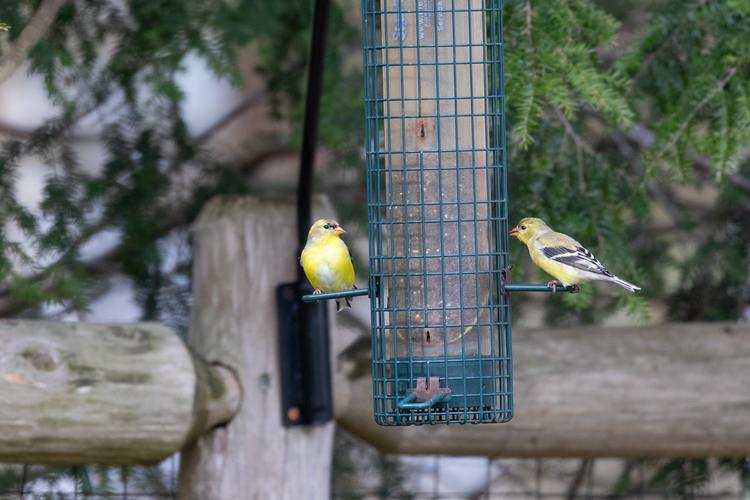 If you are not interested in competitive birding but are still craving competition Bird-a-thon weekend, join a team and take part in earning nature activity points. These points are separate from the points that those taking part in competitive birding earn, and the two teams that amass the most nature activity points will earn an award.
Activity points can be earned in a variety of ways, from sharing a picture of a bird you spotted on social media to drawing a picture of a bird to filling up your birdfeeder. Points can also be earned by completing fun activity sheets created just for Bird-a-thon! These include a bird word search, nature coloring pages, a scavenger hunt, a bird match-up quiz, and more. To explore all the nature activities and access the downloadable activity worksheets, check out the Bird-a-thon 2023 Nature Activity Points Page!
Take a Program
Connect with nature and expand your knowledge of the birds of Massachusetts on a birding program. Start your weekend off with a Spring Bird Walk at Boston Nature Center in Mattapan on Friday evening, May 12, focused on spring migratory birds that reside in urban habitats.  
Visit Moose Hill in Sharon on Saturday morning, May 13, to soak in the early morning sun as you walk the trails during peak warbler migration and identify birds by sight and sound with the help of a naturalist. 
 And spend your Saturday evening at Wachusett Meadow in Princeton learning how to Bird By Ear on a walk led by former artist-in-residence at Mass Audubon, Barry Van Dusen.
Visit a Wildlife Sanctuary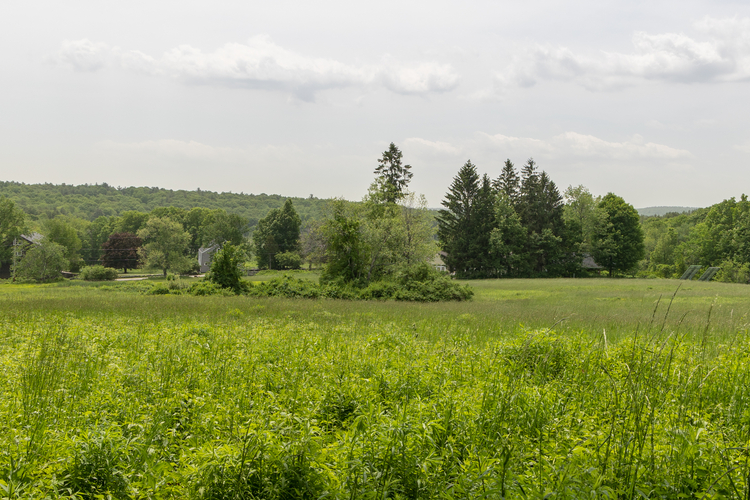 May in Massachusetts is the perfect time to get outside and explore. If you are not interested in nature activity points or programs, spend the day visiting one of Mass Audubon's more than 60 sanctuaries around the state for a hike and to look for birds and other wildlife.
For beautiful coastal views, a chance to walk on the beach, and to spot coastal birds, visit Allens Pond in South Dartmouth or Long Pasture in Barnstable. If you are looking for idyllic meadows with the chance to see farm animals and birds that frequent meadow habitats, visit Wachusett Meadow in Princeton or Drumlin Farm in Lincoln.  
And if you are in search of a more rugged hike with trails that will take you through woodlands as you look and listen for forest birds, take a trip to Moose Hill in Sharon or Pleasant Valley in Lenox.