Imagine a summer without the growl of gasoline-powered motors, the whine of weed whackers, and the fumes of spent gasoline. Mass Audubon is taking steps to make this a reality by replacing gasoline-powered landscaping equipment with electric versions.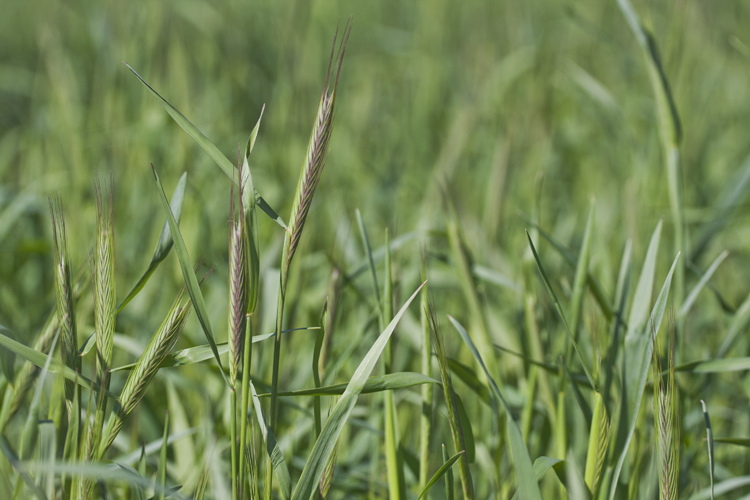 The move is part of a larger Mass Audubon strategy to green the grid by reducing fossil fuel use and adding more renewable electricity. Electric lawn equipment is one way we can make Massachusetts more pleasant while getting our yard work done and fighting climate change.
Benefits of Going Electric
1. Better Quality
In the past, electric landscape equipment was either more expensive to own or less practical than gas-powered equipment, but with improved battery technology and better designs, electric models are now coveted as top-of-the-line.
2. Fewer Moving Parts
This means fewer points of friction in the motor, require few or no fluids, no oil changes, and as such are generally more reliable than gas-powered models.
3. Safer
Electric options tend to have better safety features and don't require storing gasoline nearby, eliminating a potential fire hazard.
4. Quieter
An electric push mower or weed whacker is about as loud as a hair dryer. Keeping the noise down is good for our neighbors and for nearby wildlife.
As electric equipment technology continues to improve, it will be able to replace more gas-powered equipment in more situations for more functions. We're excited to make the transition to electric, and it's something homeowners and other organizations can do as well.