SUPPORT OUR WORK and Donate to the Museum of American Bird Art
This blog post corresponds with a program for children and their caregivers by the Museum of American Bird Art at Mass Audubon about Thinking Like a Scientist, Bird Nesting, Searching for Signs of Spring, and making art by creating a bluebird and nest box out of household and common art materials.
Nature Story Time: Have You Heard the Nesting Bird
Eastern Bluebird Singing
What are Nests Made of?
From Nature on PBS
Art Project: Create a Bluebird and Nesting Box
Build your own bird nest!
Use Mass Audubon's Nature at Home resources and build your own bird nest!
Eastern Bluebird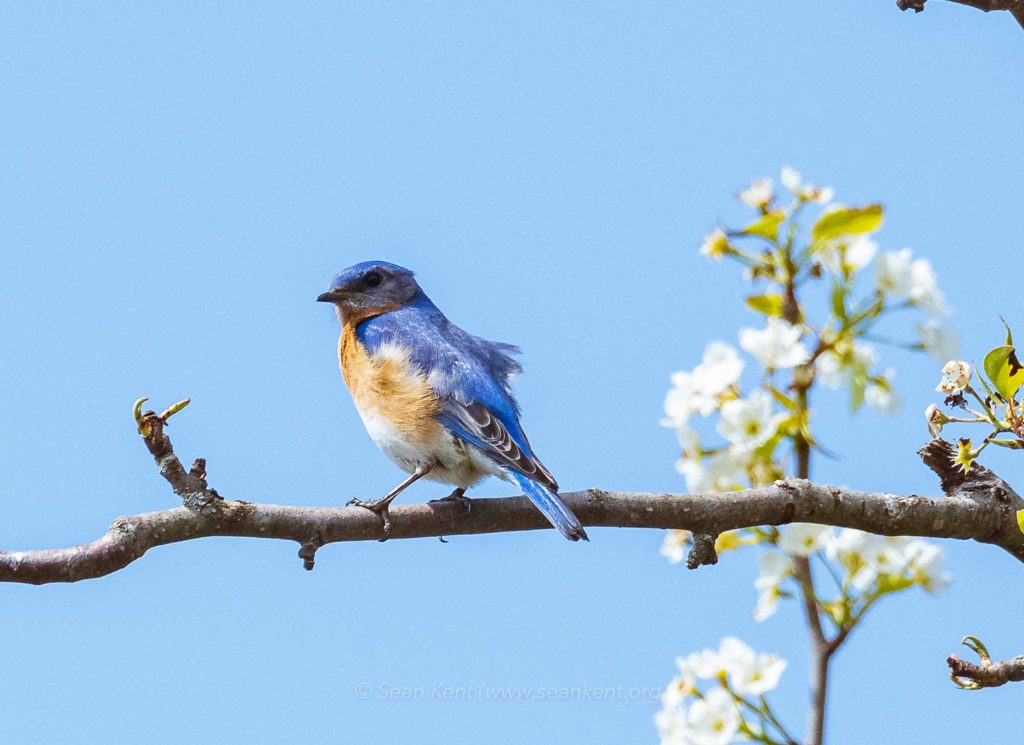 Hooded Merganser Nest from Nature Nuggets on PBS
Trail Camera Scavenger Hunt
Check out our fun Trail Camera Scavenger Hunt on the Taking Flight Blog.
Mass Audubon's Bird of the Day Series
Learn more about your neighborhood birds from Mass Audubon's Bird of the Day Series.
American Robin
Northern Cardinal
Mass Audubon Bird Nest Resources
Become a Citizen Scientist
NestWatch
Using Citizen Science volunteers, Cornell's NestWatch is a nationwide nest monitoring program. The Museum of American Bird Art participated in NestWatch, monitoring our nest boxes that usually have nesting Tree Swallows, House Wrens, Chickadees, and occasionally an Eastern Bluebird.
– Click here to learn more about common nesting birds from NestWatch.