Over the next few weeks, we'll be starting an exciting new activity for kids, families, and all our readers here on the Taking Flight blog: a trail camera scavenger hunt! Every few days, we'll post videos from cameras around our sanctuary. You'll get to see cool, close-up views of animals that you might not get to see in person. We might even see some videos of animals that only come out at night! The cameras will be by the vernal pool, our bird feeders, and other places around the sanctuary. Watch closely to find out how many of these things you can see!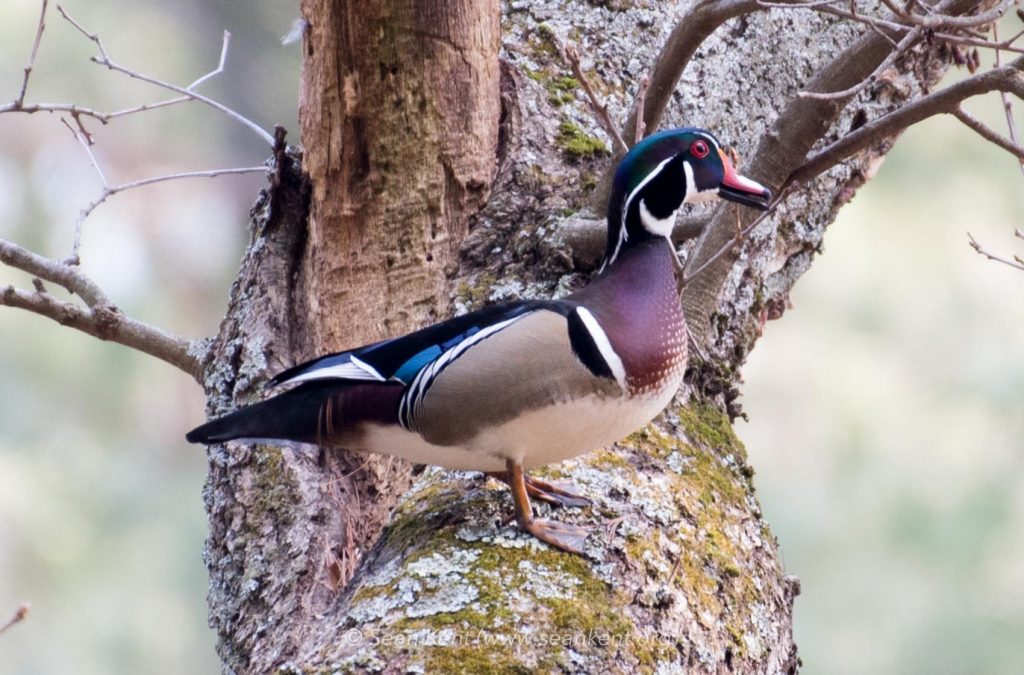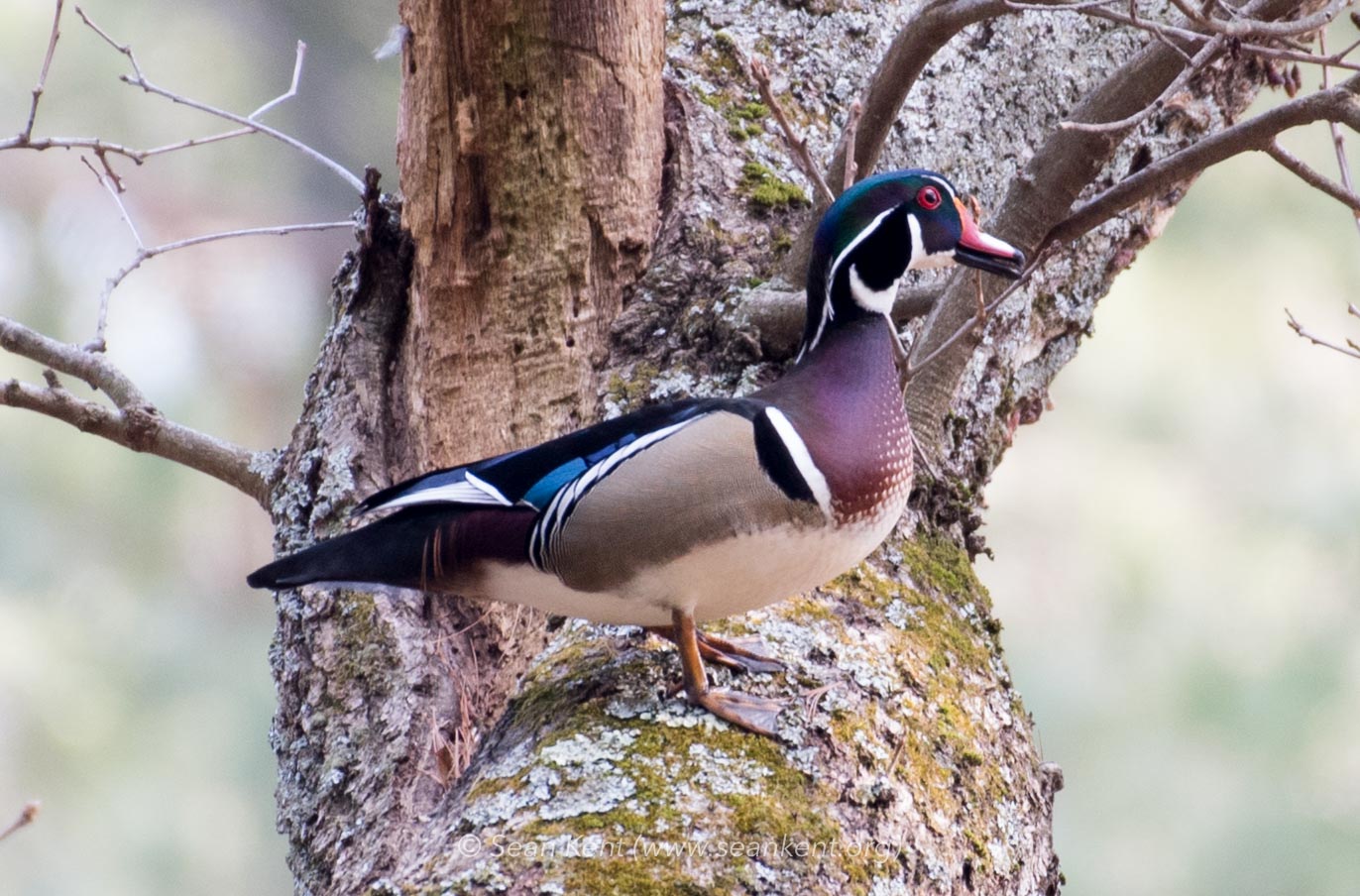 Glowing eye
A splash 
An owl
A wood duck
A shaking branch
A reptile
A groundhog
A perching bird
A raccoon
A squirrel
A deer
A mallard
A frog
A flying bird
A fox
Here's the first set of videos:
Wait for it…
Vernal Pool Mystery
Oh dear…what's in that tree???
What other cool animals do you think will show up? Check the blog often to find out!