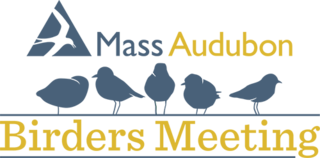 Do you remember the paper on bird declines that made global headlines last fall? Its lead author, Pete Marra, will be speaking on the science behind bird migration at this Sunday's Birder's Meeting.
Marra's studies have helped guide bird conservation priorities for the past 20 years, in part through his work at the Smithsonian Institution and Georgetown University.
This Sunday, we'll get to hear him discuss new discoveries on how, why, and where birds make long-distance journeys—and why it may not be too late to save some of North America's most imperiled migrants.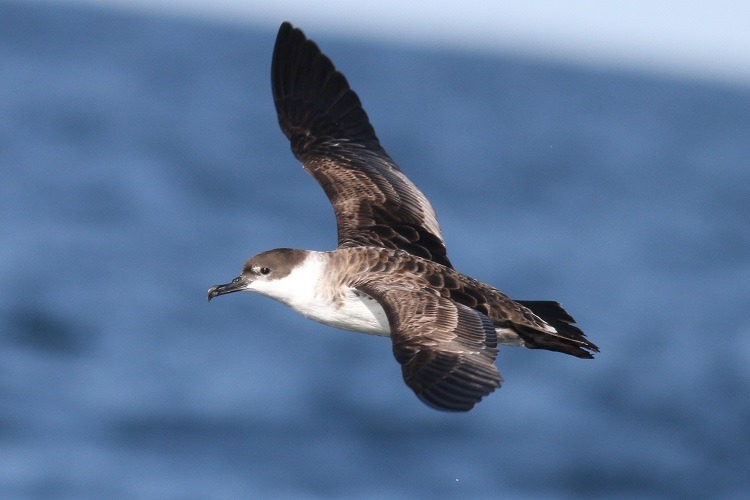 Other speakers will follow the theme of bird migration:
Mariamar Gutierrez will take us through the ways in which new technologies can help us track and understand migrant birds' movements.
Sean Williams, ornithology professor and one of Massachusetts' top birders, will discuss the best hotspots for seeing big numbers of Spring migrants.
Speakers on Chimney Swifts (Margaret Rubgea– UConn), shearwaters (Kevin Powers–FWS), window strikes (Will Freedberg– Mass Audubon) and more!
Of course, there will be a number of other draws in addition to speakers. We'll have a vendors area staffed by nature tour agencies, booksellers, and local bird-related companies. A number of raffle items will include field guides, bird feeders, and other birding goodies. Most importantly, there's the chance to meet new community members, catch up with old friends, and stay up to date on news in the Massachusetts birding world.
Attend the Event
Whether you come out to learn, socialize, or both, we hope you'll join us this year!
The 2020 Birders Meeting will take place on Sunday, March 8 from 8 am-4:30 pm, at College of the Holy Cross in Worcester.