Baltimore Orioles among the apple blossoms are a sure sign of Spring at Broadmoor.  The Old Orchard Trail is the perfect place to find them.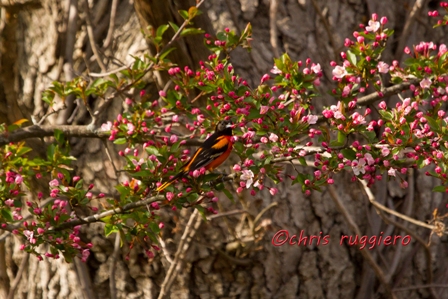 Look up.  Turkey Vultures maybe soaring over the fields.  These birds are now nesting in Massachusetts.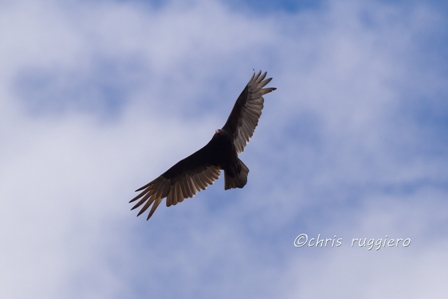 The observation deck above the Wildlife Pond is also a good spot to look for birds, muskrats,and beavers.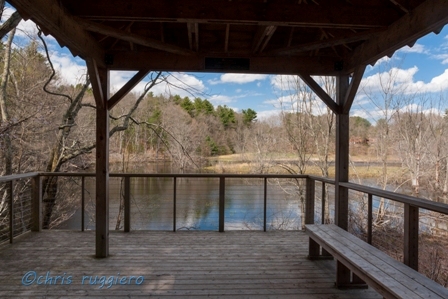 Secretive Green Herons will fish in the ponds, streams and marshes, but nest in small dense trees.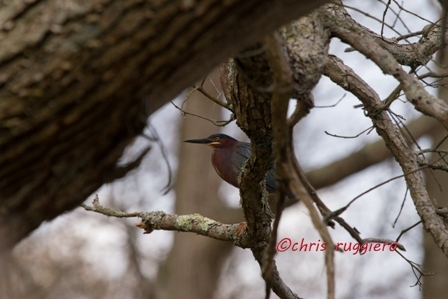 Want to bird with a guide and enjoy your sightings with other people?  Join  Birdathon the next weekend and check out the listings on the Broadmoor website for other birding activities.  Sign up for Fair Weather Birding to see what we've planned for the coming week.