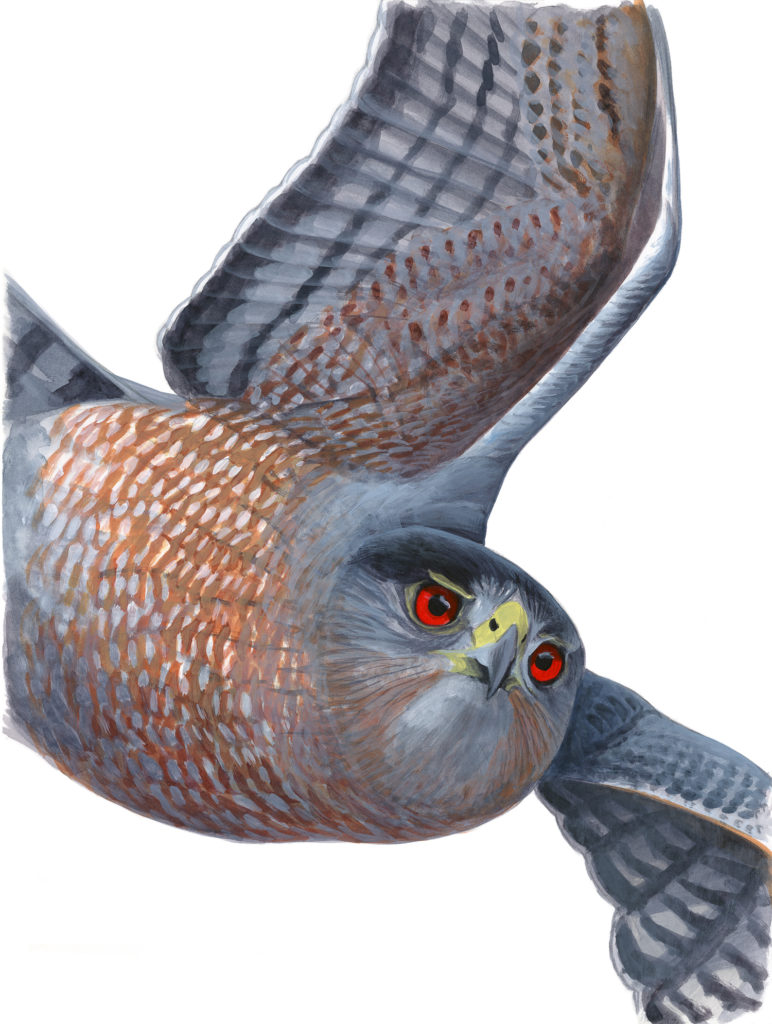 Exhibition Opening
Saturday, February 15
1:00-5:00 Reception with light refreshments
2:00-4:00 Meet the Artist
Book Signing
Saturday, April 18
2:00 Talk by David Sibley
2:30-5:00 Book signing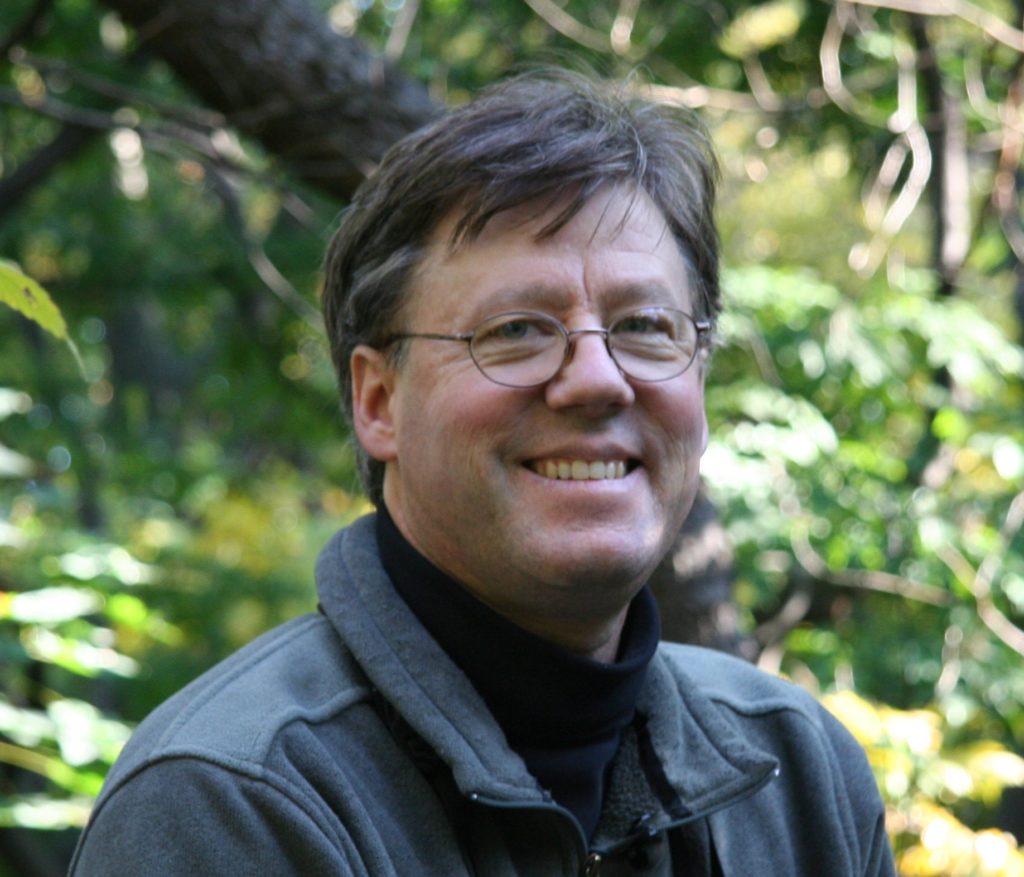 David Sibley is America's pre-eminent field guide artist/author. His Sibley Guide to Birds, published in 2000, quickly became the new standard of excellence in bird identification guides, and the fastest-selling bird guide ever. His newest book, to be published in April 2020, is What It's Like to Be a Bird, about the amazing science of birds' lives.
The exhibition at the Museum of American Bird Art displays Sibley's delightful original art from the new book, accompanied by captions with fascinating new scientific research about birds. In non-technical language, Sibley answers some of the most common questions asked by both seasoned birders and the general public, such as "how do eagles see so well?," "why do birds sing?," and "how much does a feather grow in one day?"
Visitors to the exhibition will see more than 40 of Sibley's paintings, including 29 bird portraits, painted double life-size. The exhibition will be on view February 15 through May 31, 2020, Tuesday – Sunday 1-5pm. The exhibition gallery is located on a 121-acre wildlife sanctuary with trails, open Tuesday – Sunday 9am-5pm. Admission is free for Mass Audubon members, $4 adults, $3 children (2-12) and seniors (65+).