MMGA Home Horticulture Evening Lecture Series at Museum of American Bird Art Starting March 17 On Tuesday evenings March 17 through May 19, 6:30-8:00pm, the Massachusetts Master Gardener Association (MMGA) will be presenting ten educational lectures as part of its Home Horticulture Series. The program will be held at the museum, affording participants access not only to state-of-the-art meeting space but also to the nature trails.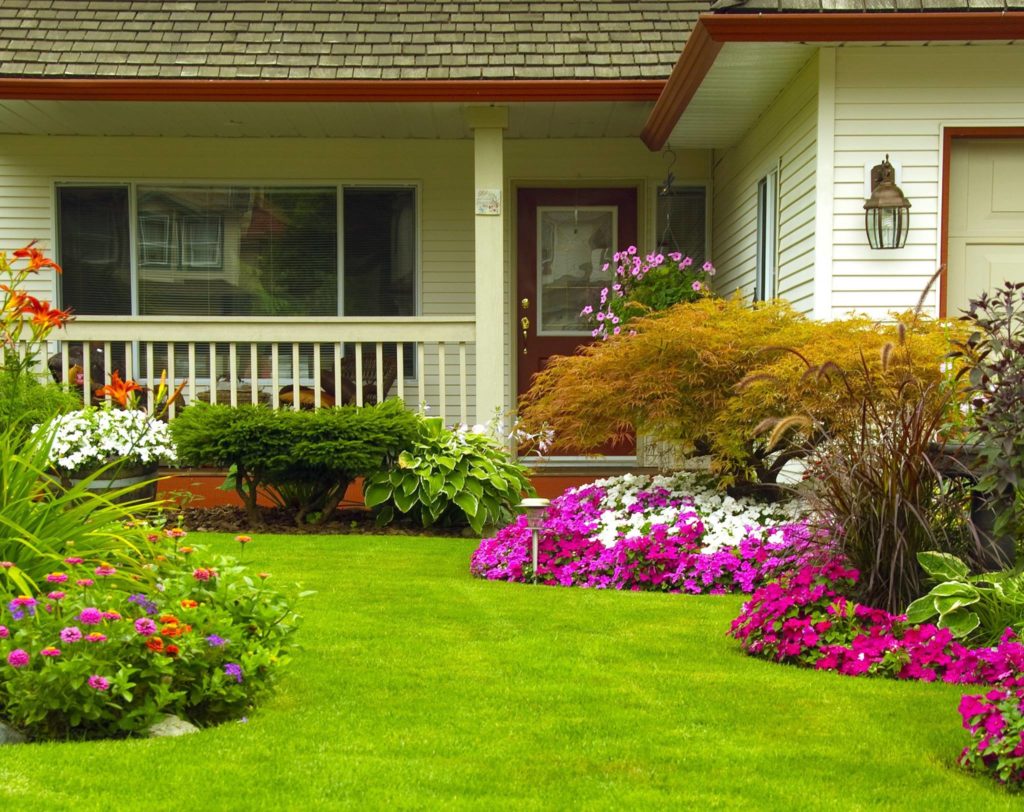 The MMGA is a non-profit charitable educational organization serving Eastern and Central Massachusetts. Its mission is to train Certified Master Gardeners who share gardening/horticultural knowledge and experience with the public through outreach. The Home Horticultural Evening Lecture Series is a cornerstone of this mission.
The 10-week Home Horticulture Evening Lecture Series covers the same topics Certified Massachusetts Master Gardeners study as part of their training…but in a streamlined format tailored to home gardeners with busy lifestyles. Classes are held in the early evening, 1-1/2 hrs. each, and do not require outside reading, homework, testing or volunteering.
Presenters are senior Master Gardeners who have special expertise in their topics and are passionate about training others. Each lecture includes time for Q&A and a detailed handout. Topics include key fundamentals like building great soil and how plants work…as well as practical how-to's like basic landscape design, perennial selection and care, and combating weeds, diseases and pests. Trained Master Gardeners will also be on hand to provide a free test of your soil's pH, a key component of successful gardening. Registration is required, and the fee is $250 for the full 10-week series.
Registration, a full course syllabus, and comments from former students are available at http://massmastergardeners.org/home-horticulture-series/ .