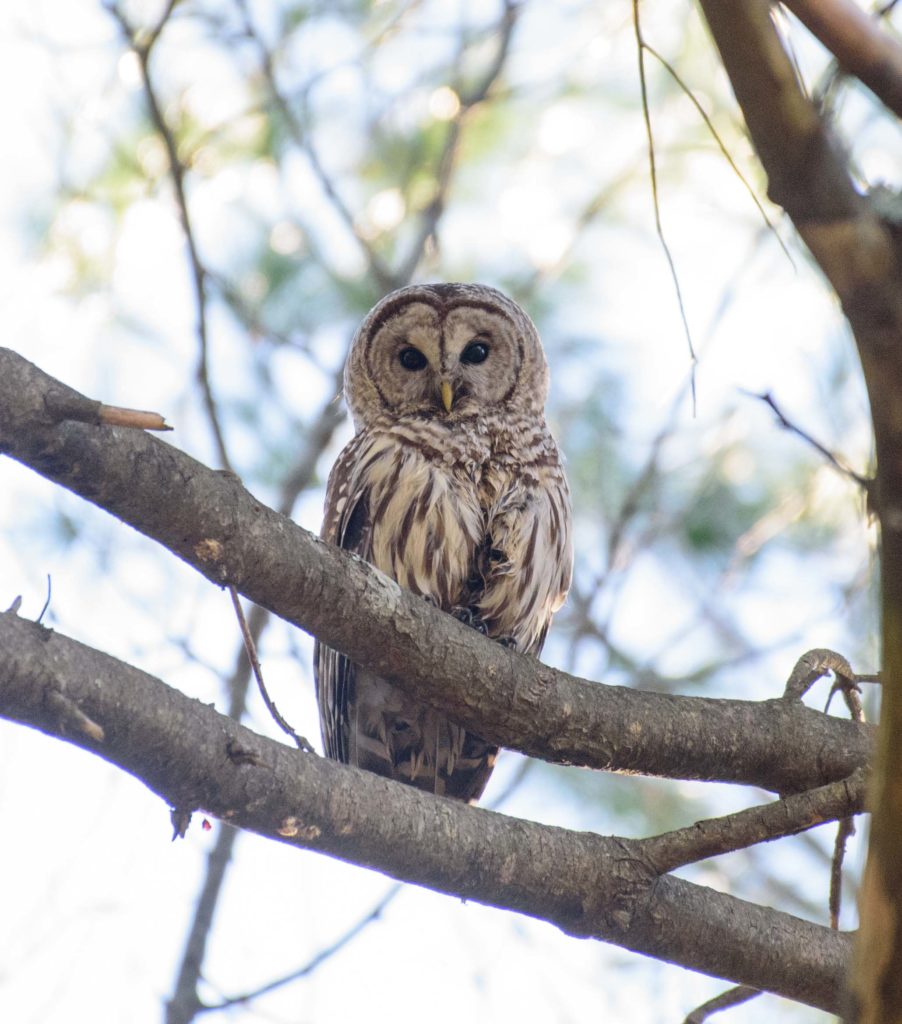 Join us on Saturday, May 30, from 1:00-4:00 pm for a celebration of all things owl!
Bring the family to MABA for an afternoon filled with fun activities and a chance to see live owls from Mass Audubon's Blue Hills Trailside Museum. Find out what makes these animals so unique, and discover which owls you can find in your own backyard!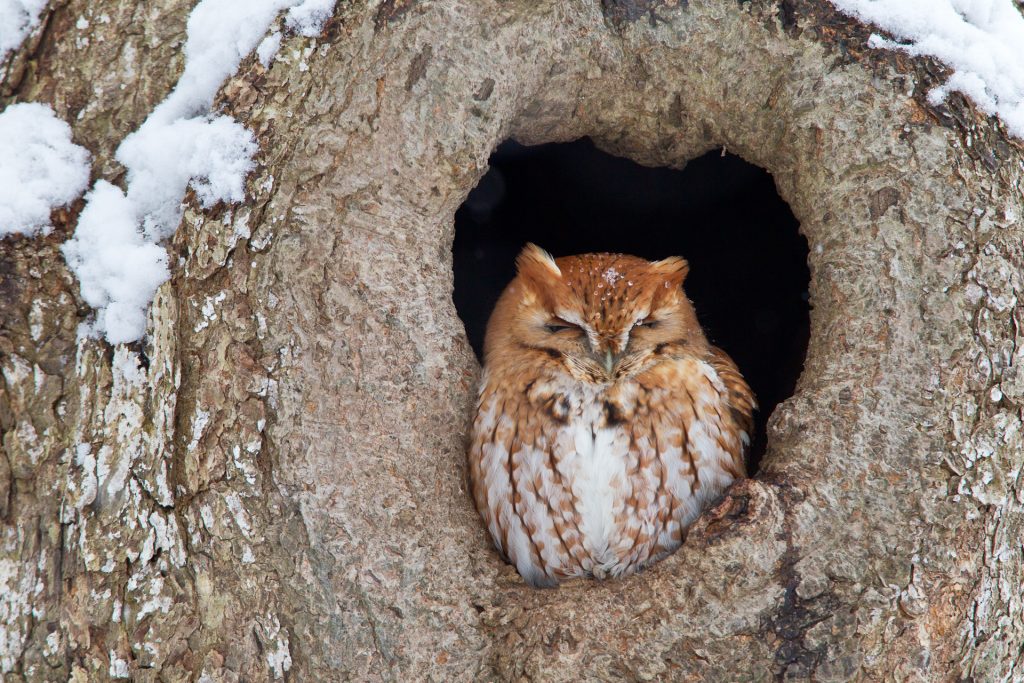 Scheduled Activities
Live Owl Shows
1:00 pm, 1:35 pm, 2:10 pm, 2:45 pm, 3:20 pm, 3:45 pm
Guided Nature Walks
1:30 pm, 2:30 pm, & 3:30 pm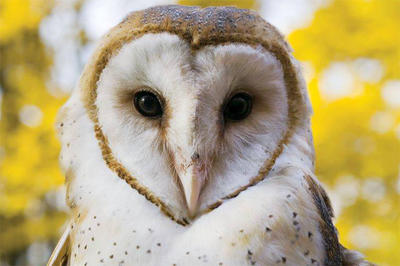 Available All Day
Face painting
Cookie decorating
Arts & crafts
Printmaking
Outdoor games
Refreshments for purchase
Cost (adult/child)
Members
Member Adults $10
Member Children $5
Nonmember Adults $15
Nonmember Children $5
Free for ages 2 & under
Admission price includes all festival activities, entrance to the art gallery, and nature walks through our beautiful sanctuary.
→ Proceeds of this fundraiser provide scholarships for our Wild at Art! summer camp.