Opening Reception for Exhibition of Tony King's Photography at Museum of American Bird Art on September 28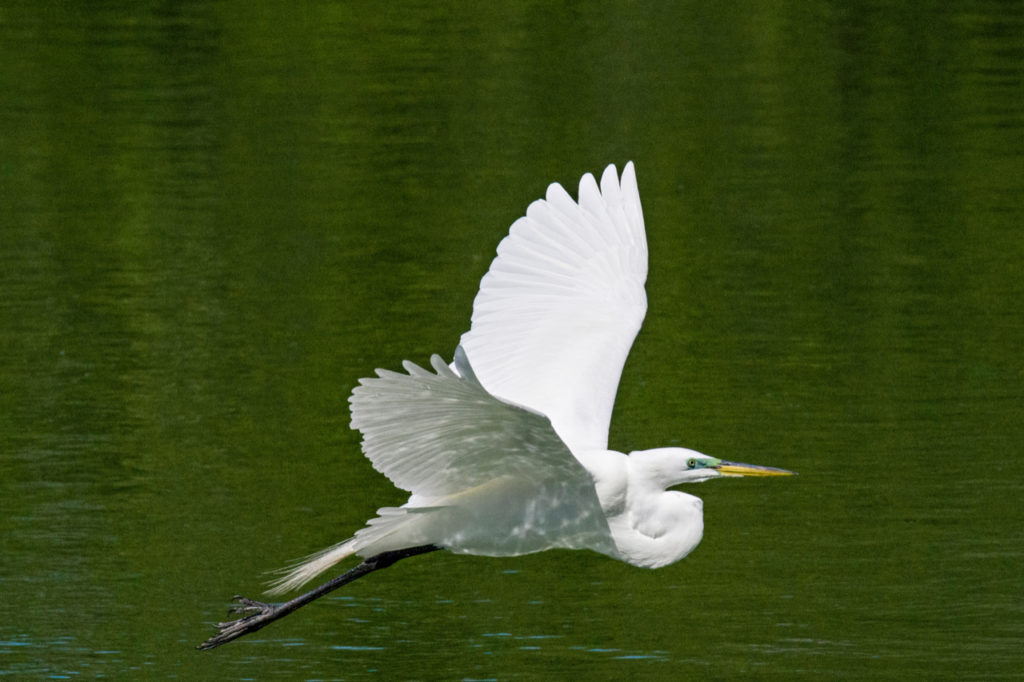 On Saturday, September 28, 1-5pm, there will be an opening reception for the new exhibition, The Peace of Wild Things: Herons and Egrets Through the Lens of B. A. (Tony) King. Admission is free, and light refreshments will be served.
For over seventy years, Tony King (1934-2017) attentively observed the world around him, capturing it with rare artistry as a photographer. "I need to celebrate and share my favorite places and the life that is in them," he wrote, and this exhibition at the Museum of American Bird Art is an occasion for celebration.
King felt a particular affinity for herons and egrets, and the photographs on exhibit reveal the photographer's devotion to his subjects and the habitats that sustain them. He wrote, "I am concerned that our increasingly urbanized society is confused and overstimulated, and I hope that once in a while what I'm doing helps someone recognize and better cherish his or her own sacred places. . . and to reconnect with the great renewing rhythms in nature and in their lives."
Based in Massachusetts and Maine, King was not only a photographer but also a businessman, author, philanthropist and conservationist. His photographs are in the collections of the Museum of Fine Arts, Boston, the Museum of Modern Art, the Worcester Art Museum and the Canadian National Film Board.
* * *
The Museum of American Bird Art is a family-friendly art museum set on a 121-acre wildlife sanctuary with walking trails, and located 15 miles south of Boston. The exhibition is open to the public Tuesday-Sunday, 1-5 p.m. Trails are open Tuesday-Sunday, 9 a.m.–5 p.m. Admission is free to Mass Audubon members, $4 adults, $3 children and seniors. For more information: www.massaudubon.org/maba or 781-821-8853.
Reflected, photograph by Tony King, 2008.
© Judy and Tony King Foundation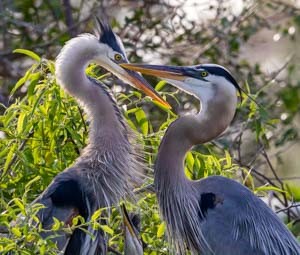 Mated Pair, photograph by Tony King, 2012.
© Judy and Tony King Foundation