The most beautiful season has begun.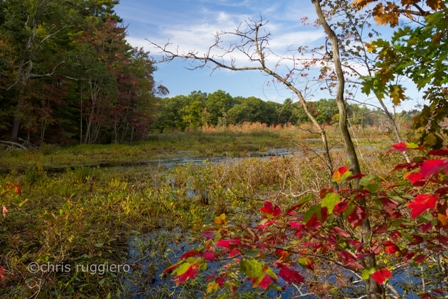 Maples and birches are turning color and reflections in the Mill Pond look like watercolor paintings.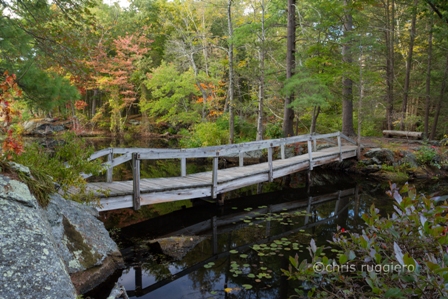 Last Saturday's Birding by Canoe on the Charles was picture perfect.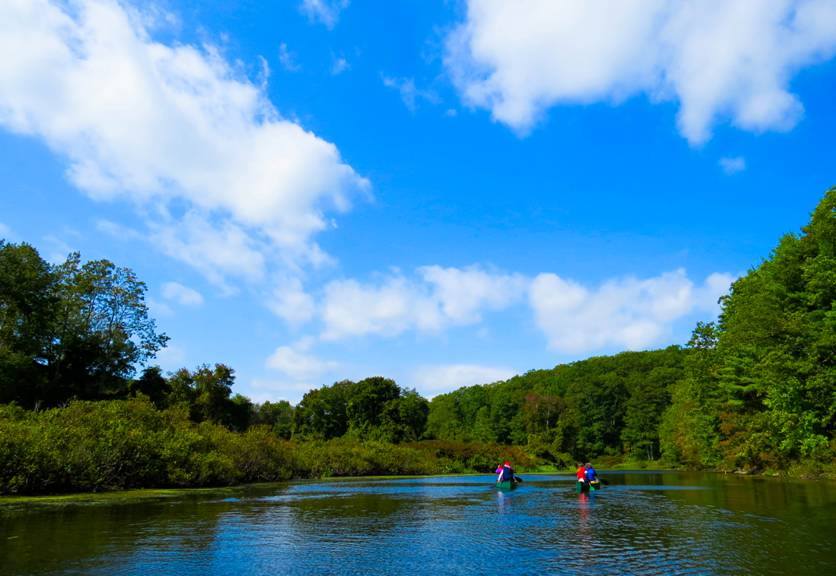 Eastern phoebe, belted kingfisher, great blue heron, red-tailed hawk, spotted sandpiper, and common yellowthroat are just some of the 27 species seen.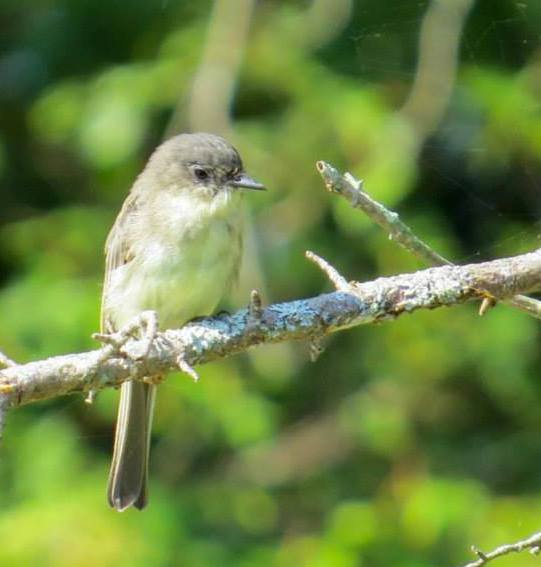 Check out upcoming programs including fall foliage canoes on our website at  www.massaudubon.org/broadmoor.