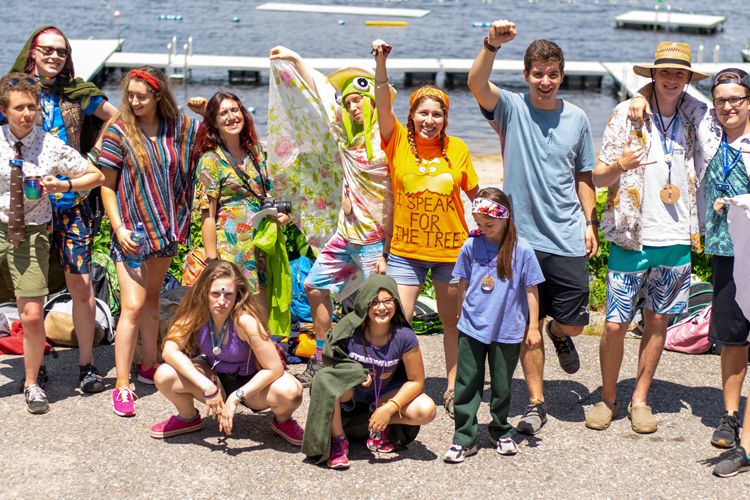 If you are reading this blog post, it is very possible that it's because you have had a memorable experience at Wildwood or another Mass Audubon camp, wildlife sanctuary, or program (or you love someone who has). All of our wonderful programs are possible because of our wonderful staff—and this summer, we hope that includes YOU!
All of our staff bring special skills to the table, whether they are teachers, artists, lifeguards, rock climbers, organizers, or trip leaders, and Wildwood is a welcoming and supportive place for introverts and extroverts alike.
And there are so many benefits to working at camp: Our staff make lifelong friendships, gain crucial life and job skills, make a difference in the lives of others, and have lots of fun while doing all this and more!
Here is just a sampling of the positions still available at Wildwood this summer:
Unit Counselors
Unit counselors live with children, supervise them daily, and teach fun activities throughout the day. Counselors have to be at least 19 years old or at least be one year out of high school. Typically, these staff members are between 19 and 30 years old.
Social Media Intern
Do you know someone that is a great photographer and whiz at social media? We are looking for an intern this summer to assist our Marketing team by taking photos, sharing them with camper families back home, creating fun and engaging social media posts, and writing blog posts (like this one!).
Teen Adventure Trip Leaders
Teen "Trek" Leaders facilitate groups of 5–8 teenagers on several one- or two-week outdoor adventure trips throughout the Northeast, both in the front- and backcountry. On each trip, two Trek Leaders work closely together to supervise and create a positive group environment where teens can learn, grow, and develop leadership skills in an active outdoor setting.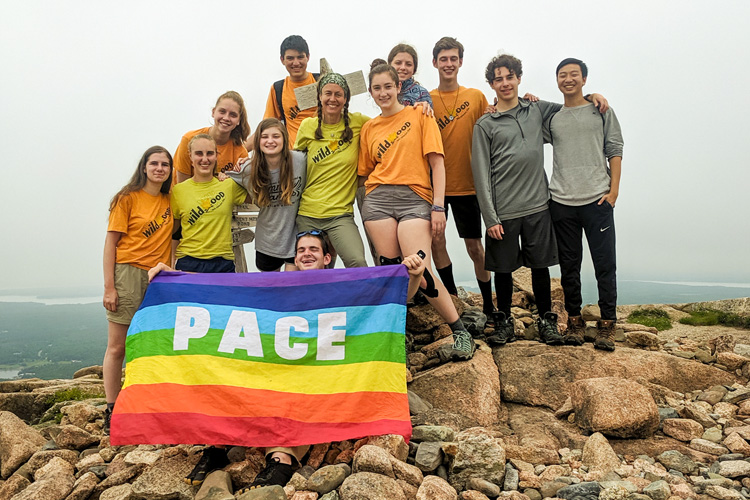 We are asking for you to reach out to your personal community and encourage wonderful folks in your circle to work at Wildwood!
All available jobs are listed on our website. Inquiries can be sent to [email protected]