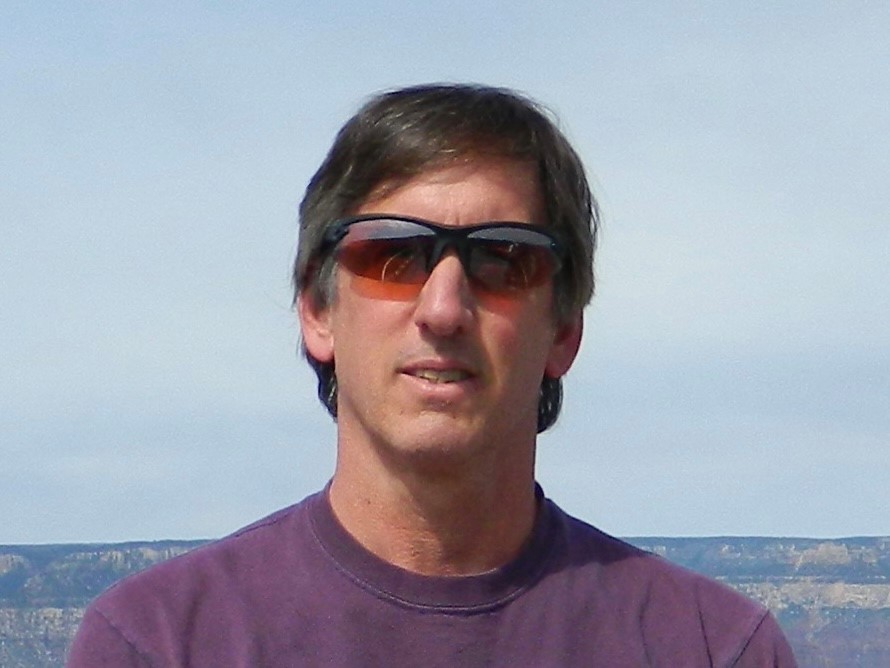 Wildwood is pleased to welcome Tim Panciera as our new Property Manager! Tim is a native New Englander, growing up on a farm in Stafford Springs, CT. He has lived a majority of his adult life in southern Vermont with his wife. With their daughters now adults, they spent the last few years traveling, exploring the U.S. and then settling in Colorado where his wife was a traveling nurse.
Tim has a degree in Facilities Management and has a long history of facilities and property management at multiple companies, schools, and campgrounds. Tim enjoys working with children and looks forward to working with campers and staff with the gardens, composting, and service projects.
Tim is a strong supporter of the mission of Mass Audubon and is thrilled to be working at camp. He is most interested in how we share our love of nature with children and seeing camp in motion this summer. Tim is an avid birdwatcher and photographer and enjoys kayaking, hiking, and spending time with his grandchildren.
A warm Wildwood welcome to Tim!