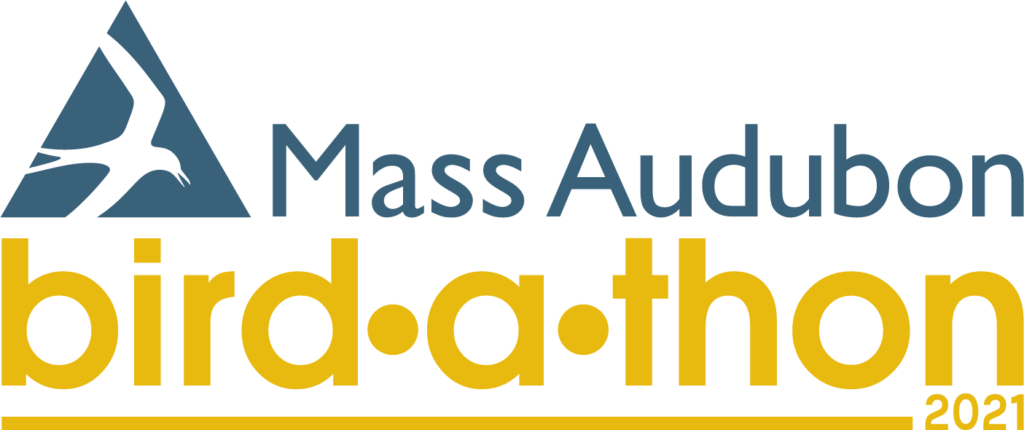 This year, celebrate Mass Audubon's 125th anniversary by joining the Wildwood Bird-a-thon team! There are so many ways that YOU can participate to support Wildwood—and you don't have to be an experienced birder to join in the fun.
During Bird-a-thon weekend, Friday, May 14–Saturday, May 15, all teams will compete head-to-head in two ways—by earning points from birding and nature activities, AND by birding in strategic sub-groups in an effort to identify the greatest number of bird species in 24 hours. You can take as much or as little time as you like and go outside anywhere in the Commonwealth of Massachusetts to look for birds—each unique species you identify is worth one point!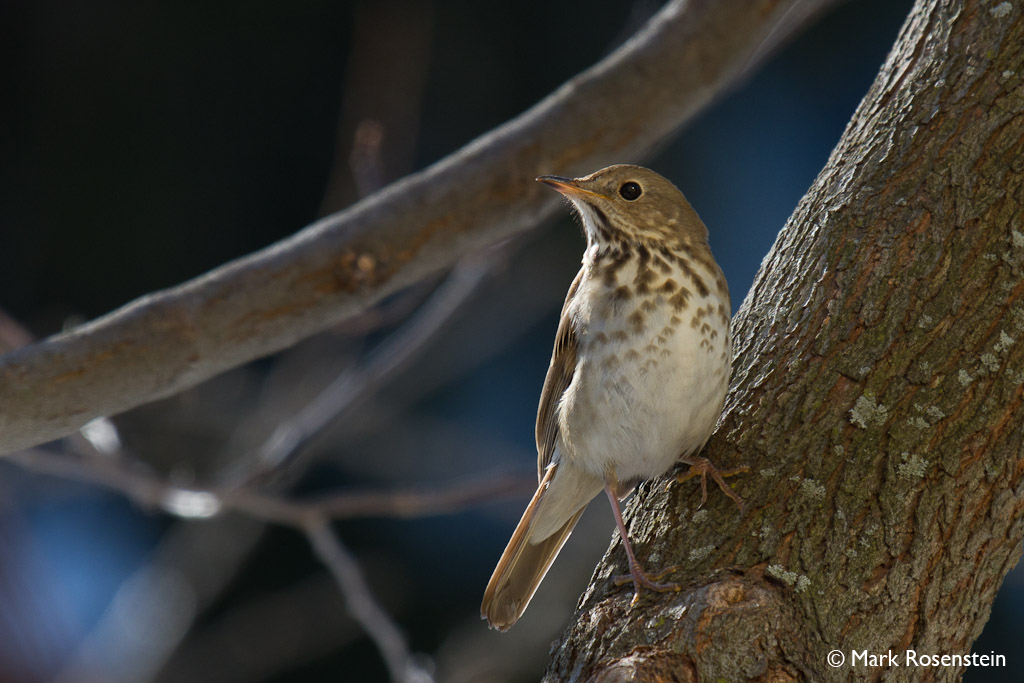 But you don't have to be an expert birder to participate! Check back the week of May 10 on the Bird-a-thon page on our website to see the official list of all the different activities you can do to earn points, like completing a nature scavenger hunt, creating bird art, or even picking up litter! You can also download the 2021 Official Species Checklist and read the updated rules and guidelines to learn more.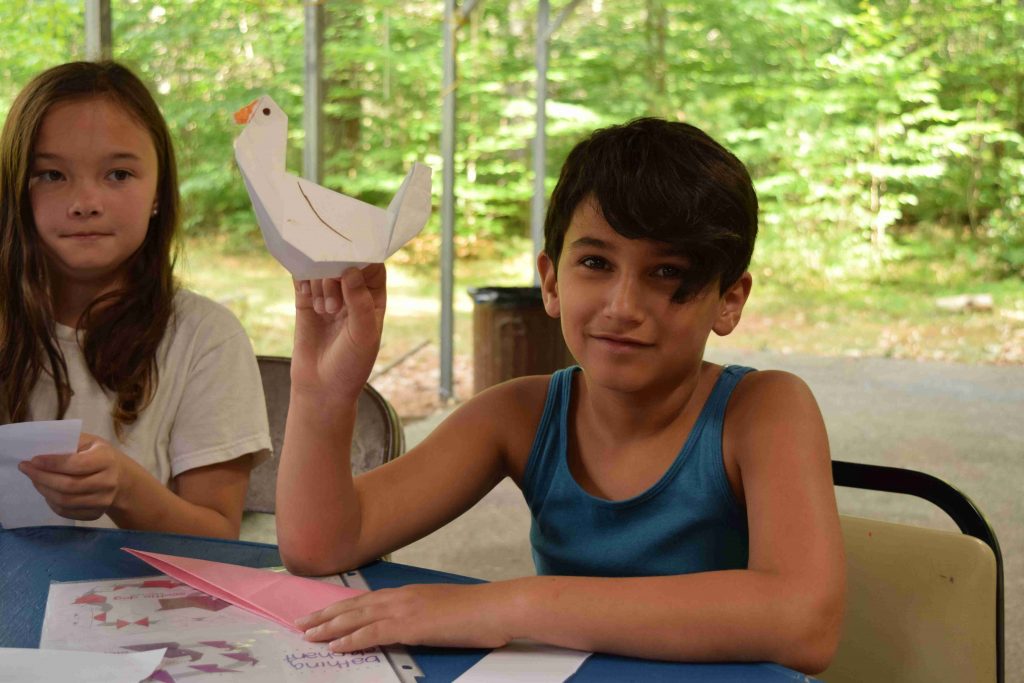 In addition to participating in birding and other nature activities, you can also donate to and raise funds for the Wildwood Kids-to-Camp Fund, which helps remove barriers for more campers to come and experience the joys of Wildwood. 2020 has been a difficult year for many families, and kids need camp. Please consider donating to or fundraising for the Wildwood team. In 2020, Wildwood raised over $2,000 to send kids to camp—will you help us to exceed that number this year?