The Wildwood team is getting ready for campers to arrive and we need your help!
Join us on Sunday, May 23 from 9:30 am–3:30 pm to help clean and prep camp. Volunteers of all ages are welcome as we have all kinds of projects that need to get done. Lunch will be provided for our wonderful volunteers and at the end of the day, we will open the waterfront for anyone that wants to boat or swim.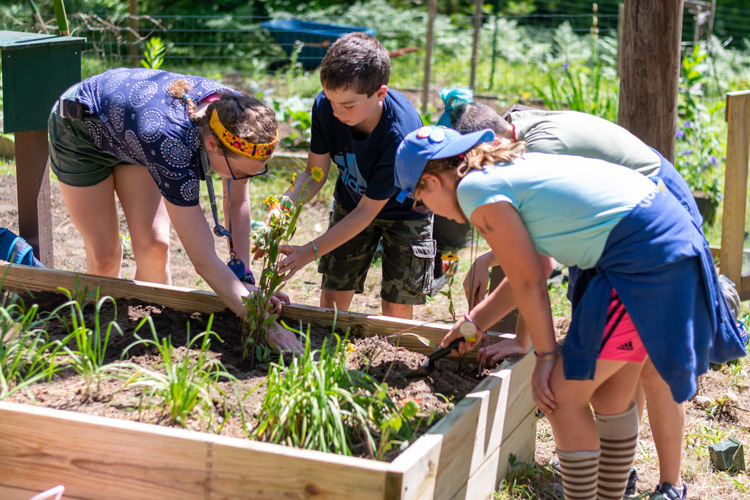 Volunteer projects include:
Trail maintenance
Getting both the vegetable and flower gardens cleaned and planted
Sweeping out all of our cabins/yurts/tents
Washing tables, chairs, and floors in the dining hall
Raking the beach
Painting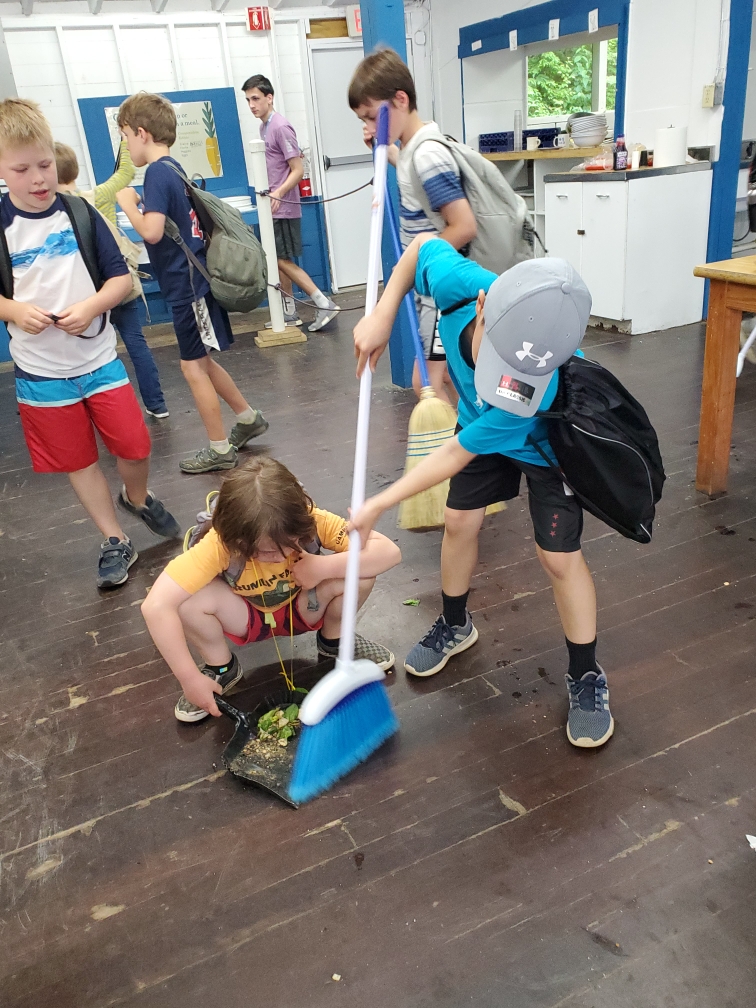 To join us, please register on our website so we have a headcount. We look forward to seeing you on Volunteer Day!