This blog post complements our weekly virtual lecture called Nature Notes for the residents of Orchard Cove. To learn more about our weekly virtual illustrated lecture series called nature notes, click here.
Support our Bird-A-Thon and Support Our Work at the Museum
Bird-a-Thon is an annual state-wide fundraising and birding event for Mass Audubon that began in 1983. Each spring birders from all over the state raise money to protect the nature of Massachusetts and count as many bird species as they can during a 24-hour period in mid-May. During this challenging time, all the money raised will go directly to supporting our work at the Museum of American Bird Art at Mass Audubon.
Check out Sean Kent's Bird-A-Thon Page.
Check out Milly the Raccoon's Bird-A-Thon Page and Blog.
Learn more about Bird Migration
Bird migration is in full swing and many new migrants have been arriving over the past week.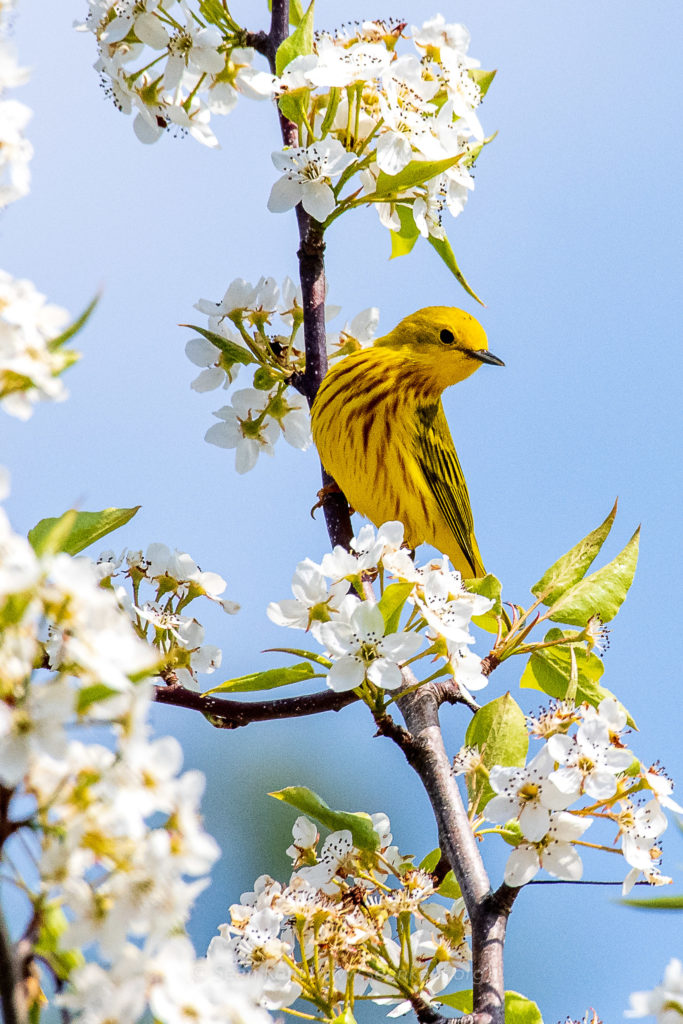 Migration Forecasting from the Cornell Lab of Ornithology
Click here to see amazing migration maps and forecasts at BirdCast
Click here to see the bird migration forecast for May 2020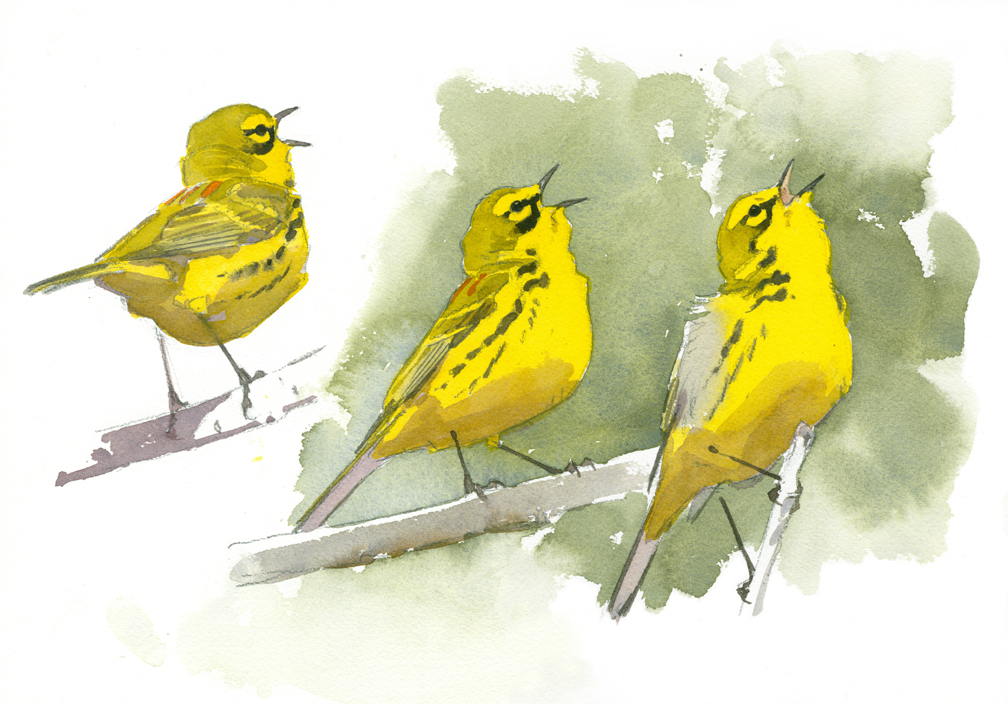 Weather Radar showing Bird Migration over the Florida Keys from February 17, 2020
Annual nocturnal migration patterns from 1995 to 2018
Click here to see these incredible resources at Colorado State University's AeroEco Lab that studies Bird Migration, Light Pollution, and more.
SUPPORT OUR WORK and Donate to the Museum of American Bird Art
Hi everybody, each week I (Sean Kent – MABA's education and camp director) deliver a live online illustrated lecture called Nature Notes for the residents of Orchard Cove in Canton. I love nature and am infinitely curious with what is going on natural world. I am an educator, naturalist, accomplished landscape and wildlife photographer, and field biologist with expertise in native bee biology, species interactions, and ecology in general.
This post contains additional resources that correspond with the lecture, but might also be of interest to readers of Taking Flight in addition to the residents of Orchard Cove. Please contact me ([email protected]) if you or your organization/residence might be interested in live online illustrated lectures, including lectures on The Secret Life of Backyard Birds and Native Bees and other Pollinators. Be well and safe.