One of the first Mass Audubon sanctuaries to reopen is North Hill Marsh in Duxbury. A four mile trail circles the pond, with shorter options available. Print the map from the Mass Audubon web page and take it with you. https://www.massaudubon.org/get-outdoors/wildlife-sanctuaries/north-hill-marsh
 There is an observation platform near the start of the trail system.   Look for Osprey flying over the pond or perched on a branch over the water.  The day artist-in-residence  Barry Van Dusen visited this sanctuary it was raining.  He was still able to sketch the Osprey, though representing the rain in the final drawing was a challenge. (See p. 74  Finding Sanctuary, Barry's book about all the Mass Audubon sanctuaries.)
But the real treasure at North Hill Marsh is the Trailing Arbutus.  This low-growing evergreen plant has small white flowers in early spring.  An earlier name for this plant was Plymouth Mayflower.  This name is based on the idea that the plant announced spring for the winter weary Pilgrims at Plymouth colony .  Trailing arbutus became the State Flower of Massachusetts in 1918.
The Latin name Epigaea repens aptly describes the plant Epigaea comes from the Greek word "upon the earth", referring to the oval evergreen leaves that hug the ground.  Repens means trailing, noting the interconnecting root system of the plant.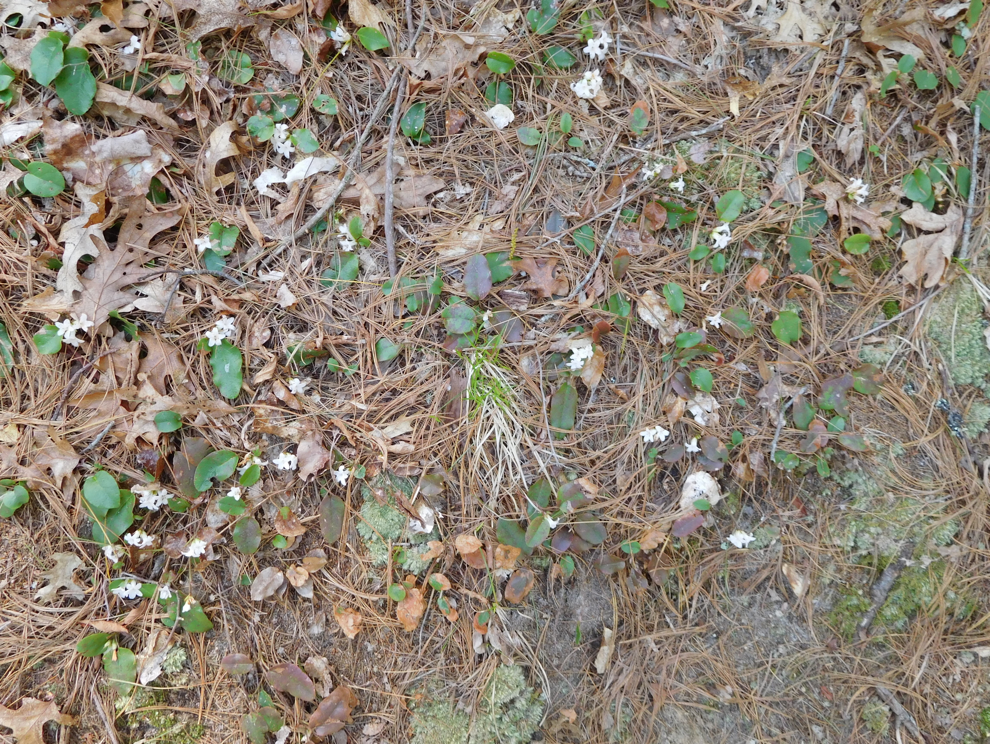 Barry Van Dusen's Sketchbook Page of Osprey at North Hill Marsh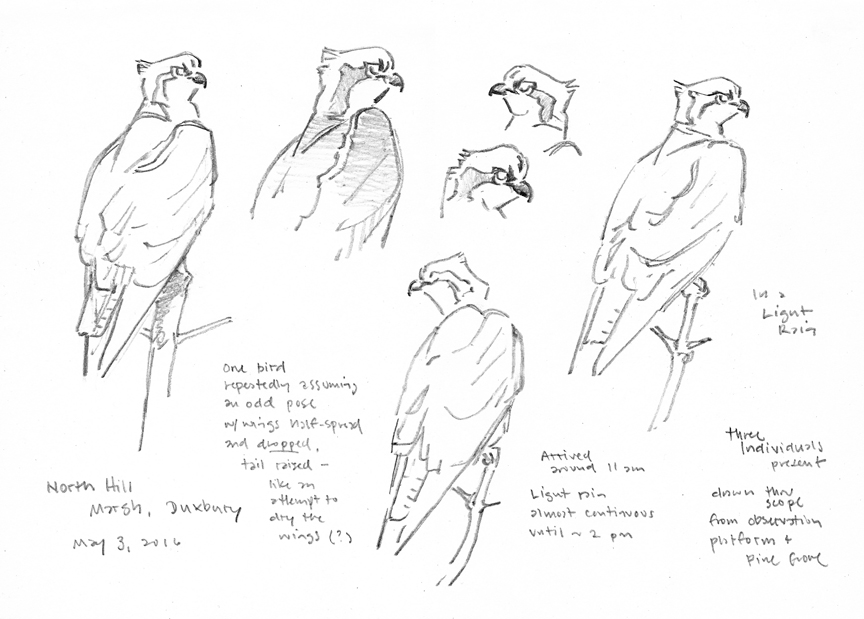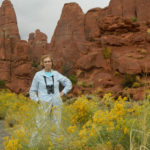 Our guest blogger, Julianne Mehegan, is a wonderful friend of MABA, a birder and a naturalist.