Build your own digital camera!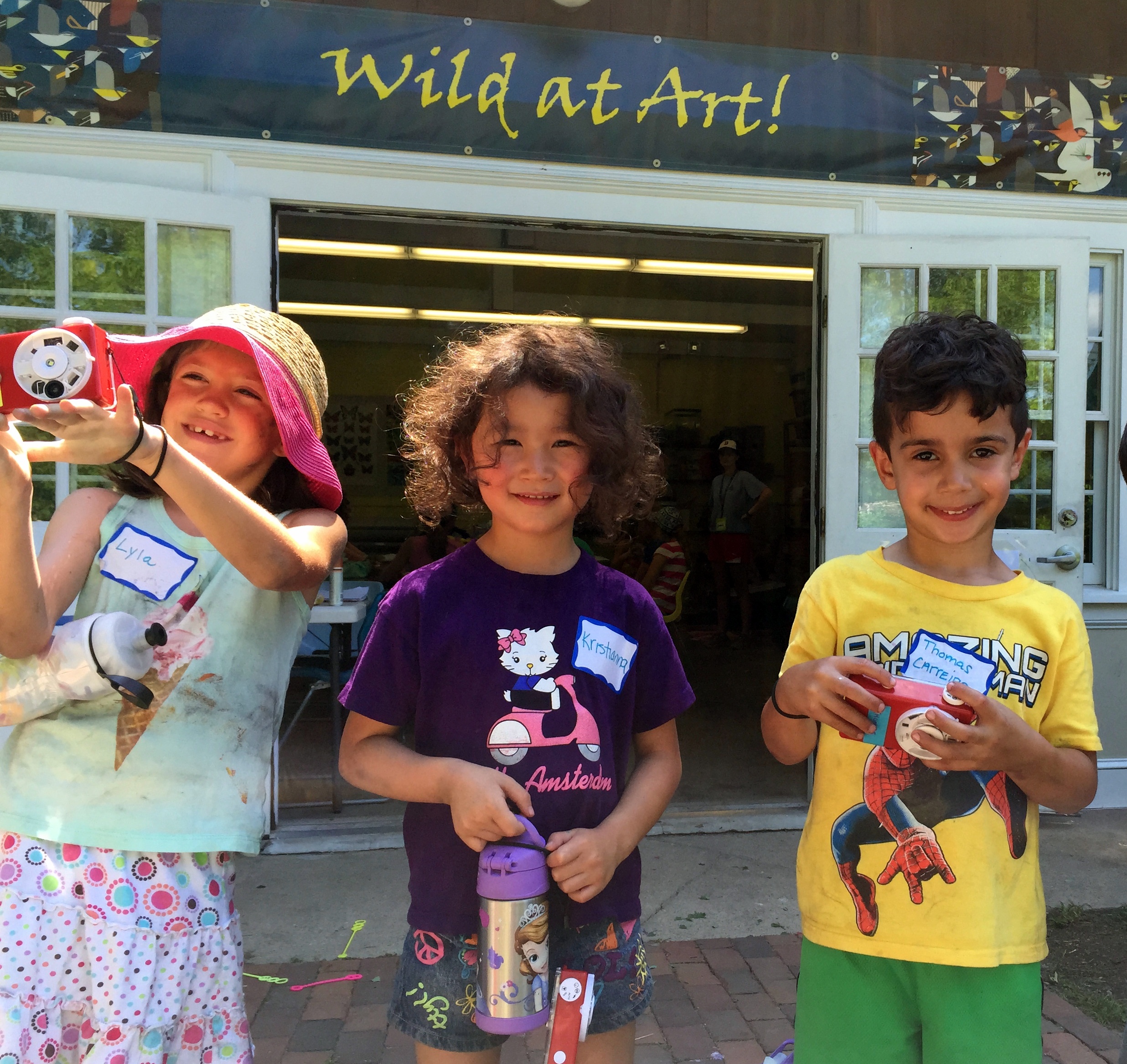 On February 3rd, we will kick off our winter STEAM Ahead Photography homeschool course, only a few spots remain so sign up today. This program focuses on fostering curiosity, creativity, innovative thinking, and problem solving and is designed and taught by Sean Kent, a dedicated science educator, field biologist, and accomplished amateur photographer. Students will build a digital camera and learn about the science behind the camera lens, while exploring the art of photography. As an art museum and a 121 acre wildlife sanctuary, students will have the unique opportunity to learn about the science, art, and technology of photography, while also being immersed in project based learning focused on our environment. To learn more about homeschool courses offered at Mass Audubon's Museum of American Bird Art, check out a blog post about our Fall 2015 courses.
During the photography course, students will
Learn about the science, engineering and technology behind the camera lens, including power generation, how an image is created by a lens, and how the microcontroller in a digital camera works
Learn about the anatomy and physiology of the human eye
Explore the artistic tools used to compose a photograph, including the rule of thirds and leading lines
"The homeschool classes at the Museum of American Bird Art are the most thoughtfully designed programs my children have ever attended." – PARENT
For members, the course fee is 160$ with a 100$ materials fee for the cost of the digital camera that a students build.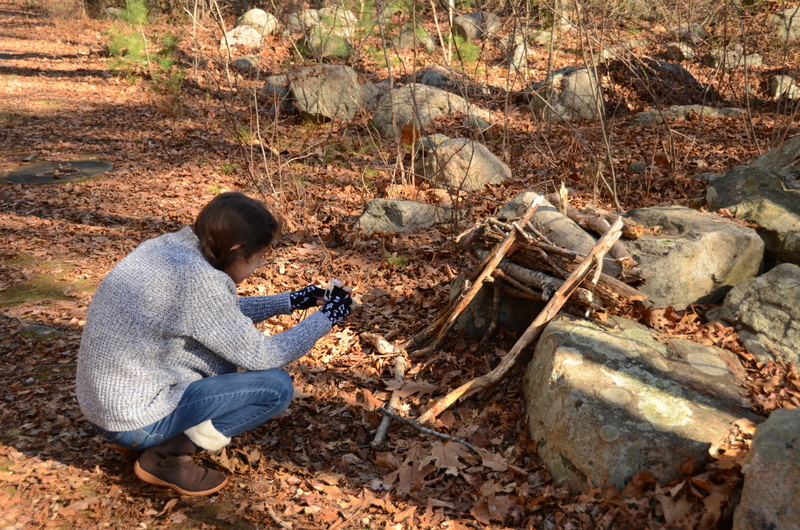 Learn more about the course instructor
Sean Kent, the education coordinator for the Museum of American Bird Art at Mass Audubon, designed and will teach the digital photography course. Sean is a skilled educator with broad experience working with elementary through college-age students in art studio, classroom, and outdoor settings. He has a master's degree in biology, and his research on native plants and pollinators has taken him from the Boston Harbor Islands to Belize. He is an art enthusiast, birder, and accomplished amateur photographer.
Tuesday
Wednesday